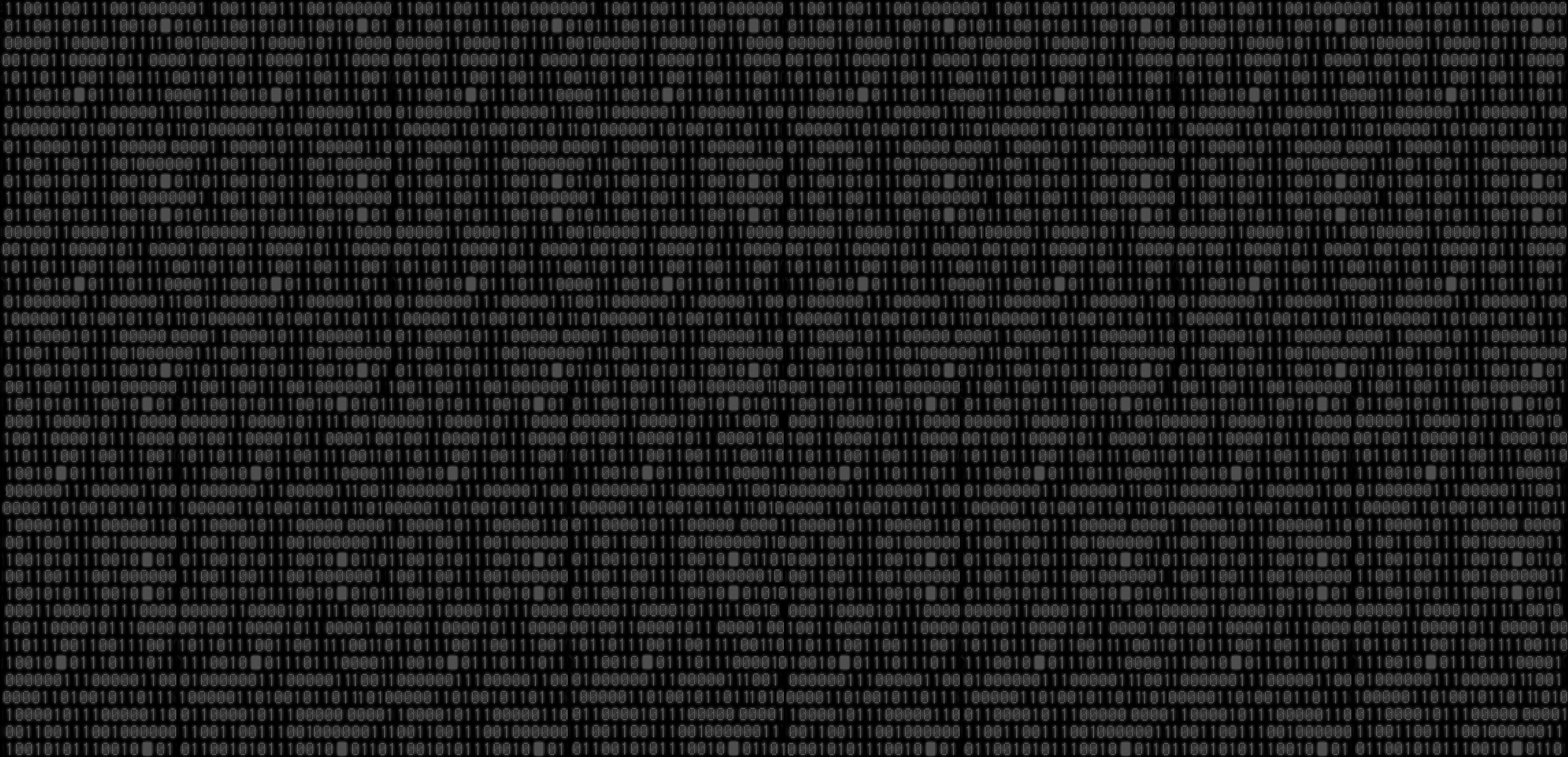 "Congressman Scott Franklin is a tireless advocate for the people of Florida in Congress!
A retired Commander in the U.S. Navy, Scott fights hard to Strengthen our Military, Support our Veterans, Defend our Country, Secure the Border, Protect the Second Amendment, and Hold Joe Biden and the Radical Left accountable for their colossal incompetence.
Scott Franklin has my Complete and Total Endorsement for re-election to Florida's 18th Congressional District!"
By Donald J. Trump
The post Endorsement of Congressman Scott Franklin appeared first on The Desk of Donald Trump.
<img src="" title="Endorsement of Congressman Scott Franklin" />
Posted on Truth Social, Endorsement
The Desk of Donald Trump

Donald J. Trump 45th President of the United States
[crypto-donation-box]