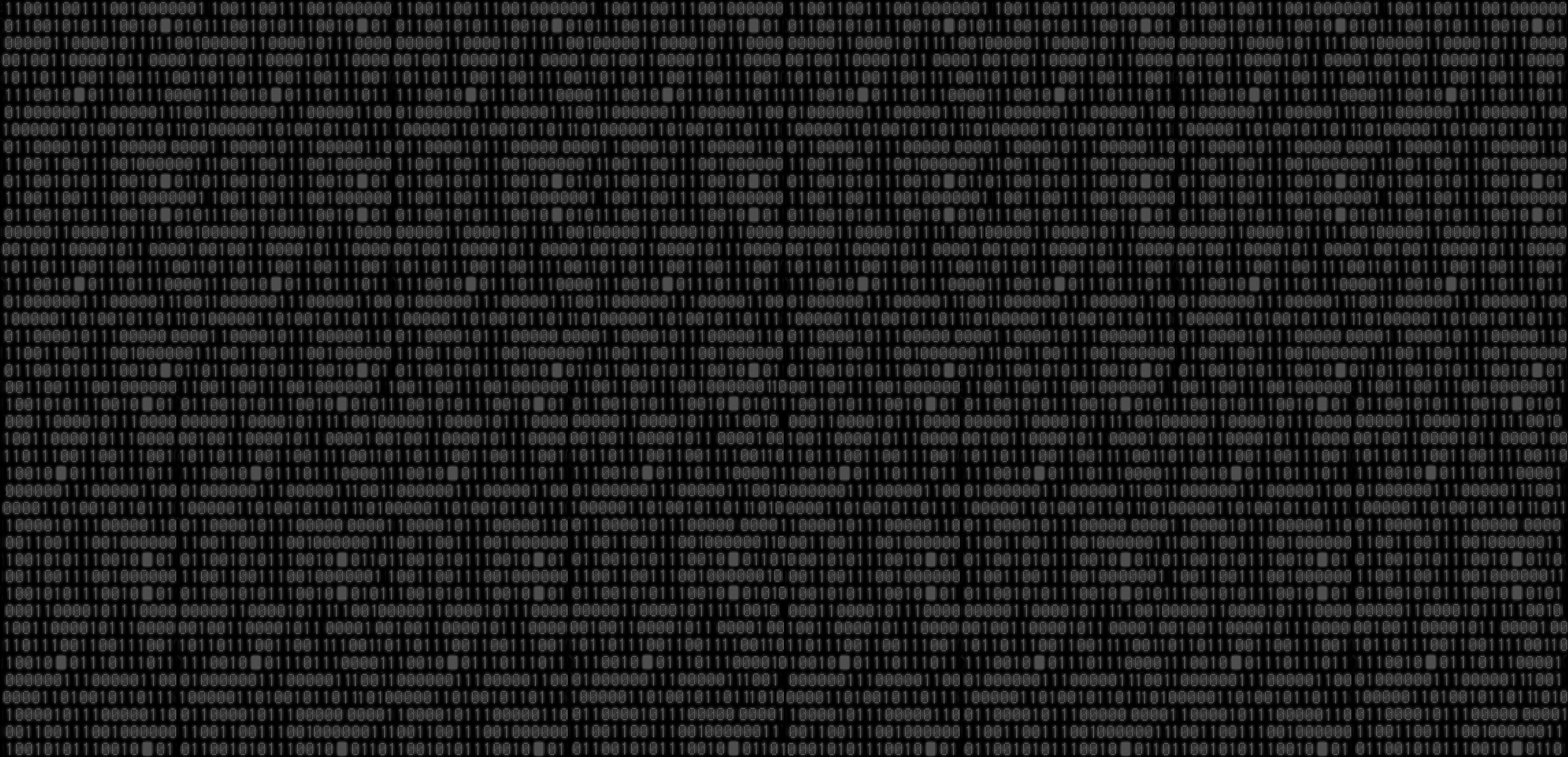 Muay Thai fighter Kittichai Chaengkha, whose ring name was Petchkeng Kaiyanghadao, died Saturday of brain injuries following a Thai boxing match Friday night in Malaysia. Petchkeng, 28, was fighting against an unidentified Malaysian opponent at the Ambang Merdeka Muay Thai Championship.
Video posted to Twitter, alleged to be from the fight, shows Petchkeng getting hit flush in the face with a huge straight right hand that knocked him out. Reports indicate the finish came in the fifth round. Petchkeng was taken to Raja Perempuan Zainab II Hospital where he died of intracranial bleeding.
A trainer at the Rajamangala University of Technology Phra Nakhon muay Thai club, Petchkeng was also an alumnusof the university according to the club's Facebook page. He was married with a one-year-old son.
The death comes just three weeks after another muay Thai fighter, Panphet Phadungchai, died from brain injuries after being knocked out by a spinning elbow from French fighter Anthony TF during a bout in Thailand.
Boxing, News, Muay thai
b'Black Belt Magazine'
[crypto-donation-box]