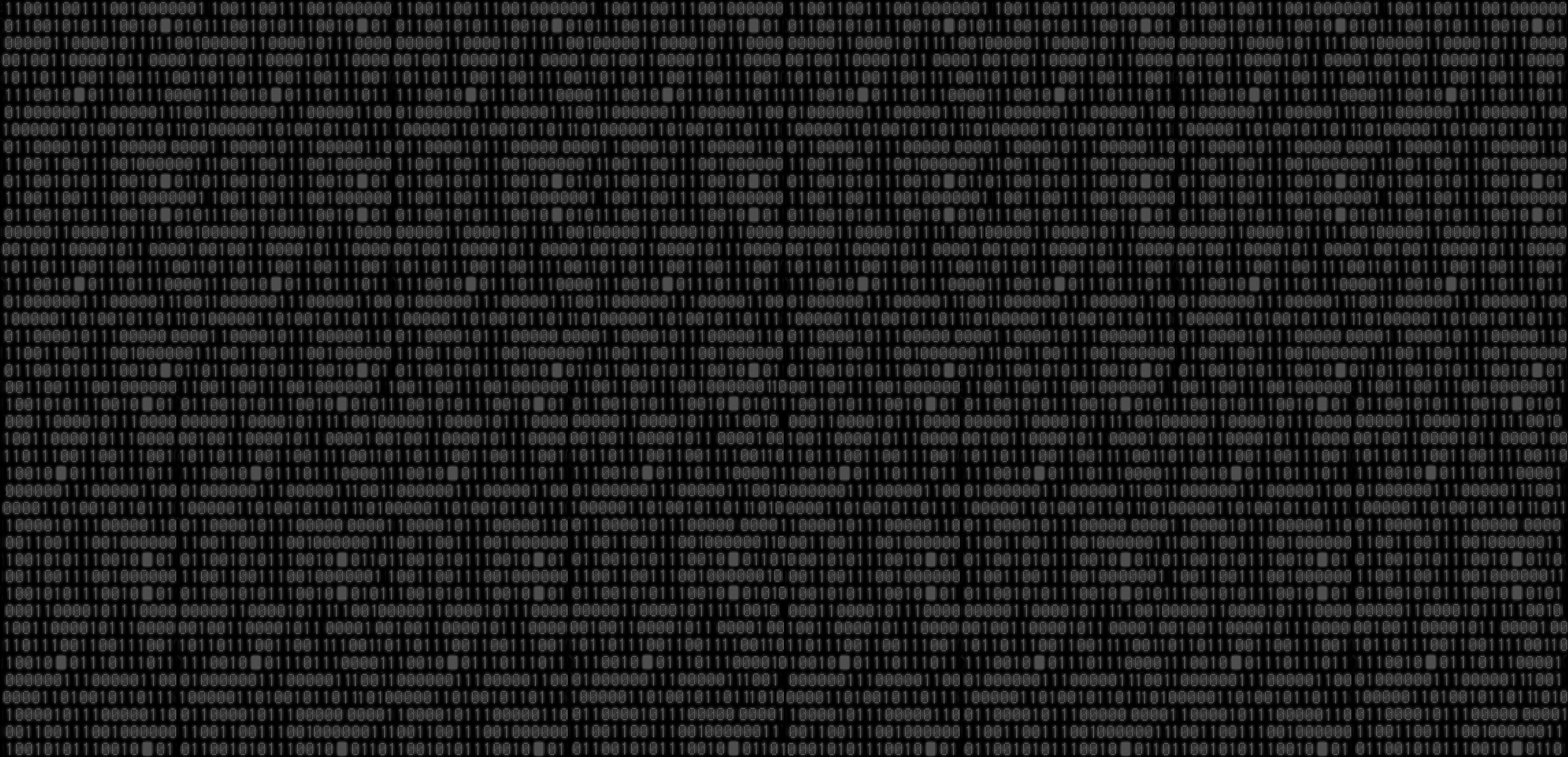 "My attorneys and representatives were cooperating fully, and very good relationships had been established. The government could have had whatever they wanted, if we had it. They asked us to put an additional lock on a certain area – DONE! Everything was fine, better than that of most previous Presidents, and then, out of nowhere and with no warning, Mar-a-Lago was raided, at 6:30 in the morning, by VERY large numbers of agents, and even "safecrackers." They got way ahead of themselves. Crazy!
Just learned that agents went through the First Lady's closets and rummaged through her clothing and personal items. Surprisingly, left area in a relative mess. Wow!"
By Donald J. Trump
The post Wow! appeared first on The Desk of Donald Trump.
<img src="" title="Wow!" />
Posted on Truth Social, Statements by Donald J. Trump
The Desk of Donald Trump

Donald J. Trump 45th President of the United States
Donate To Address
Donate Via Wallets
Bitcoin
Ethereum
Dogecoin
Monero
Donate Bitcoin to The Bitstream
Scan the QR code or copy the address below into your wallet to send some Bitcoin to The Bitstream
Tag/Note:-
Send Bitcoin (BTC)
Donate Ethereum to The Bitstream
Scan the QR code or copy the address below into your wallet to send some Ethereum to The Bitstream
Tag/Note:-
Send Ethereum (ETH)
Donate Dogecoin to The Bitstream
Scan the QR code or copy the address below into your wallet to send some Dogecoin to The Bitstream
Tag/Note:-
Send Dogecoin (DOGE)
Donate Monero to The Bitstream
Scan the QR code or copy the address below into your wallet to send some Monero to The Bitstream
Tag/Note:-
Send Monero (XMR)
Please Add coin wallet address in plugin settings panel