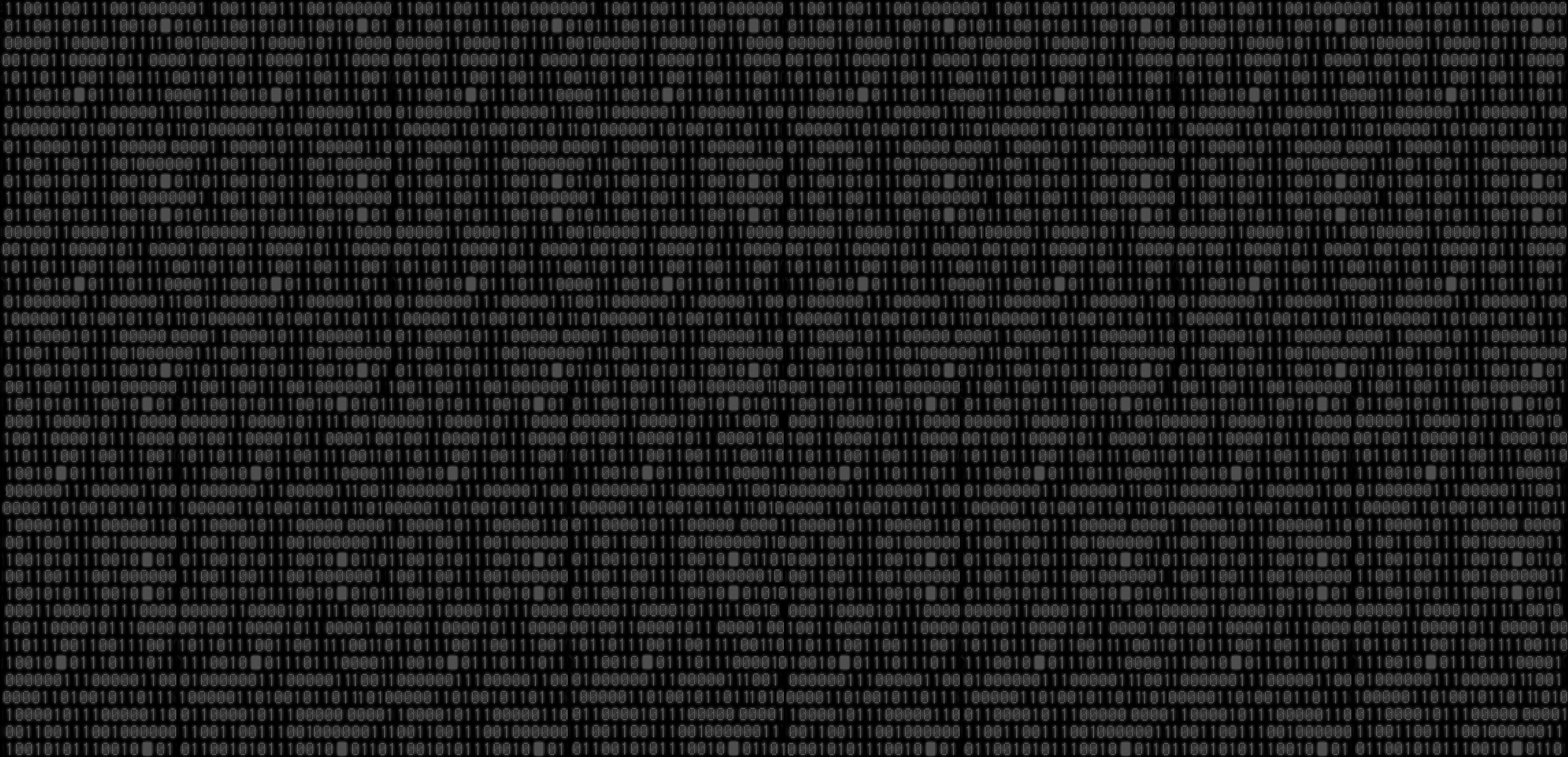 Karate Combat has made another huge splash in the sport martial arts world with the signing of Raymond "The Real Deal" Daniels to an exclusive multi-fight deal. Daniels, considered by many to be the greatest point fighter of all time, is well-versed in full-contact combat sports as a former champion in the World Combat League, as well as Glory and Bellator kickboxing. He is known for his flashy style that features a highlight reel full of amazing knockouts backed by extraordinary timing and basics.
His Karate Combat debut is set for KC35 on August 27, headlined by the promotion's lightweight and welterweight champions in a superfight. Although his opponent is yet to be determined, according to the Karate Combat website Daniels is slated to compete in the middleweight division. This is compelling, as a new middleweight champion was recently crowned when fellow sport karate legend Ross Levine defeated Shahin Atamov to claim the gold belt. Could a win by Daniels in his debut set the stage for a thrilling matchup between familiar foes and two of sport karate's all-time greats?
The KC35 card will also feature Irishman Dean Barry, another internationally-known sport karate competitor who will take on Diego Avenado of Venezuela in the welterweight division. With Levine as a champion, Robbie Lavoie winning in his debut the same night that Levine claimed the throne, and more former point fighters joining the roster, it certainly seems that sport martial arts is beginning a takeover of the Karate Combat lineup.
WATCH: Raymond Daniels interviewed on The Jackson Rudolph Podcast for Black Belt Magazine
Mma, Karate combat, Raymond daniels, Sport karate
b'Black Belt Magazine'
[crypto-donation-box]