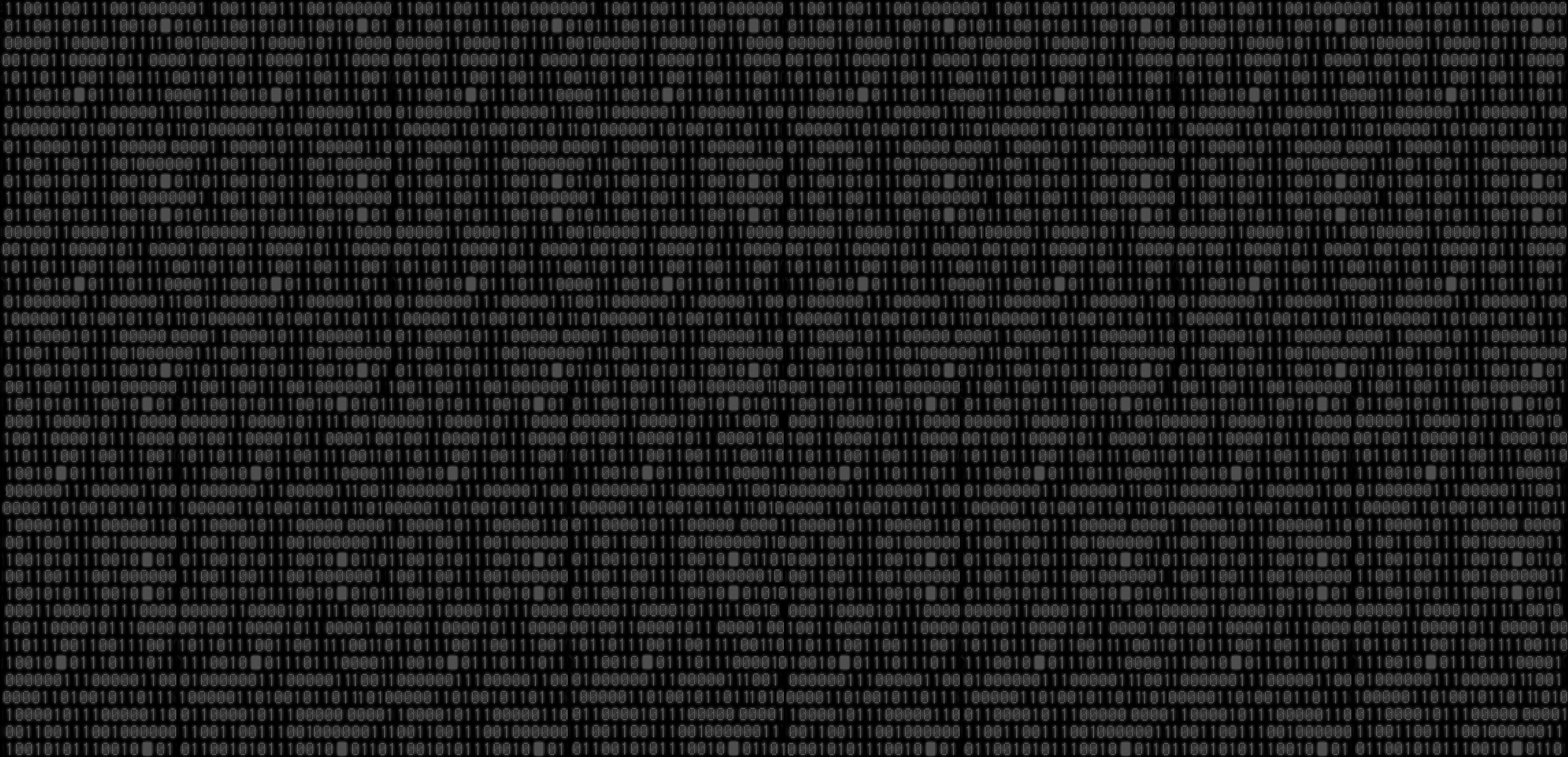 For the longest time in modern Jiu-Jitsu you have heard competitors complain about how There isn't any money in Jiu-Jitsu, and they aren't wrong. Unless you have a hit instructional or a big academy filled with students, it's hard to make money with the gentle art. Competing in Jiu-Jitsu is the hardest path to reliable income. Unless your name is "Gordon Ryan" there's a very real chance that you might not win. That gap is closing, however.
The complaint didn't ring on deaf ears. Recently the IBJJF has introduced a new pay structure. ADCC has a payout for the best grapplers in the world if you can manage to get invited and achieve a medal. There are also several other organizations that have similar payouts if they disclose the amount. Polaris, Kasai, Fight 2 Win, Submission Underground are the ones that come to mind. We also can't forget the forerunner of paying Jiu-Jitsu athletes. The Eddie Bravo Invitational has a $2,000 prize for a finish which creates exciting matches as well as a nice first place purse. (I'll never forget watching Gary Tonon submit all 5 of his opponents at EBI 5).
With "Who's Next?" however, not only is there a big payout for the winner and a contract with WNO but there's also an Ultimate Fighter style show complete with several competitive events and a luxurious grappler house. Couple that with a rather interesting match format and a few big personalities, it makes for the best thing in Jiu-Jitsu entertainment since the Daisy Fresh Documentaries.
Yet again, FLOSPORTS really knocked it out of the park with this series by having the sub-only, no time limit match format and really letting the individual personality of the competitors shine with every episode. They go from viciously competing in a warehouse until submission, right into go-kart racing, prank wars, and sharing their own heartfelt backstories. All of this adds up to an exciting series, filled with amazing jiu-jitsu from start to finish.
There was a 3 hour match to start the tournament to get into the house. Adam Bradley took on the bigger man in Tristan Overvig by outlasting him with phenomenal escapes and defense until Tristan grew tired and succumbed to an RNC with no hooks. In another match, 165-pound Andrew Tackett called out 275-pound Dan Manasoio who they call "Big Dan" on account of him being 6'7". Andrew was able to avoid Dan's footlock attempts and get the tap with an RNC in devastating fashion. Modern day David and Goliath!
The real star of the show though is Spencer Fossier, AKA Sewer Rat. From his hilarious impressions to making his own walk out song. He always puts everyone around him in a better mood, and is a blast to watch. Unfortunately he didn't make it in the house but he impressed Craig Jones enough for him to ask to have him brought on as an assistant coach so the antics could continue…and they definitely did.
Anyone that has seen the show will attest. It's one wild ride, worthy of your time. Please go watch it if you're even remotely interested in grappling. You won't regret it. It's currently free on Youtube and hopefully it builds enough steam that FLOSPORTS keeps the series going because I feel they have something really special here. The show really puts a spotlight on Jiu-Jitsu and helps build and showcase grappling culture. Check it out.
Who's Next: Welcome to Who's Next (Episode 1) | Season 1
Sixteen elite grapplers from all over the globe have come to Austin, Texas for a submission only no time limit tournament unlike any other. Led by grappling …
Jiu jitsu blog, Bjj, Grappling, Jiu-jitsu
Black Belt Magazine
[crypto-donation-box]