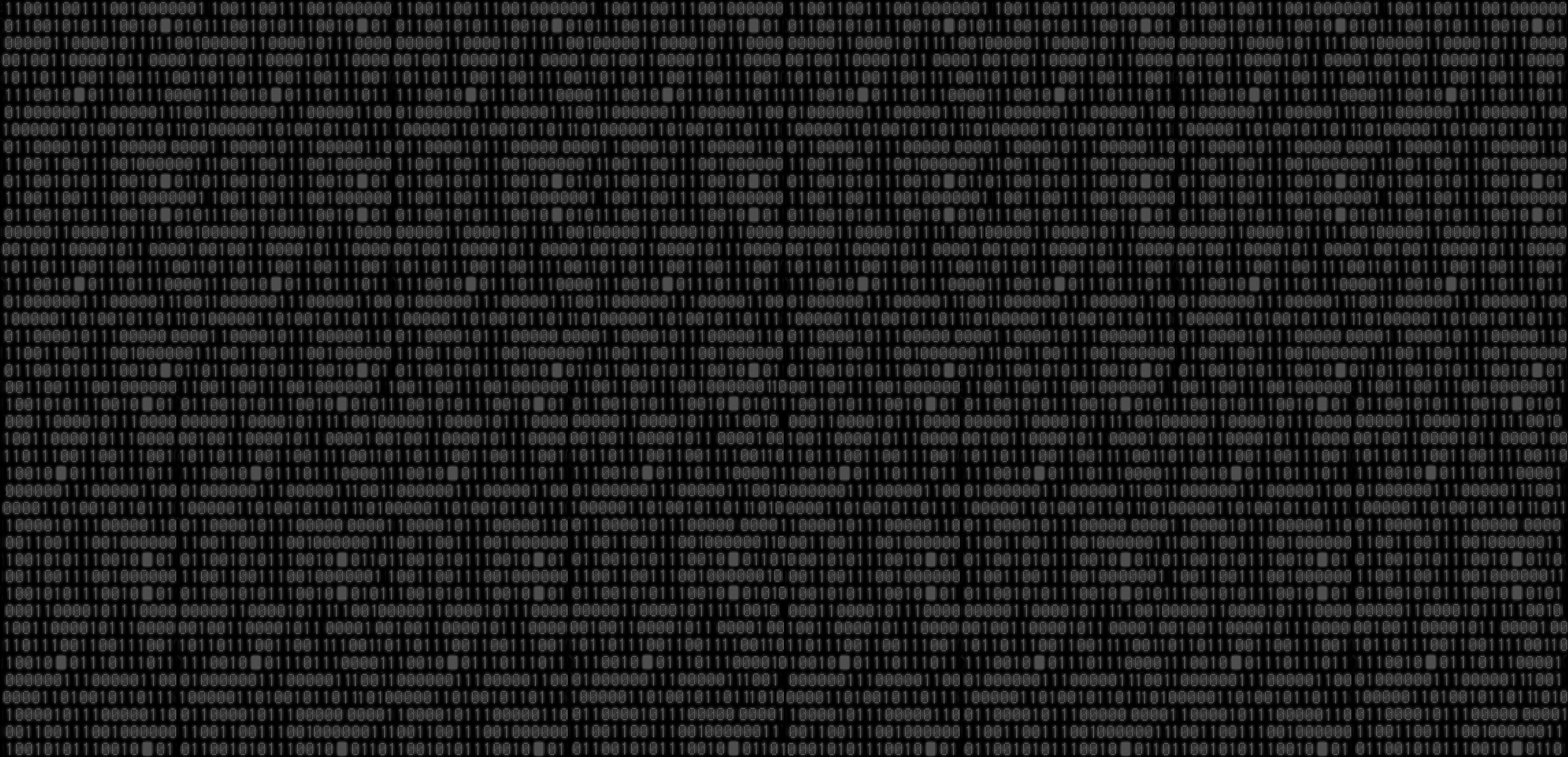 "I have notified CNN of my intent to file a lawsuit over their repeated defamatory statements against me. I will also be commencing actions against other media outlets who have defamed me and defrauded the public regarding the overwhelming evidence of fraud throughout the 2020 Election. I will never stop fighting for the truth and for the future of our Country!
Read the letter here. "
retraction-letter-with-exhibits

By Donald J. Trump
The post I will never stop fighting appeared first on The Desk of Donald Trump.
<img src="" title="I will never stop fighting" />
Posted on Truth Social, Statements by Donald J. Trump
The Desk of Donald Trump

Donald J. Trump 45th President of the United States
Donate To Address
Donate Via Wallets
Bitcoin
Ethereum
Dogecoin
Monero
Donate Bitcoin to The Bitstream
Scan the QR code or copy the address below into your wallet to send some Bitcoin to The Bitstream
Tag/Note:-
Send Bitcoin (BTC)
Donate Ethereum to The Bitstream
Scan the QR code or copy the address below into your wallet to send some Ethereum to The Bitstream
Tag/Note:-
Send Ethereum (ETH)
Donate Dogecoin to The Bitstream
Scan the QR code or copy the address below into your wallet to send some Dogecoin to The Bitstream
Tag/Note:-
Send Dogecoin (DOGE)
Donate Monero to The Bitstream
Scan the QR code or copy the address below into your wallet to send some Monero to The Bitstream
Tag/Note:-
Send Monero (XMR)
Please Add coin wallet address in plugin settings panel