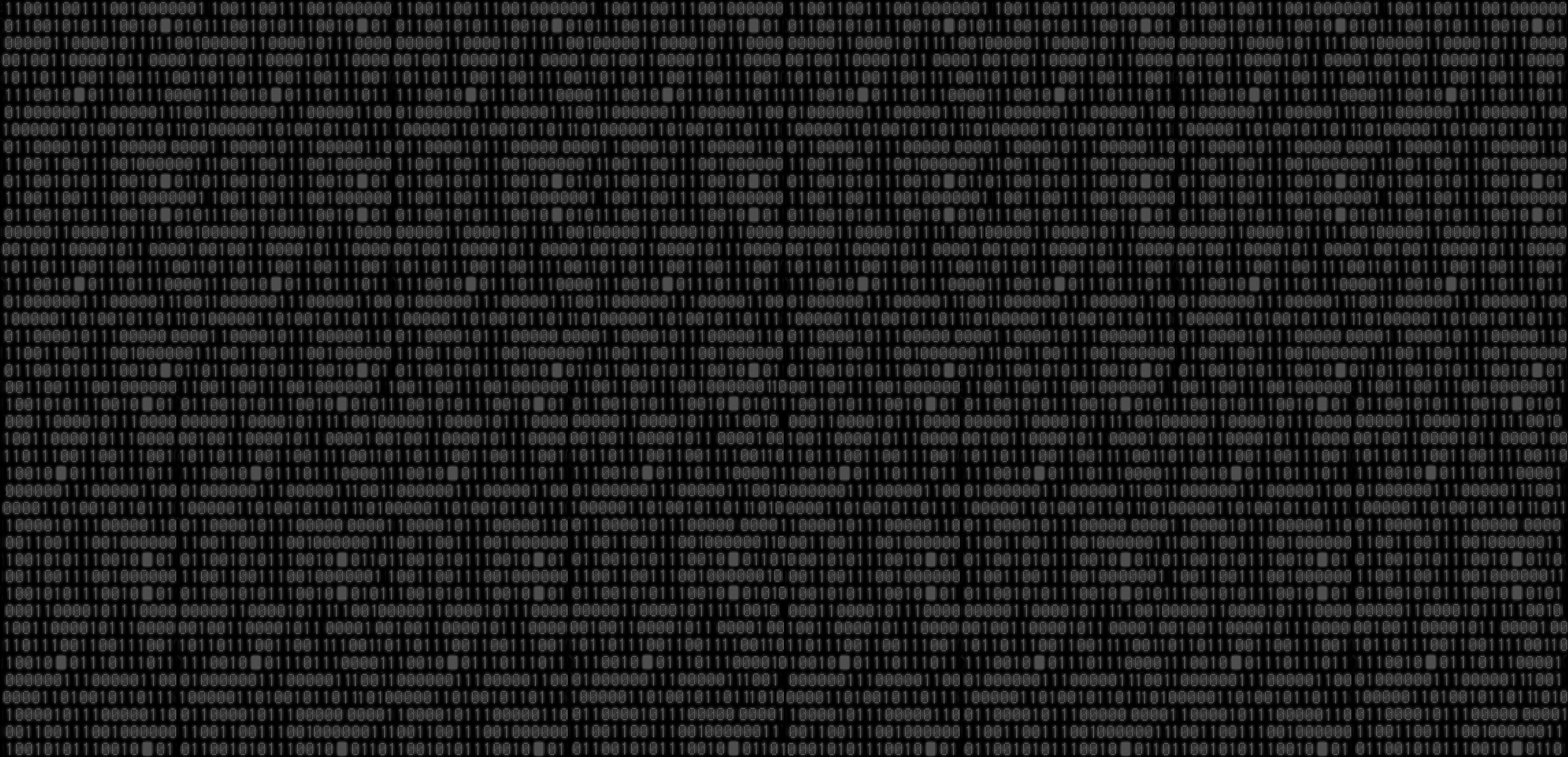 "The Great State of Michigan is being destroyed by the Radical Left Democrats. Governor Gretchen Whitmer is the Queen of lockdowns (except for her husband), school closures, and a suffering economy that's not just hurting Michigan, but the entire Country. It's time for a BIG change, and a BIG comeback! 
When I met Tudor Dixon, she was not well known, but I could tell she had something very special—it was a quality that few others have. She delivered a powerful speech on how she would lead Michigan, fight for Election Integrity, turn around the Economy, and protect the future of Michigan for every child. Then, after recognizing her during my Rally speech in April, her campaign took off like a rocket ship. The great people of Michigan got it—just like I did. 
Tudor Dixon is a Conservative Warrior who built an impressive career in the steel industry while working with her fabulous father, who is now watching her proudly from above. She raised a beautiful family, and is ready to save Michigan. She's pro-God, pro-Gun, and pro-Freedom, and she won't be stopped! She will stand up to the Radical Left as they try to indoctrinate our children and is ready to take on one of the worst Governors in the nation, Gretchen Whitmer, who is trying to destroy Michigan and our Country. Tudor Dixon will make a great Governor and has my Complete and Total Endorsement. She will not let you down!"
By Donald J. Trump
The post Endorsement of Tudor Dixon appeared first on The Desk of Donald Trump.
<img src="" title="Endorsement of Tudor Dixon" />
Endorsement
The Desk of Donald Trump

Donald J. Trump 45th President of the United States
[crypto-donation-box]