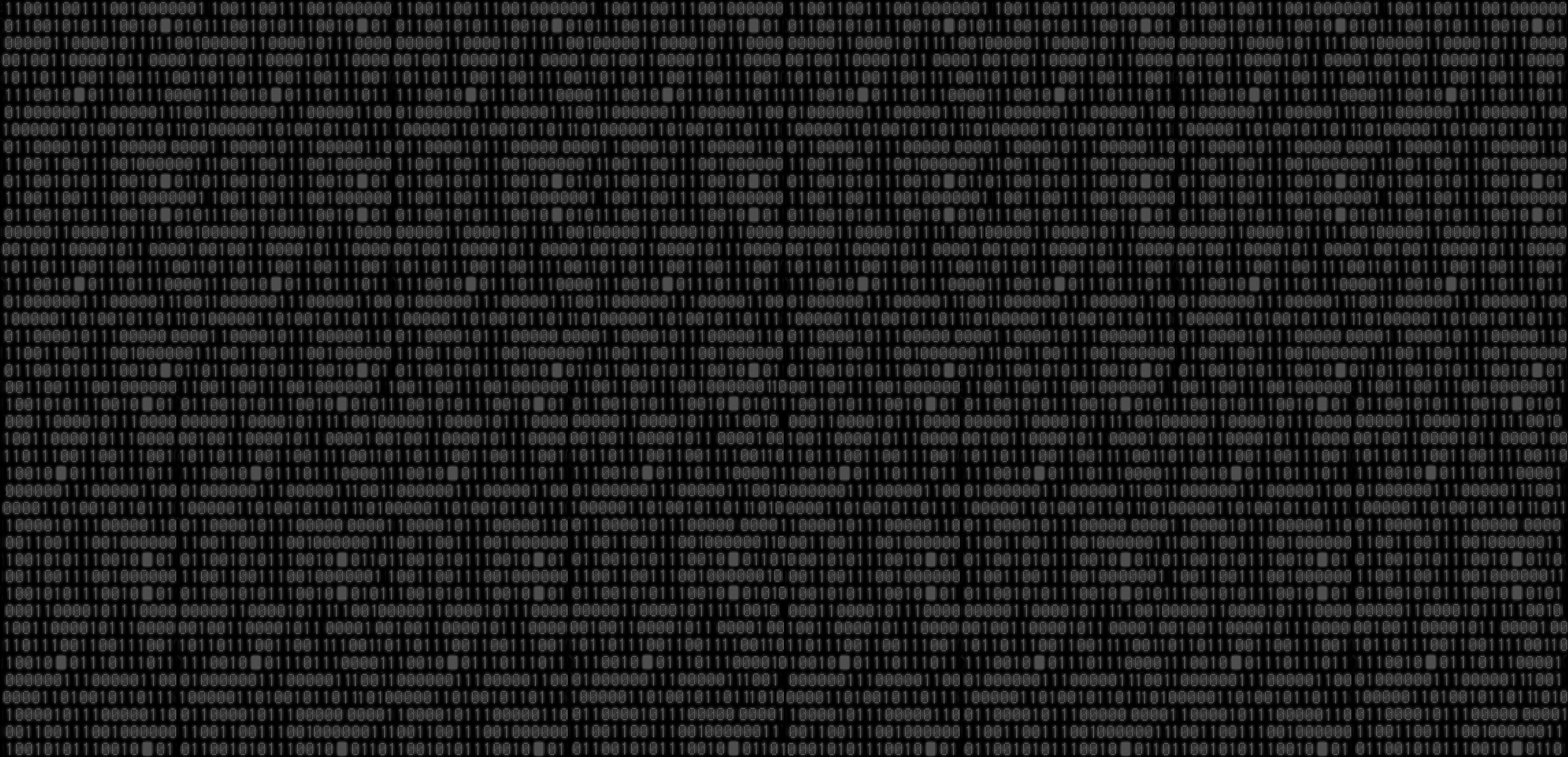 "Wisconsin Drop Box Scandal RECAP…
Yesterday, we got big news out of the Great State of Wisconsin. The Wisconsin Supreme Court ruled that the widespread use of Ballot Drop Boxes across the State is totally ILLEGAL. Just as I have said all along, the use of these UNMANNED, UNSECURED DROP BOXES was never AUTHORIZED BY THE STATE LEGISLATURE—but Partisan Radical Democrat officials simply did it anyway.
In other words, THEY SYSTEMATICALLY VIOLATED THE LAW TO RIG THE 2020 ELECTION. Now, everyone involved in perpetrating this travesty needs to be investigated and held fully accountable, and Speaker Robin Vos and the Republicans must stand up proud and do something, for once, about this atrocity!"
By Donald J. Trump
The post Wisconsin Drop Box Scandal RECAP appeared first on The Desk of Donald Trump.
Posted on Truth Social, Statements by Donald J. Trump
The Desk of Donald Trump

Donald J. Trump 45th President of the United States
[crypto-donation-box]