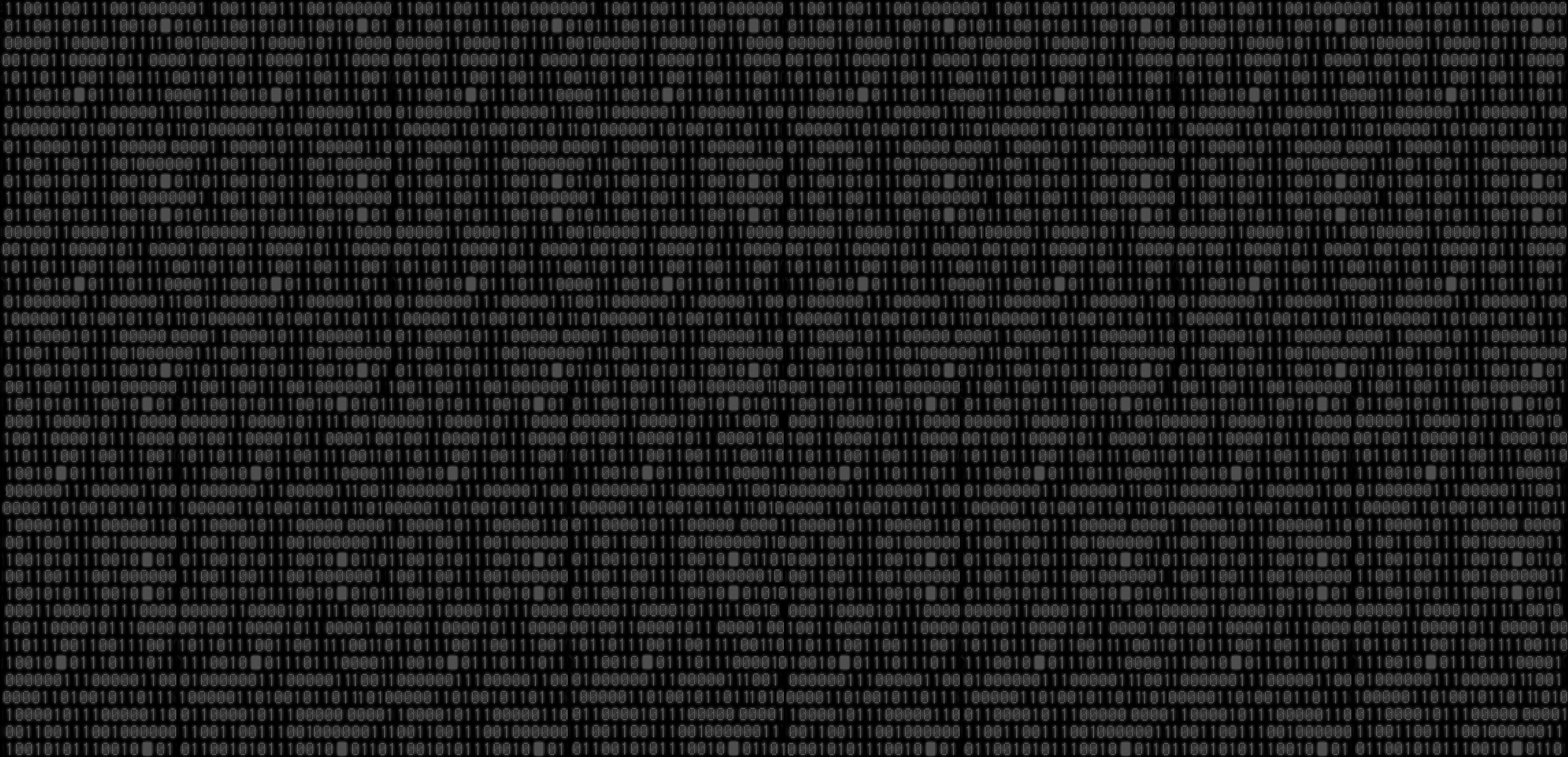 "12 WINS & ZERO LOSSES THIS WEEK (Mary Miller won against all odds), 33 & 0 in Texas, 132 & 7 this cycle – there has never been anything like "our" Endorsement – and the Fake News New York Times writes that I may announce an early Presidential run because I haven't done well with my Endorsements. Actually, doing better than ever, breaking all records. We are dealing with very sick, bad people in the Fake News Media.
Also, beating everybody in the polls by really big, record type, numbers!"
By Donald J. Trump
The post 12 WINS & ZERO LOSSES appeared first on The Desk of Donald Trump.
Posted on Truth Social, Statements by Donald J. Trump
The Desk of Donald Trump

Donald J. Trump 45th President of the United States
[crypto-donation-box]