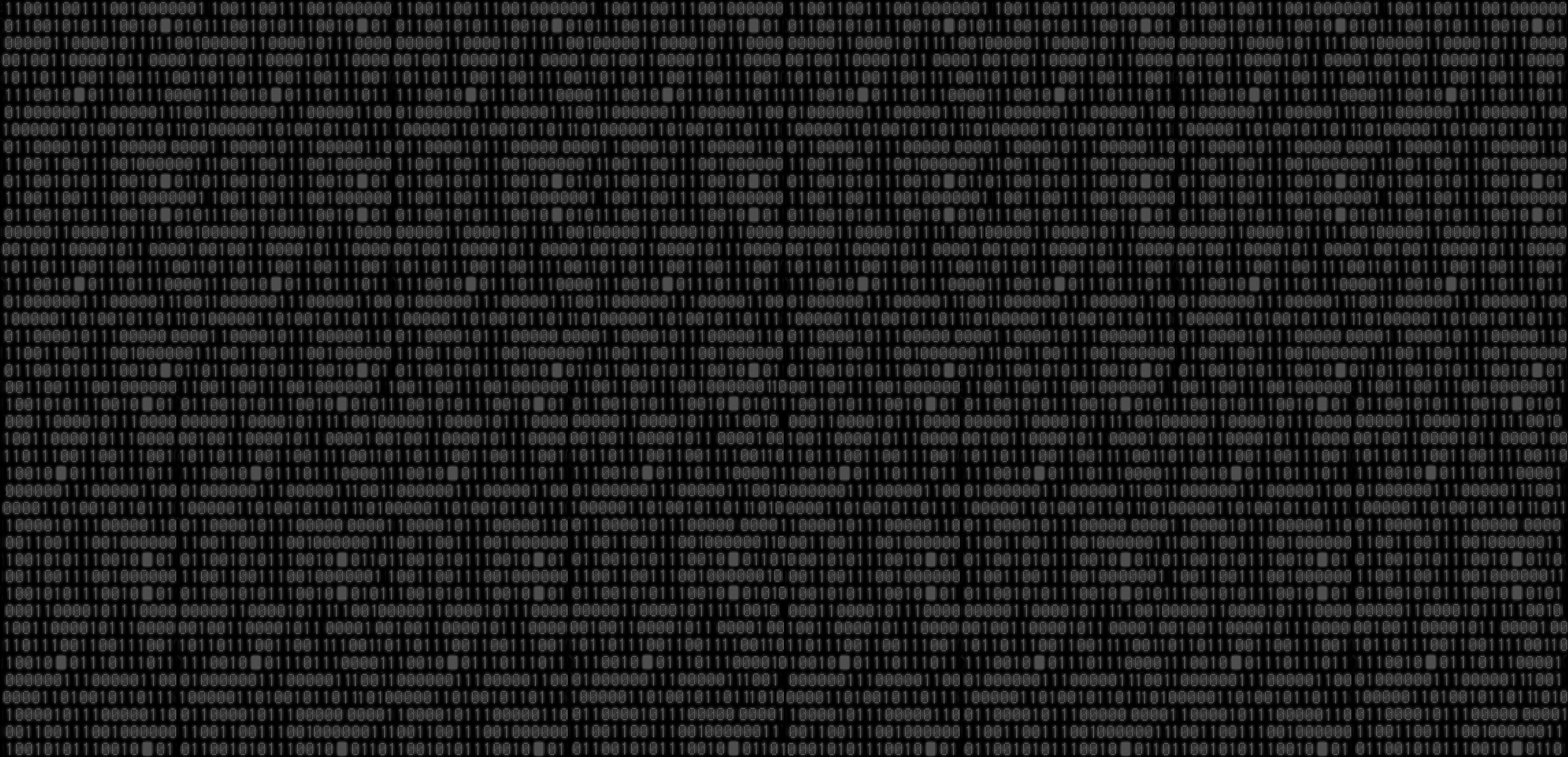 It's been a tough couple of weeks for French muay Thai fighter Jimmy Vienot. After dropping a close split decision to Petchmorakot Petchyindee Academy at One Championship 157 back on May 20, Vienot got a tattoo on his arm in Thai lettering meant to proclaim "Muay Thai." But after Vienot proudly displayed the tattoo in a recent Instagram post, it became clear there was a problem.
Apparently, the tattoo artist somehow changed the first letter from one that had an "m" sound to one that had a "k" sound, making the phrase something like "Kuay Thai." While "Muay Thai" translates as "Thai boxing," "Kuay Thai" seems to roughly translate as "Thai penis." Vienot's legions of Thai-speaking fans quickly took to social media to inform him of the mistake.
Vienot, the reigning Superkombat middleweight champion, is one of the most highly regarded Thai boxers in the sport. He's one of the only foreigners to ever capture the Lumpinee Stadium championship, one of the two main titles in muay Thai. Hopefully, he'll be better remembered for those accomplishments than his tattooing mishap.
Muay thai, One championship, News
b'Black Belt Magazine'
Donate To Address
Donate Via Wallets
Bitcoin
Ethereum
Dogecoin
Monero
Donate Bitcoin to The Bitstream
Scan the QR code or copy the address below into your wallet to send some Bitcoin to The Bitstream
Tag/Note:-
Send Bitcoin (BTC)
Donate Ethereum to The Bitstream
Scan the QR code or copy the address below into your wallet to send some Ethereum to The Bitstream
Tag/Note:-
Send Ethereum (ETH)
Donate Dogecoin to The Bitstream
Scan the QR code or copy the address below into your wallet to send some Dogecoin to The Bitstream
Tag/Note:-
Send Dogecoin (DOGE)
Donate Monero to The Bitstream
Scan the QR code or copy the address below into your wallet to send some Monero to The Bitstream
Tag/Note:-
Send Monero (XMR)
Please Add coin wallet address in plugin settings panel