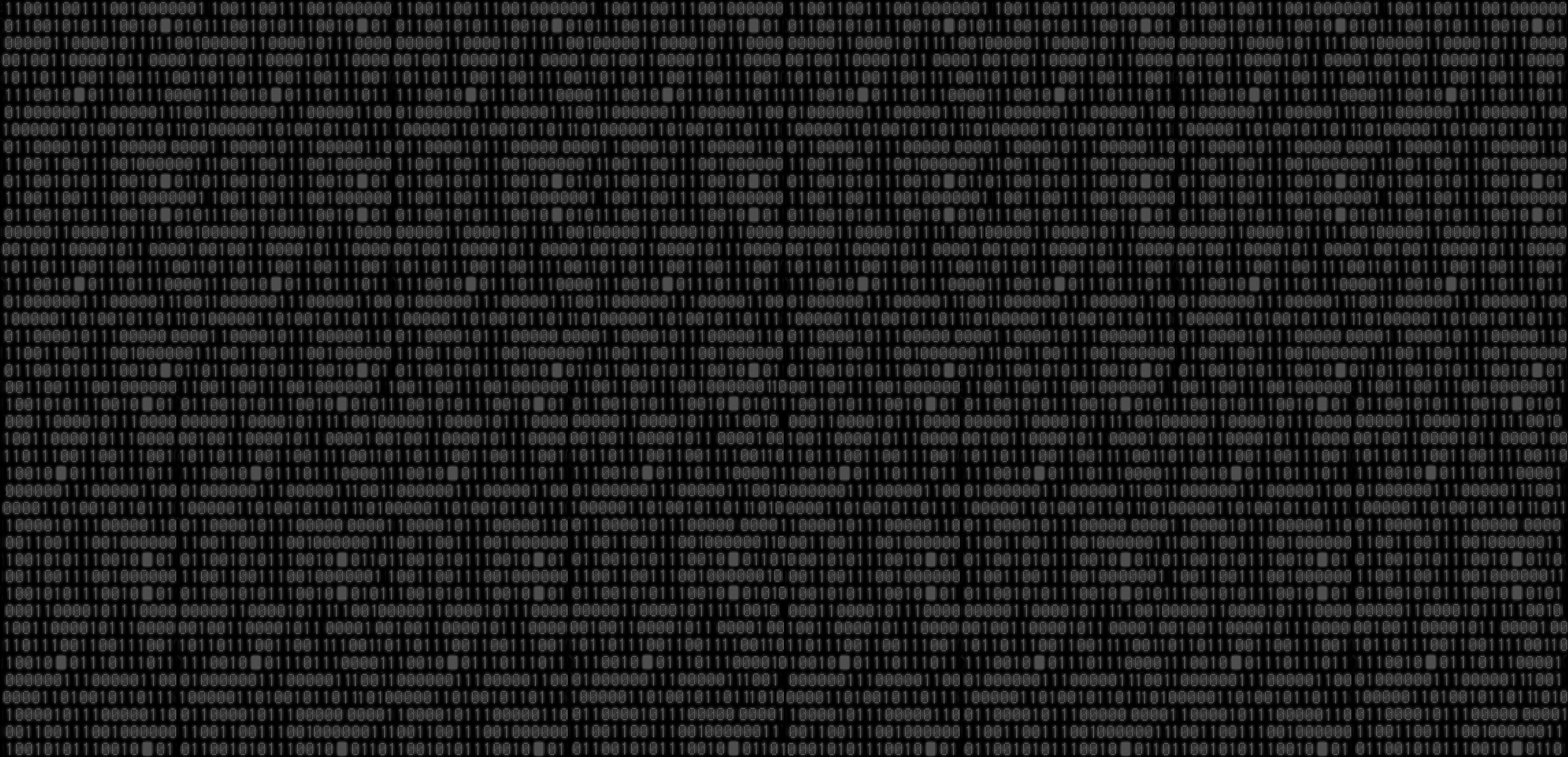 "Congressman Kelly Armstrong is a terrific Representative for the people of North Dakota.
Kelly fought tirelessly against the Radical Left's endless Witch Hunts, and he continues to strongly defend the American People against the Democrats' ongoing abuse of power. Kelly is working hard to Champion American Energy, Secure our Border, Protect the Second Amendment, and Support our Brave Veterans.
Kelly Armstrong is a widely respected leader in Congress, and he has my Complete & Total Endorsement!"
By Donald J. Trump
The post Endorsement of Kelly Armstrong appeared first on The Desk of Donald Trump.
Posted on Truth Social, Endorsement
The Desk of Donald Trump

Donald J. Trump 45th President of the United States
[crypto-donation-box]