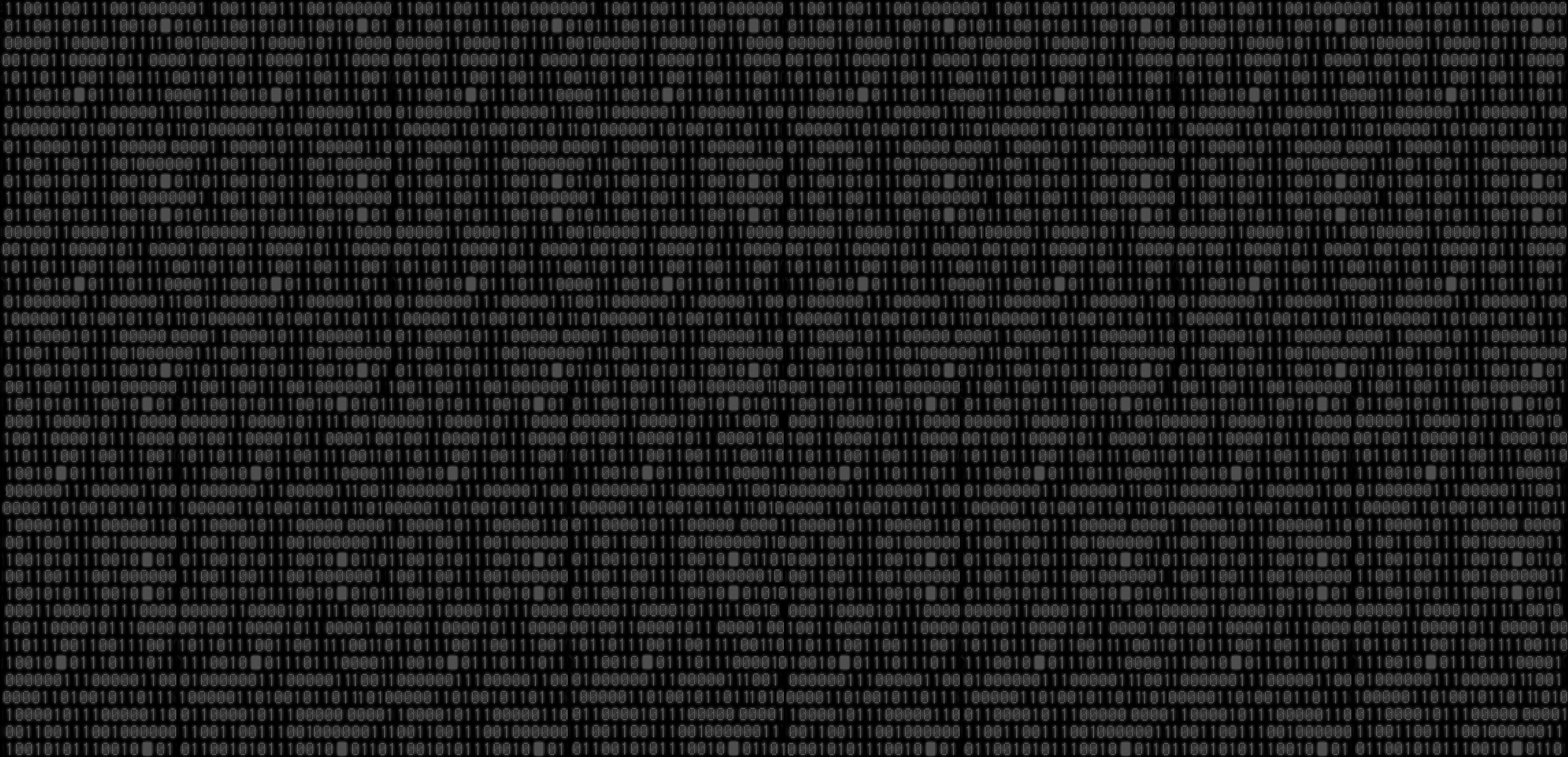 "Bill Barr was a weak and frightened Attorney General who was always being "played" and threatened by the Democrats and was scared stiff of being Impeached. How do you not get impeached? Do nothing, or say nothing, especially about the obviously RIGGED & STOLEN Election or, to put it another way, THE CRIME OF THE CENTURY! The Democrats hit pay dirt with Barr, he was stupid, ridiculously said there was no problem with the Election, & they left him alone. It worked for him, but not for our Country!
Bill Barr was a coward who would not let his U.S. Attorney in Philadelphia, where Election Fraud was rampant, to even think about looking at it (see previously posted letter from U.S. Attorney Bill McSwain). I believe that by their inaction, others were told this also!"
By Donald J. Trump
The post How do you not get impeached? appeared first on The Desk of Donald Trump.
Posted on Truth Social, Statements by Donald J. Trump
The Desk of Donald Trump

Donald J. Trump 45th President of the United States
Donate To Address
Donate Via Wallets
Bitcoin
Ethereum
Dogecoin
Monero
Donate Bitcoin to The Bitstream
Scan the QR code or copy the address below into your wallet to send some Bitcoin to The Bitstream
Tag/Note:-
Send Bitcoin (BTC)
Donate Ethereum to The Bitstream
Scan the QR code or copy the address below into your wallet to send some Ethereum to The Bitstream
Tag/Note:-
Send Ethereum (ETH)
Donate Dogecoin to The Bitstream
Scan the QR code or copy the address below into your wallet to send some Dogecoin to The Bitstream
Tag/Note:-
Send Dogecoin (DOGE)
Donate Monero to The Bitstream
Scan the QR code or copy the address below into your wallet to send some Monero to The Bitstream
Tag/Note:-
Send Monero (XMR)
Please Add coin wallet address in plugin settings panel