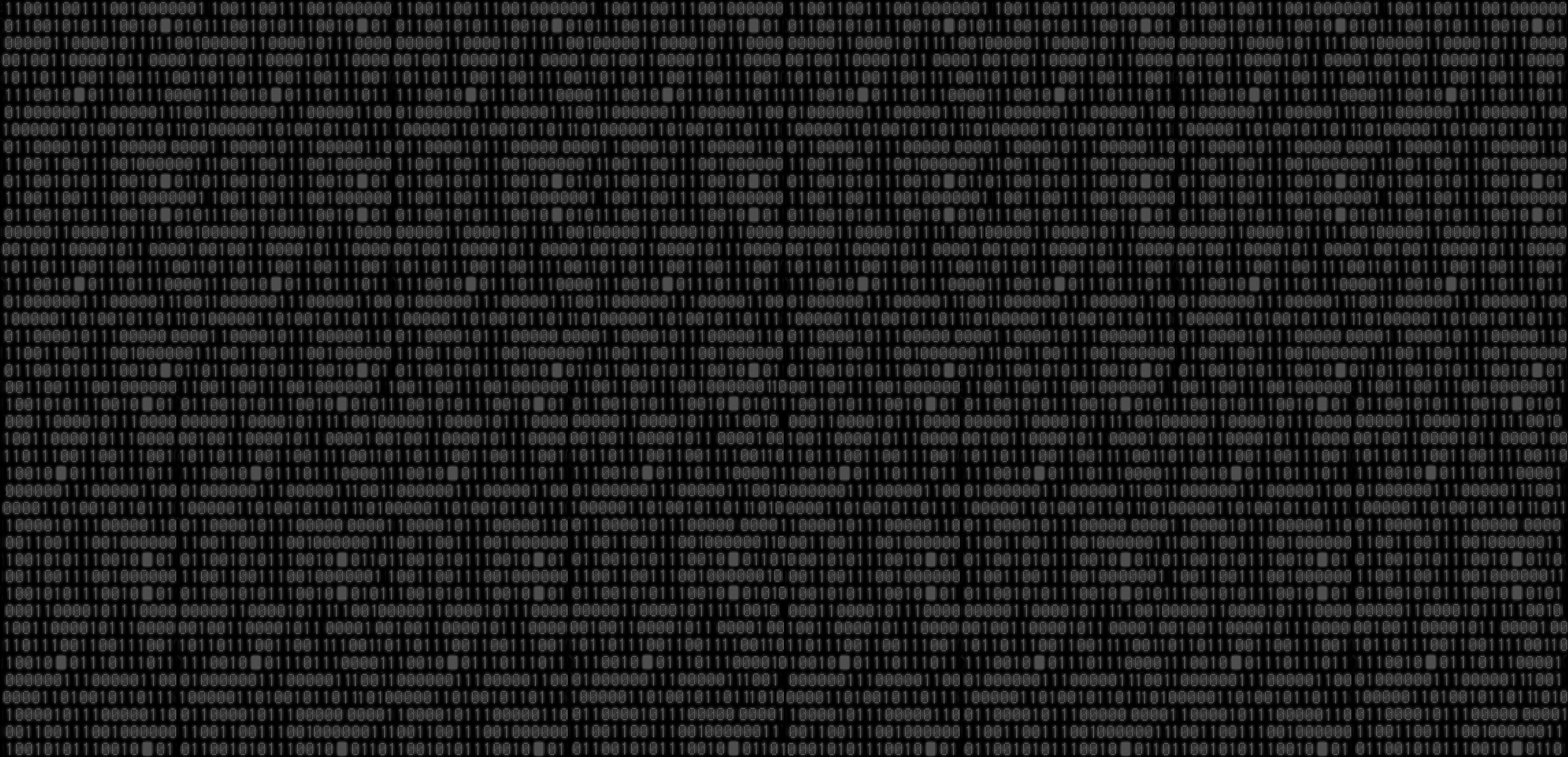 "Kim Reynolds is a strong Leader and fantastic Governor for the incredible people of Iowa!
Kim worked with me on USMCA, getting rid of the worst trade deal in the history of our country, NAFTA.
She also helped me get China to pay our Wonderful Farmers $28 Billion for the unfair trade practices they put into effect.
A fifth-generation Iowan, Kim is fighting hard to Create Jobs, Cut Taxes, Eliminate Needless Regulations, and Protect the Livelihoods of our Great Farmers and Ethanol Producers.
Kim Stands Strongly for our Second Amendment, Defends Life, Supports our Brave Veterans, and Champions Parental Rights.
Kim Reynolds is an America First Conservative, and she has my Complete and Total Endorsement!"
By Donald J. Trump
The post Endorsement of Governor Kim Reynolds appeared first on The Desk of Donald Trump.
Endorsement
The Desk of Donald Trump

Donald J. Trump 45th President of the United States
Donate To Address
Donate Via Wallets
Bitcoin
Ethereum
Dogecoin
Monero
Donate Bitcoin to The Bitstream
Scan the QR code or copy the address below into your wallet to send some Bitcoin to The Bitstream
Tag/Note:-
Send Bitcoin (BTC)
Donate Ethereum to The Bitstream
Scan the QR code or copy the address below into your wallet to send some Ethereum to The Bitstream
Tag/Note:-
Send Ethereum (ETH)
Donate Dogecoin to The Bitstream
Scan the QR code or copy the address below into your wallet to send some Dogecoin to The Bitstream
Tag/Note:-
Send Dogecoin (DOGE)
Donate Monero to The Bitstream
Scan the QR code or copy the address below into your wallet to send some Monero to The Bitstream
Tag/Note:-
Send Monero (XMR)
Please Add coin wallet address in plugin settings panel