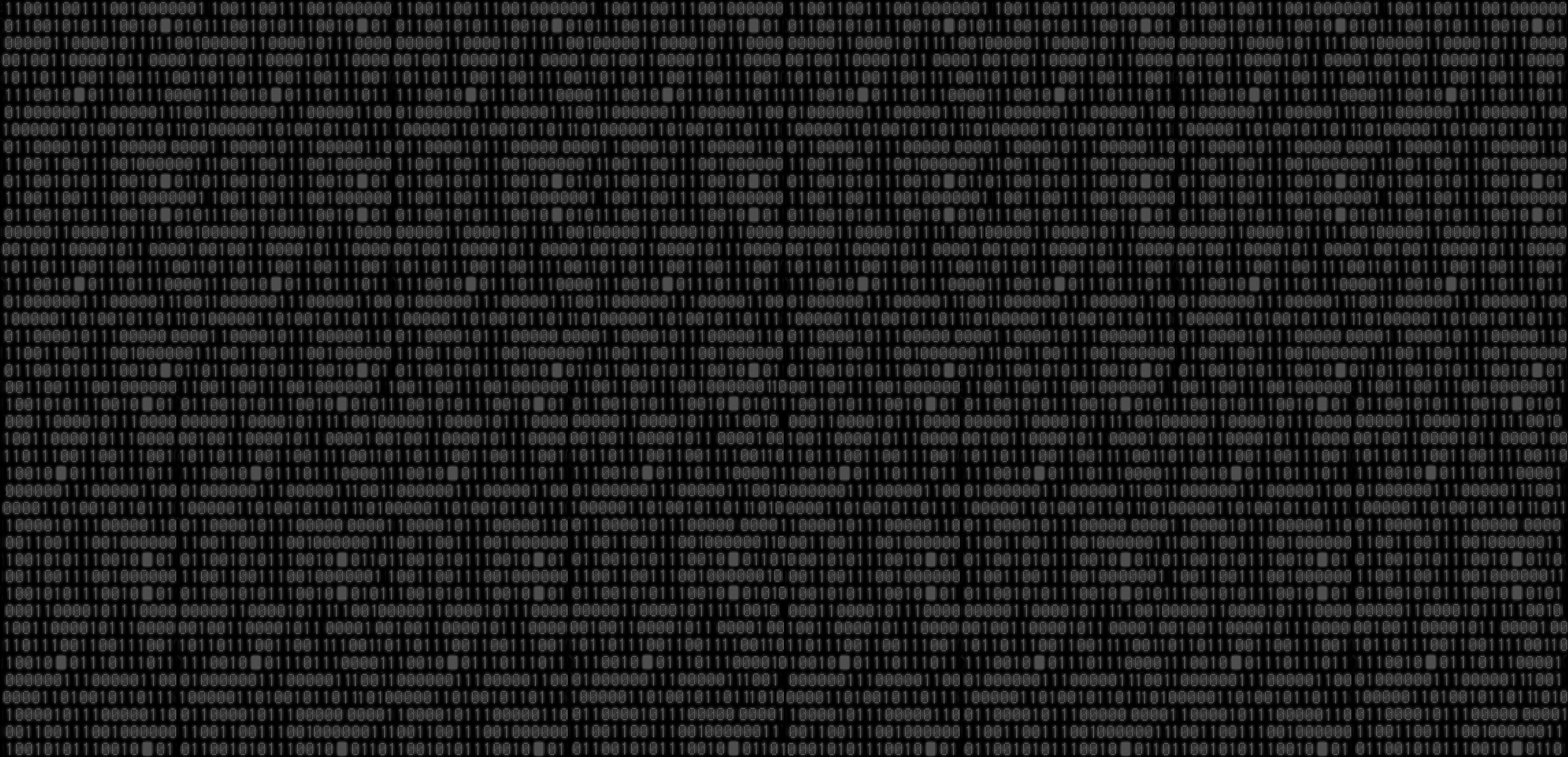 "Congressman Tom McClintock is a respected and effective advocate for the people of California.
During my Administration, Tom worked with me to Deliver Historic Tax Cuts, Relief from Burdensome Regulations, and Unprecedented Economic Success.
Tom is fighting to Secure our Border, Restore American Energy Independence, Hold Joe Biden Accountable, and Reject the Woke Mob trying to destroy our country.
Tom lost his wonderful wife, Lori, six months ago, and while devastating, he is working harder than ever.
Tom McClintock has my Complete and Total Endorsement for California's 5th Congressional District!"
By Donald J. Trump
The post Endorsement of Congressman Tom McClintock appeared first on The Desk of Donald Trump.
Endorsement
The Desk of Donald Trump

Donald J. Trump 45th President of the United States
[crypto-donation-box]