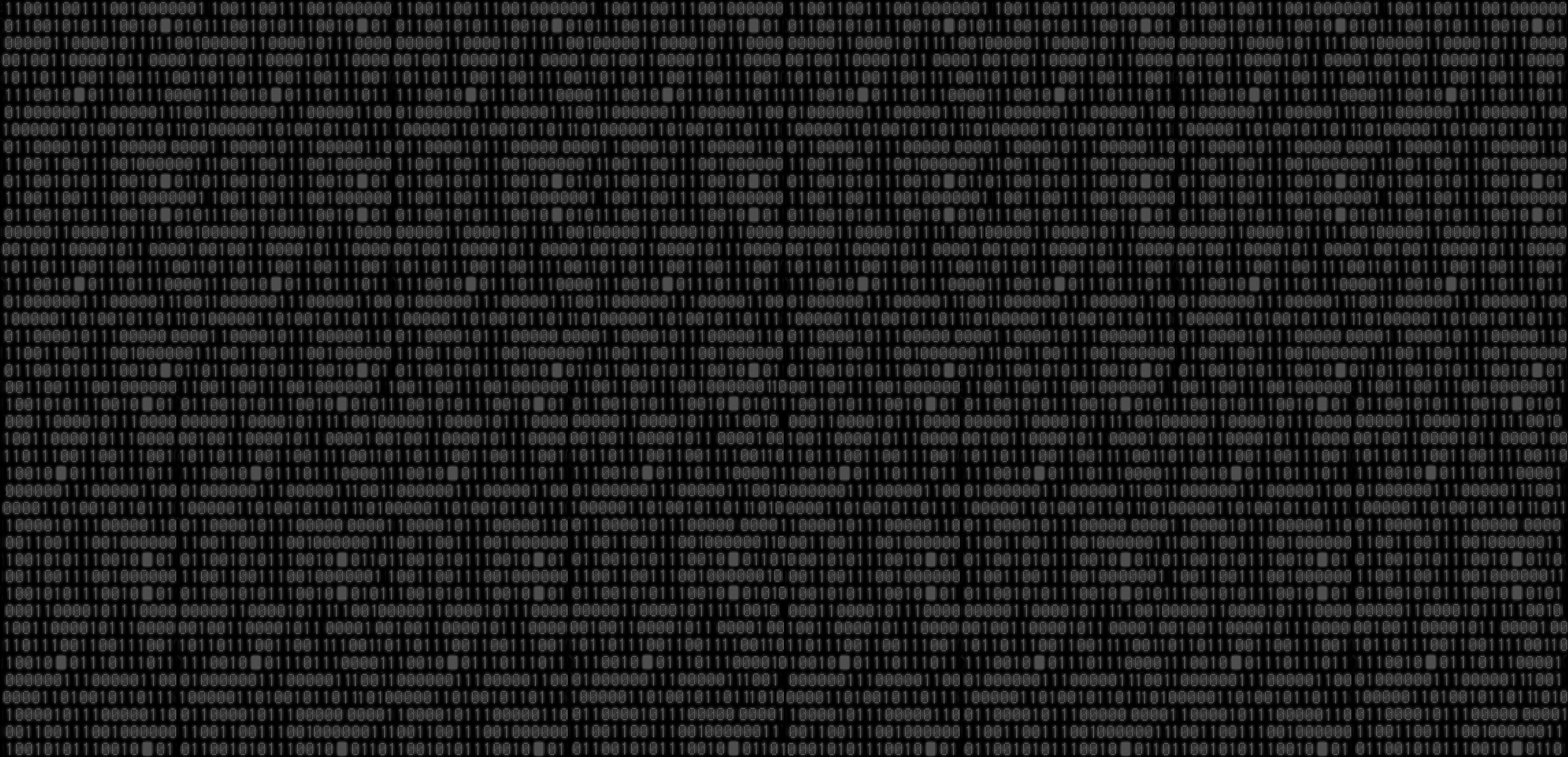 The Singapore Indoor Stadium was filled with the sights and sounds of ONE Championship once again on June 3 with ONE 158: Tawanchai vs. Larsen.
The outstanding showcase of martial arts competition featured 13 exciting bouts across kickboxing, Muay Thai, and mixed martial arts. The evening was capped off with a title eliminator in the featherweight Muay Thai division between Tawanchai and Niclas Larsen.
Miss any of the action?
Here is the recap for ONE 158.
 Main Event: Tawanchai PK.Saenchai vs. Niclas Larsen
Main Event
Tawanchai PK.Saenchai vs. Niclas Larsen
Tawanchai Winner by Knockout
Round 2 – 1:42
Niclas Larsen began the match with a lot of aggression, but the Thai star used it against him for an early knockdown off of a brilliant right hook-left cross combination. Tawanchai PK.Saenchai was on point early and continued to rack up the points through the first round.
In the second round, Tawanchai would put a stop to the show.
Another right hook-left cross combo came in the second and landed cleanly to send Larsen to the mat. He was unable to recover, and Tawanchai picked up an extra $50,000 in the process after being awarded a performance bonus.
The victory clinched a shot at Petchmorakot Petchyindee and the ONE Featherweight Muay Thai World Championship later in 2022.
 Full Card
Kwon Won Il vs. Fabricio Andrade
Andrade Winner by Knockout
Reece McLaren vs. Xie Wei
McLaren Winner by Submission
Kairat Akhmetov vs. Tatsumitsu Wada
Akhmetov Winner by Unanimous Decision
Rade Opacic vs. Guto Inocente
Inocente Winner by Knockout
Alex Silva vs. Adrian Mattheis
Silva Winner by Submission
Yodkaikaew Fairtex vs. Gurdarshan Mangat
Mangat Winner by Split Decision
Marouan Toutouh vs. Constantin Rusu
Rusu Winner by Unanimous Decision
Marcus Almeida vs. Simon Carson
Almeida Winner by Submission
Odie Delaney vs. Mehdi Barghi
Delaney Winner By Submission
Duke Didier vs. Jasur Mirzamukhamedov
Mirzamukhamedov Winner By Split Decision
Jenelyn Olsim vs. Julie Mezabarba
Olsim Winner By Split Decision
Kim Kyung Lock vs. Edson Marques
Marques Winner By Unanimous Decision
Fabricio Andrade continues to shine on the global stage, as the Brazilian put away Kwon Won Il in the first round of their bantamweight contender's matchup. Andrade has been sensational, and after knocking off the #2-ranked contender in the division, his path toward the title seems inevitable.
Ranked flyweight contenders Kairat Akhmetov and Reece McLaren defended their positions in the official ONE athlete rankings with their victories at ONE 158. During the event, it was announced that Demetrious Johnson would square off against Adriano Moraes once again on August 26 in U.S. primetime. The wins for the contenders keep them in the mix as the division continues to get packed with extraordinary talent.
Guto Inocente put a halt to the rise of Rade Opacic with a shocking first-round knockout upset with a crushing body blow. The result will allow him to usurp Opacic's momentum and take the cat bird's seat in the heavyweight division.
Alex Silva got his rematch with Adrian Mattheis and avenged his loss with a brilliant first-round submission. The Brazilian grappler chained together countless submissions before finding the inside heel hook for the victory that sends him right back into the thick of things at strawweight.
Marcus "Buchecha" Almeida and Odie Delaney grabbed wins to further their candidacy in the heavyweight division. Almeida looked incredible with a first-round TKO stoppage that displayed his massive power on the ground. Delaney added another submission to his tally with a second-round finish as he continued to put the pieces of the puzzle together before ascending into contention.
Tawanchai's INSANE Performance Against Niclas Larsen 🤩😱🔥
Thai phenom Tawanchai PK.Saenchai secured the next shot at ONE Featherweight Muay Thai World Champion Petchmorakot Petchyindee with a striking masterclass ag…
SHOCKING! 36-Year-Old Guto Inocente KNOCKS OUT Rising Star Rade Opacic 🤯
Brazilian legend Guto Inocente shocked divisional front-runner Rade Opacic with a crushing knockout in their heavyweight kickboxing brawl at ONE 158!#ONE158 …
Buchecha STEAMROLLS Simon Carson In Round 1 😱
BJJ great Marcus "Buchecha" Almeida made quick work of Australian debutant Simon Carson in their heavyweight MMA fight at ONE 158!#ONE158 #ONEChampionship Fo…
News, Mma, One championship
b'Black Belt Magazine'
[crypto-donation-box]