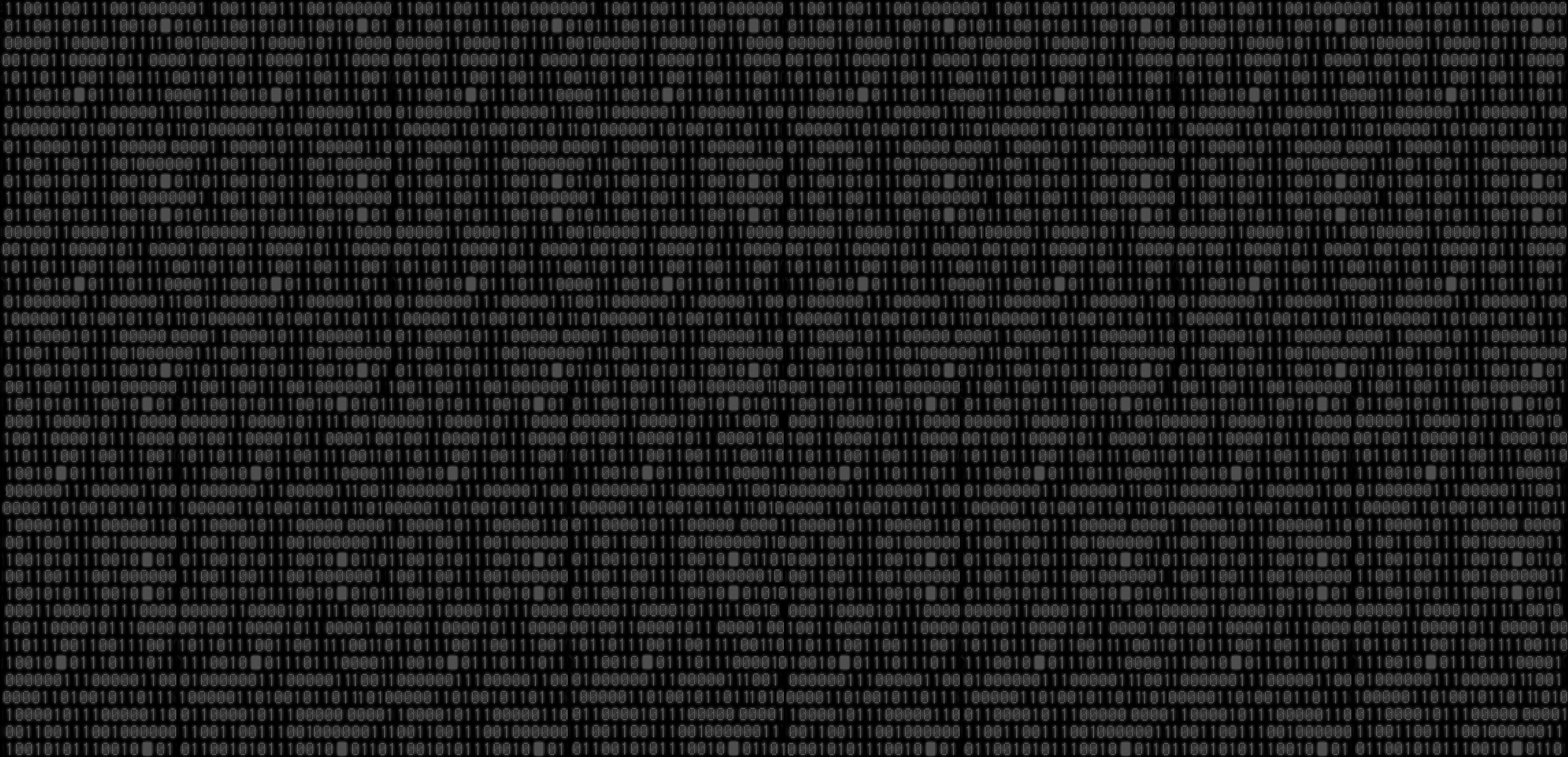 John Wayne Parr will return to the ONE Championship Circle at ONE 158: Tawanchai vs. Larsen on Friday, June 3. However, this time he will be in the corner of #5-ranked flyweight contender Reece McLaren.
McLaren has joined Boonchu Gym to further the development of his striking. Under the guidance of Parr, they are hoping to show his progression against Xie Wei in one of ONE 158's most electric matchups.
"He has incredible jiu-jitsu and wrestling. And then the last missing piece was just to make that a little bit more striking. So we've been working on that for the last few months," said Parr.
"I have a lot of experience in the striking world. I feel honored that someone with his capabilities and his name already wants to work with me."
"He's already established himself in ONE Championship for a number of years. So for him to bring me into the team and to help him get to that next level, I'm quite honored. Hopefully, our partnership will get good results."
The first task for the new pair will be stiff. "The Hunter" is quickly rising up the flyweight ranks and is near the breakthrough point for contendership. Xie Wei is on a roll with multiple KO/TKO finishes under his belt.
That is an exciting matchup for Parr as he believes fans will be shocked with what McLaren can do on the feet.
"Yeah, I just think people are going to be surprised with Reece's power. He's really putting in the work on the fundamentals and just making sure everything counts, so there's no wasting shots," said Parr.
The new coach-student pair have already found success in the gym. Now it is time to bring it to the Circle.
The linchpin has been the positive energy they both exude. It has helped them connect and blossom their relationship as they love to learn. It has been an infusion into Boonchu Gym, and they are hoping it pays off at ONE 158.
"When you get someone that brings good energy as soon as he walks in the door, it's just great for everyone," said Parr.
"I mean, we train hard, we push each other hard. No matter how hard I push him, even on the pads, I can't break him. He always wants to come back even harder."
ONE 158 airs on Friday, June 3, on watch.onefc.com at 5:30 a.m. ET/2:30 a.m. PT.
Is Reece McLaren ONE's WILDEST Fighter?
Before #5 flyweight contender Reece McLaren takes on Chinese powerhouse Xie Wei at ONE 158 on 3 June, relive the Australian star's wildest moments in The Hom…
Mma, Mixed martial arts, One fc, One championship
Black Belt Magazine
[crypto-donation-box]