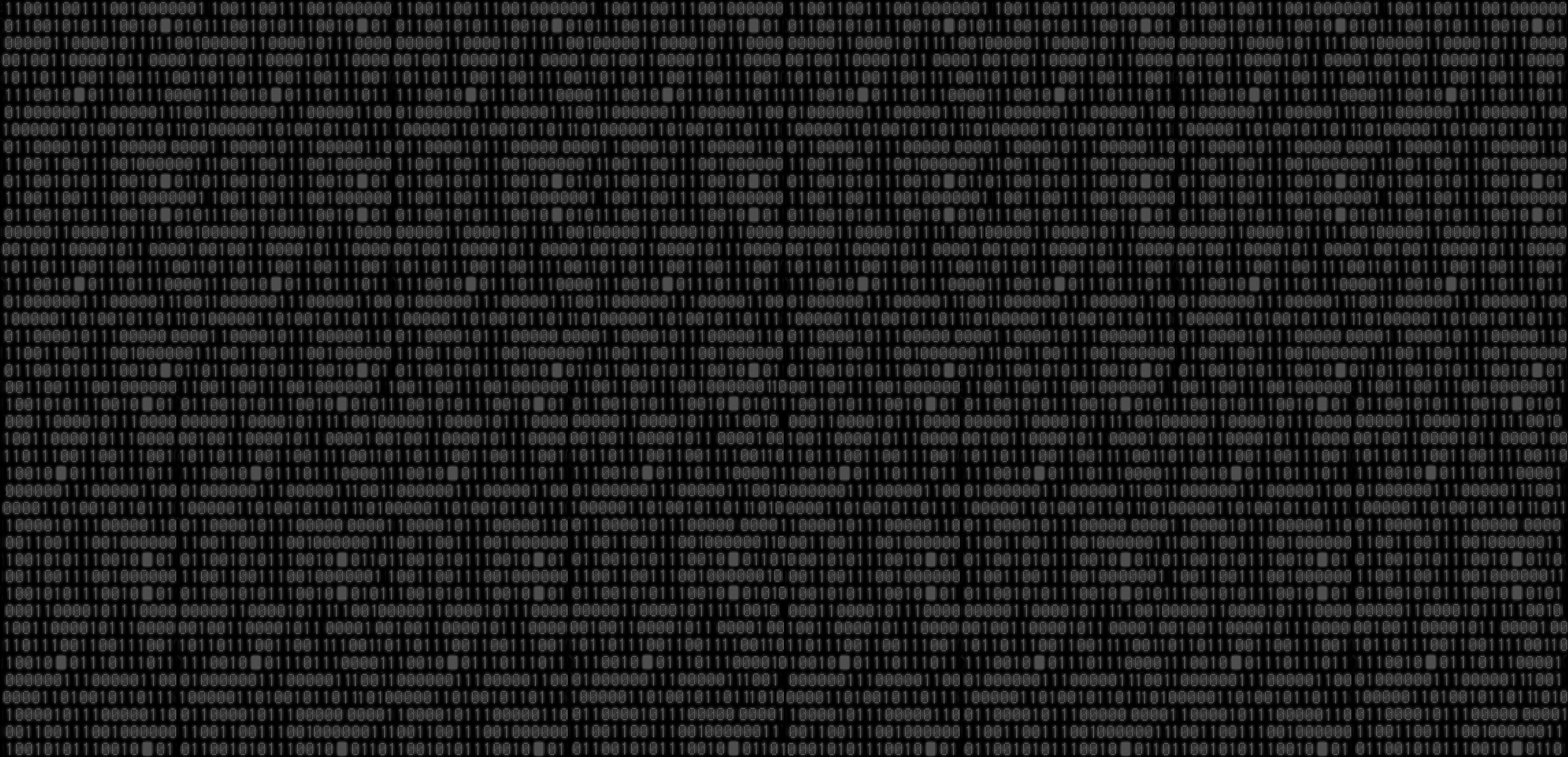 "Congressman Buddy Carter is an outstanding Representative for Georgia's 1st Congressional District.
Buddy is a Strong Advocate for our America First agenda. He is working hard to Grow our Economy, Fight for a Responsible Budget, Improve your Health Care, Promote American Energy, Strengthen our Military, Protect our Vets, Defend the Second Amendment, and Support the critical Ports of Savannah and Brunswick.
Buddy Carter has my Complete and Total Endorsement!"
By Donald J. Trump
The post Endorsement of Congressman Buddy Carter appeared first on The Desk of Donald Trump.
Posted on Truth Social, Endorsement
The Desk of Donald Trump

Donald J. Trump 45th President of the United States
[crypto-donation-box]