Endorsement of Barry Moore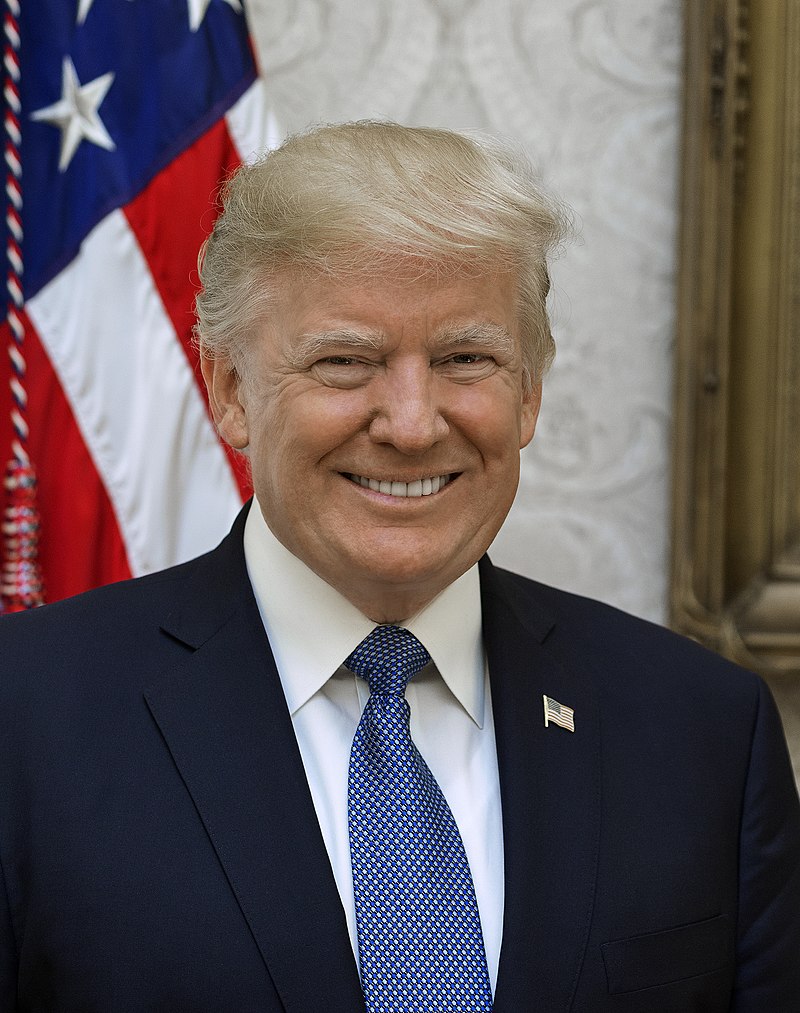 "Congressman Barry Moore is an incredible Representative for Alabama's 2nd Congressional District.
Barry is a Conservative Warrior who tirelessly works on behalf of our Country to Secure our Border, Defend the First & Second Amendments, Protect Life, Promote American Agriculture, Strengthen & Support our Military, and Provide the Care our Brave Veterans Deserve.
Barry Moore was one of the earliest supporters of our Movement, and he has my Complete and Total Endorsement!"
By Donald J. Trump
The post Endorsement of Barry Moore appeared first on The Desk of Donald Trump.
Posted on Truth Social, Endorsement
The Desk of Donald Trump

Donald J. Trump 45th President of the United States
Bitcoin
Ethereum
Dogecoin
Monero
Donate Bitcoin to The Bitstream
Scan the QR code or copy the address below into your wallet to send some Bitcoin to The Bitstream
Tag/Note:-
Send Bitcoin (BTC)
Donate Ethereum to The Bitstream
Scan the QR code or copy the address below into your wallet to send some Ethereum to The Bitstream
Tag/Note:-
Send Ethereum (ETH)
Donate Dogecoin to The Bitstream
Scan the QR code or copy the address below into your wallet to send some Dogecoin to The Bitstream
Tag/Note:-
Send Dogecoin (DOGE)
Donate Monero to The Bitstream
Scan the QR code or copy the address below into your wallet to send some Monero to The Bitstream
Tag/Note:-
Send Monero (XMR)