Good luck Elon, have fun!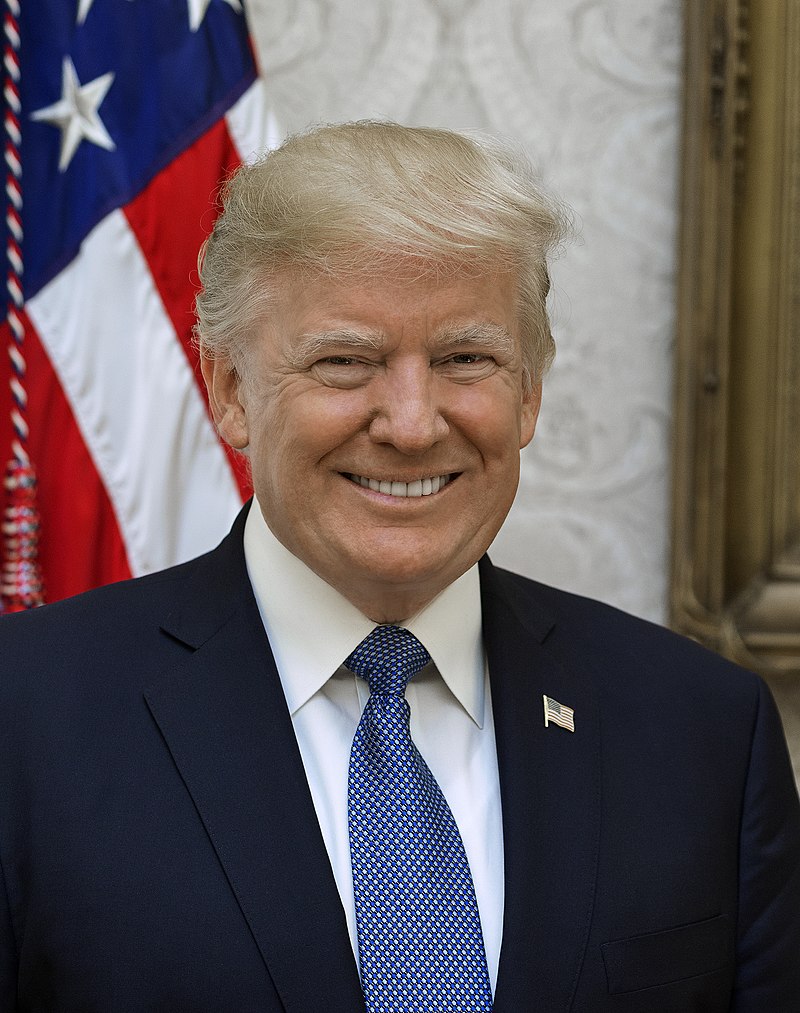 "Gee, Elon Musk never told me that until now he only voted for Democrats. Actually, it was quite the contrary, but now it seems, with all of his problems with a probably illegal purchase of a crummy phony account loaded company, Fake Twitter, he wants to be a Republican because the Dems are "a Party of hate." I could have told him that a long time ago, but actually they are a Party of sickness, greed, corruption & absolutely horrible policy. Good luck Elon, have fun!!!"
By Donald J. Trump
The post Good luck Elon, have fun! appeared first on The Desk of Donald Trump.
Posted on Truth Social, Statements by Donald J. Trump
The Desk of Donald Trump

Donald J. Trump 45th President of the United States
Bitcoin
Ethereum
Dogecoin
Monero
Donate Bitcoin to The Bitstream
Scan the QR code or copy the address below into your wallet to send some Bitcoin to The Bitstream
Tag/Note:-
Send Bitcoin (BTC)
Donate Ethereum to The Bitstream
Scan the QR code or copy the address below into your wallet to send some Ethereum to The Bitstream
Tag/Note:-
Send Ethereum (ETH)
Donate Dogecoin to The Bitstream
Scan the QR code or copy the address below into your wallet to send some Dogecoin to The Bitstream
Tag/Note:-
Send Dogecoin (DOGE)
Donate Monero to The Bitstream
Scan the QR code or copy the address below into your wallet to send some Monero to The Bitstream
Tag/Note:-
Send Monero (XMR)