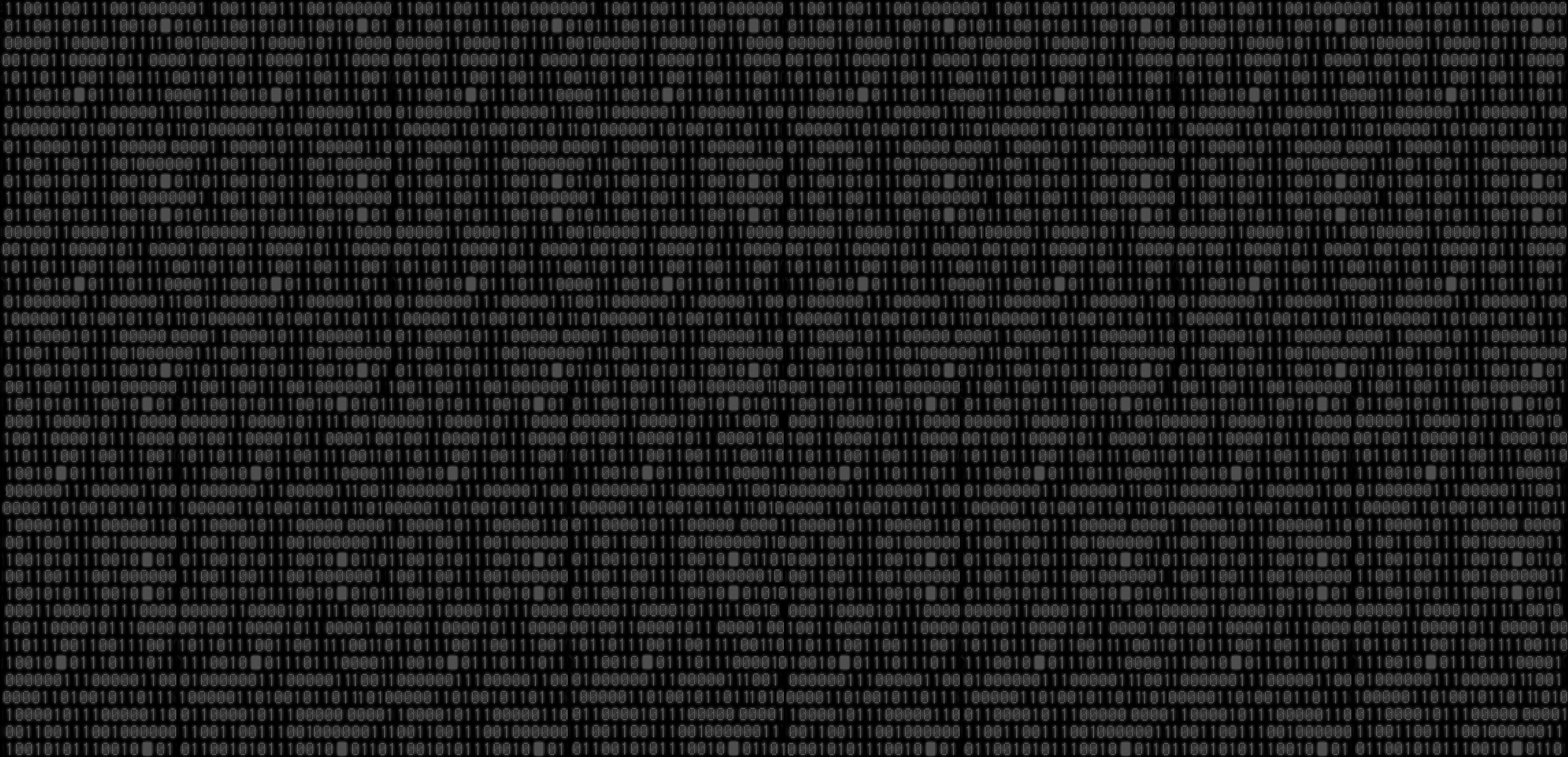 WASHINGTON — Raytheon Intelligence and Space installed the first global aircrew strategic network terminal for the U.S. Air Force earlier this year, locking in a significant upgrade to existing communications arrays.
Put in at Barksdale Air Force Base, Louisiana, the system will bolster nuclear command, control and communications, the high-stakes means through which nuclear strikes are ordered, coordinated and delivered.
"We're modernizing systems so that they can effectively deliver assured communications connectivity between our nation's leaders and strategic deterrence forces in various environments and circumstances," said Denis Donohue, the president of communications and airspace management systems at Raytheon Intelligence and Space.
Specifically, the global aircrew strategic network terminal provides protected communication capabilities to missile, bomber and support aircraft crews.
"The updates Raytheon Intelligence and Space made provide the critical data needed at the tactical edge to make smart decisions in near real time to support the Defense Department's Joint All Domain Command and Control initiatives for the joint services," Donohue said.
Joint All-Domain Command and Control is a Pentagon push to better connect battlefield players and improve the sharing of information. The Air Force in February described global ASNT as an avenue capable of "connecting forces anytime, anywhere."
"Global ASNT is a transformational new system that replaces Cold War-era communications equipment with the intent of enhancing the warfighters capability as we transition to the command post of the future," Capt. Tony Scott, a command post NC3 ground requirements manager, said in a February update from the service.
The tech relies on Advanced Extremely High Frequency and MILSTAR satellites. Operating on multiple constellations, Donohue said, "provides multiple benefits," like resilience and redundancy in the face of jamming or an attack.
Raytheon teams are working on three additional installs that will make up Air Force Global Strike Command's initial operating capability. Ninety terminals, including spares and other supporting gear, will be produced and fielded by the end of 2023, Raytheon said in an announcement April 11.
Installation at Barksdale wrapped in January.
The Congressional Budget Office has estimated that replacing legacy NC3 systems will cost $77 billion between 2019 and 2028 — billions more than a projection made in 2017.
The global ASNT contract is administered through the Air Force Nuclear Weapons Center, part of the service's materiel command. The total awarded contract value for global aircrew strategic network terminals is almost $600 million.
Raytheon in December 2013 announced the Air Force had selected it for a $134 million contract to develop a terminal that transmits "emergency messages to aircrews during nuclear and non-nuclear missions."
A Raytheon official at the time said the company's satellite terminals "offer strong connectivity and reliability in the harshest of environments."
C4ISRNet
[crypto-donation-box type="tabular"]