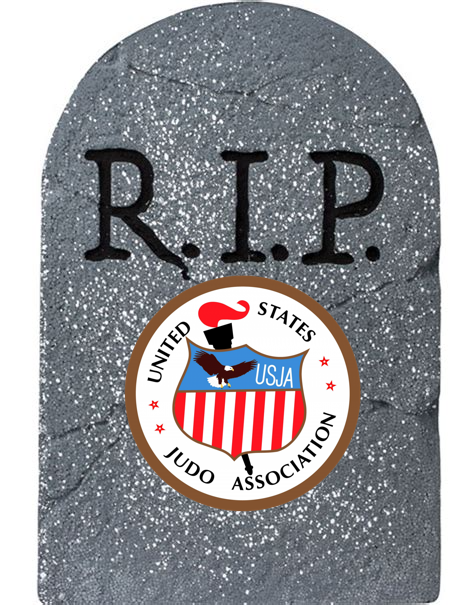 The pandemic claimed another casualty in the sports world.  The United States Judo Association (USJA), one of the major governing bodies for Judo/Jujitsu in the United States, has run out of money and taken down their website.
After suffering continuous losses in membership and participation over the past two decades, the USJA hit another major stumbling block when many Judo/Jujitsu clubs were shut down for over a year and a half due to COVID-19.  Combinations of social distancing and mask mandates, as well as, outright closures of Judo dojos are to blame.  When clubs are shut down, there is no need for insurance, competition sanctions, or promotion fees.
Sources report that the management company that supported the USJA's virtual office and online presence has been terminated.  The USJA's 501(c)(3) non-profit status has been revoked.  Ongoing insurance costs were a major contributor to the USJA's annual expenses, as well as, USA Judo association fees.   Consequently, the USJA website is no longer running at www.usja.net and www.usja-judo.org.
UPDATE 2021.08.21: The USJA website is back online and an agreement seems to be made with the management company.
Founding life member and USJA 10th Dan, Jim Bregman has started a GoFundMe page to try to resurrect the USJA.  However, continuous finger-pointing and infighting between former and current board members gives this a slim chance of revival.
UPDATE 2021.11.15: USJA Bankruptcy Drama Continues
Judo in the United States has often been criticized for putting too much emphasis on Olympic competition and IJF rules vs. grassroots and professional paths.  Unfortunately, this emphasis continues after the United States only qualified 4 Judo competitors in the 2020 Olympics.  In comparison, USA Wrestling qualified 15 and brought home 9 total medals while actively supporting collegiate/folkstyle wrestling to increase participation and foster grassroots development.
Meanwhile, other national Judo/Jujitsu organizations have been receiving increased attention.  The Judo Black Belt Association within AAU Judo provides lifetime Judo/Jujitsu rank certifications which do not require yearly maintenance fees.  Many prominent USJA members have already joined the JBBA for participation in Freestyle Judo, within the AAU.  Some of these members include AnnMaria De Mars, former world champion and president of the USJA, and her daughter Ronda Rousey, former Olympic medalist and MMA champion.  AAU Judo was the original governing body for Judo within the USA, prior to the landmark lawsuit between the USJA and the AAU in July of 1977.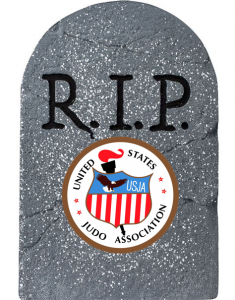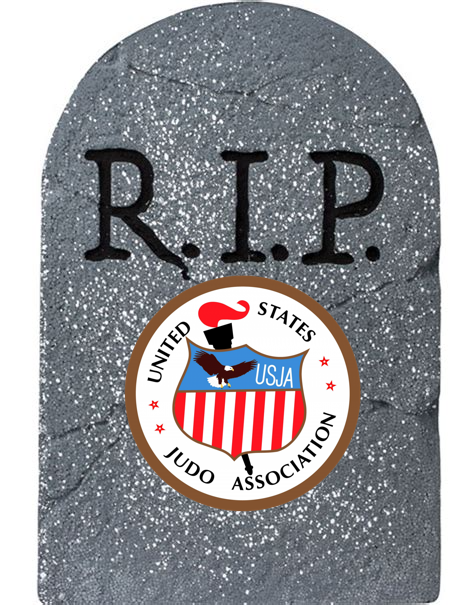 [crypto-donation-box]