Self Hosting
Retake control of your data.  Don't trust the cloud.
Who Am I? Why Am I Here?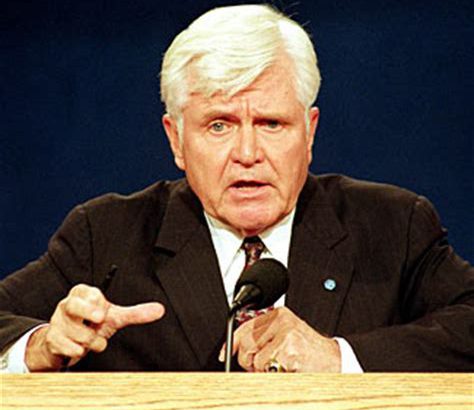 The Bitstream is a new media site from Binary Systems, Inc. that is focused on Real...
Happy Birthday to Me!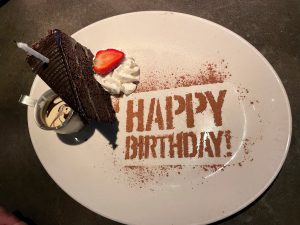 Big Thanks to everyone for all of the Birthday Wishes! I spent this birthday getting thrown 53+1...
Welcome to The Bitstream from Binary Systems.  Join us for discussion on Technology, Communications, Artificial Intelligence, Business,...