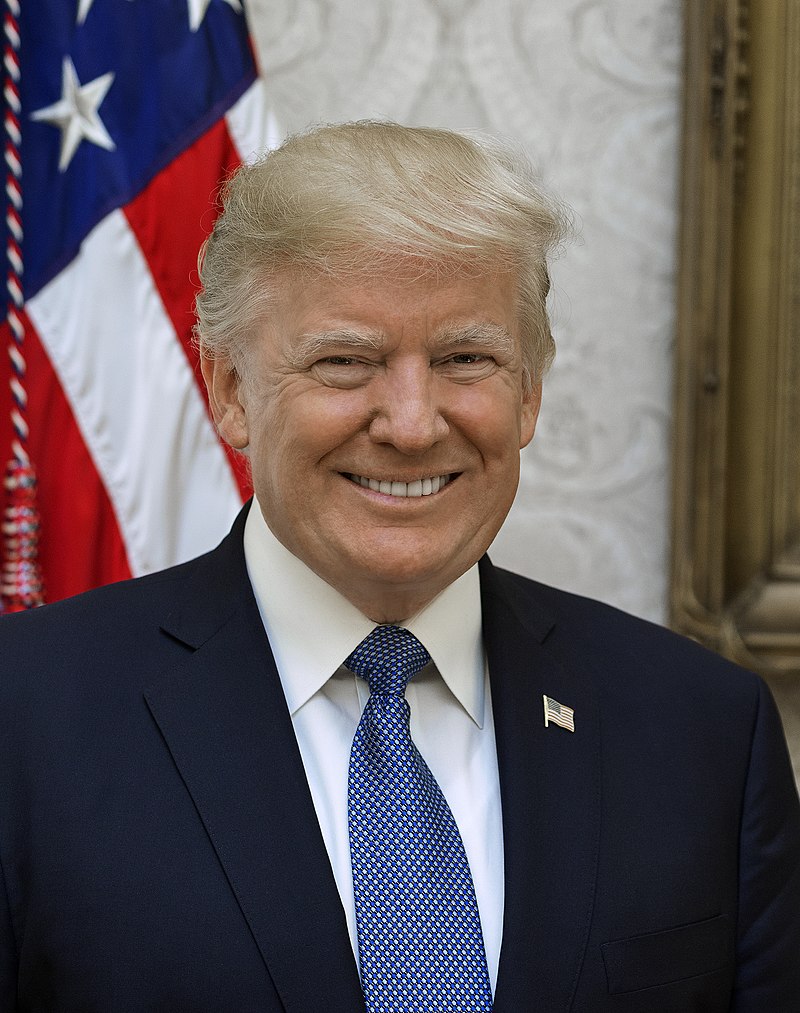 "Florida Atlantic University: New insights into the political landscape of Florida show the unwavering commitment of Florida Republicans to former U.S. President Donald Trump despite the official presidential bid of Florida Gov. Ron DeSantis, according to a new Florida Atlantic University Mainstreet PolCom Lab poll.
Although DeSantis and Trump enjoy significant popularity among Floridians, Trump maintains a formidable 20 percent lead over DeSantis among statewide GOP primary voters, with Trump capturing the support of 50 percent of Republican voters compared to DeSantis' 30 percent.
"The poll highlights Donald Trump's quite durable support. He does especially well with white working-class voters, who have consistently formed a steadfast base for the former president," said Kevin Wagner, Ph.D., professor of political science at FAU. "This persistent support continues to bolster Trump's strong and steady position within the party.""
The post Poll: President Trump Leads Among Florida Republican Primary Voters appeared first on The Desk of Donald Trump.
Make America Great Again Statement
The Desk of Donald Trump

Donald J. Trump 45th President of the United States
[crypto-donation-box type="tabular" show-coin="all"]