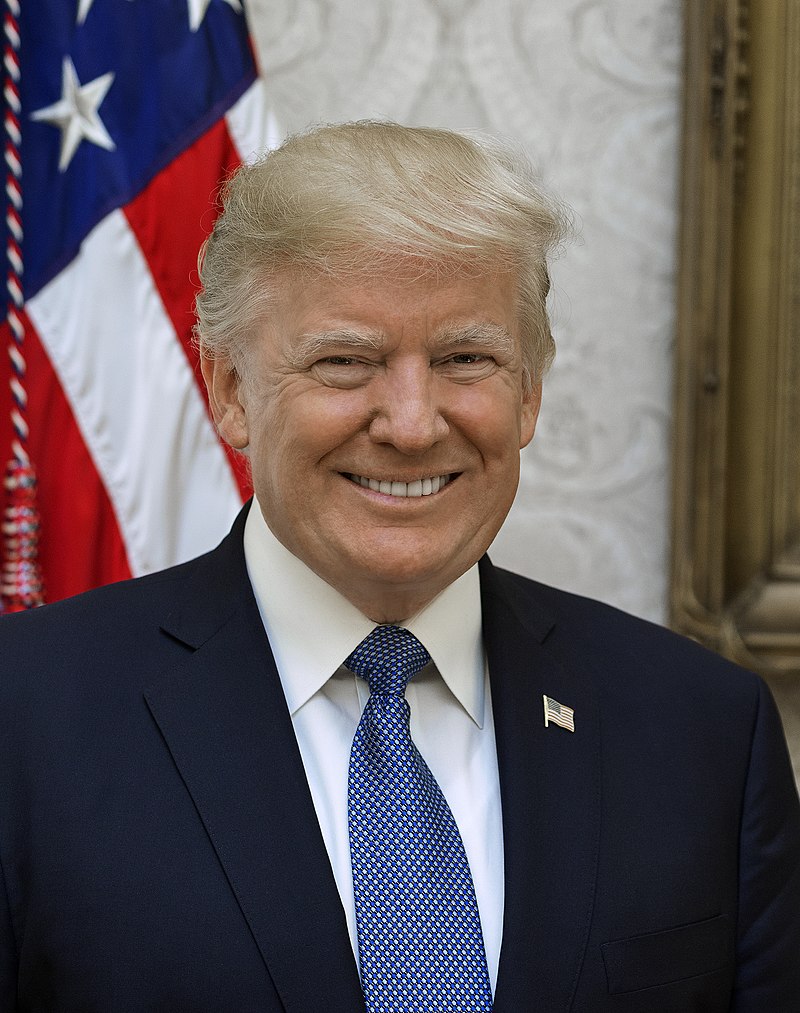 "Ron DeSantis is losing badly and Donald Trump is a patriotic populist. 
Those are two very true statements. Both were said last night by Steve Cortes, spokesman for DeSantis' Super PAC Never Back Down. 
Politico covered Cortes' remarks in an article Monday: "'We are way behind': Top DeSantis PAC official sounds alarm"
You can listen to Cortes' Twitter Spaces appearance here. Between DeSantis' awful launch on Twitter Spaces to Cortes' nighttime confessional, the DeSantis Camp should maybe take a break from the medium. 
Here is a rundown of what Cortes said Sunday night. 
President Donald Trump is a "right-wing patriotic populist"
Steve Cortes: "It is a huge win for our movement that the only two serious candidates are both right-wing patriotic populists." 
President Donald Trump is a better debater than Ron
Steve Cortes: "Absolutely Donald Trump is the maestro of it right, no doubt about it, right. When he gets on the debate stage, on his feet, in front of a microphone, he debates like Jack Nicklaus played golf, there's no doubt about it."
Steve Cortes: "Is Ron the debater that Trump is? No, no he isn't." 
This primary is an uphill battle for Ron and President Trump is the "runaway frontrunner"
Steve Cortes: "I've always been honest and upfront about this. This is an uphill battle in a lot of ways. I think it's a winnable battle, I absolutely think we have a path, it's not an impossible task, but it's a difficult task and it's an uphill task."
Steve Cortes: "Right now in national polling we are way behind…it's an uphill battle. Clearly Donald Trump is the runaway frontrunner."
Steve Cortes: "It's understandable that a lot of folks want to rally to him when he is being unfairly, not really prosecuted, but persecuted."
Steve Cortes: "In the first four states which matter tremendously, polls are a lot tighter, we are still clearly down. We're down double digits." 
Steve Cortes: "We're clearly the underdog."
No one can draw a crowd like President Donald Trump
Steve Cortes: "Nobody can draw a crowd like Donald Trump, clearly. And that is the case today, It may be the case tomorrow, it may be the case in six months, we'll see.""
The post 'Trump is the runaway frontrunner,' DeSantis Super PAC official's epic Twitter meltdown appeared first on The Desk of Donald Trump.
Make America Great Again Statement
The Desk of Donald Trump

Donald J. Trump 45th President of the United States
[crypto-donation-box type="tabular" show-coin="all"]