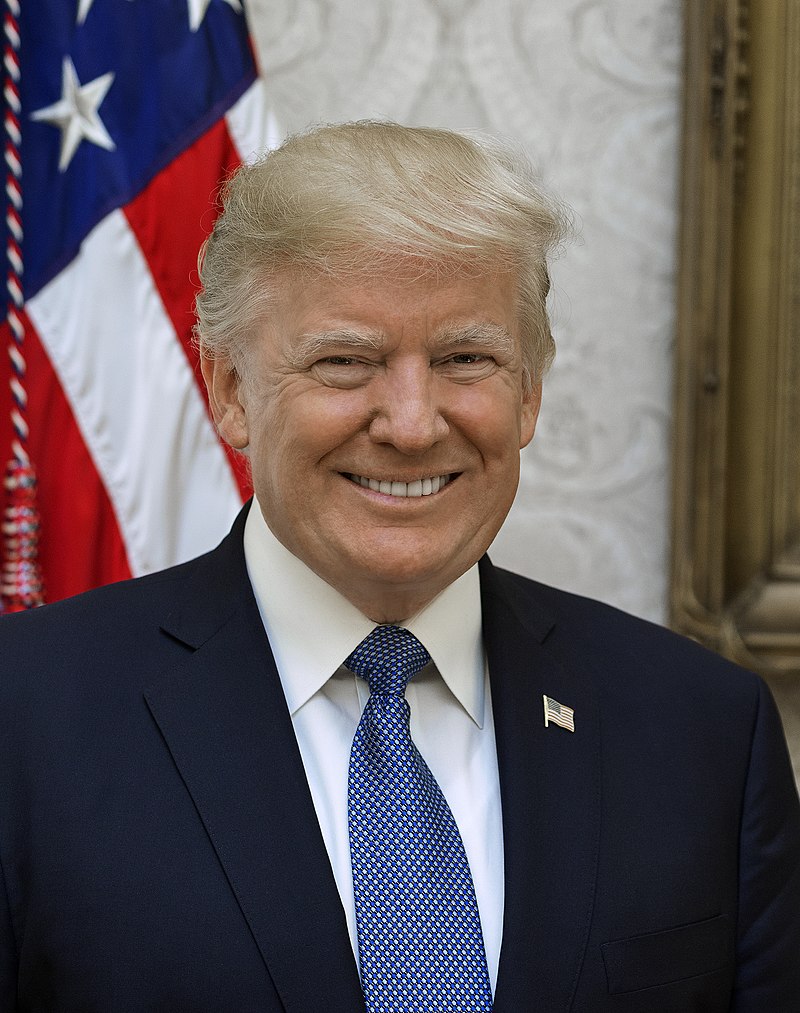 "Bedminster, NJ — A new survey from The Beacon Center of Tennessee found that President Donald J. Trump holds an overwhelming lead in the 2024 Tennessee GOP primary and general elections. 
According to the poll, President Trump holds a 49-point lead in the Tennessee GOP primary—with Ron DeSantis crashing to only 12% support in the Volunteer State, falling closer to 3rd place.
Among these candidates, who would you most likely vote for in the Republican primary in 2024? 
61%     President Donald J. Trump
12%     Ron DeSantis
8%       Mike Pence
1%       Tim Scott
In the general election, President Trump holds a 21-point lead over Joe Biden with 55% support.
If the Presidential Election were held today, would you vote for Joe Biden or Donald Trump? 
51%     President Donald J. Trump
32%     Joe Biden"
The post Tennessee Beacon Poll: President Trump Holds 49-Point Lead Over DeSantis in GOP Primary, Dominating General Election appeared first on The Desk of Donald Trump.
Statements by Donald J. Trump
The Desk of Donald Trump

Donald J. Trump 45th President of the United States
[crypto-donation-box type="tabular" show-coin="all"]