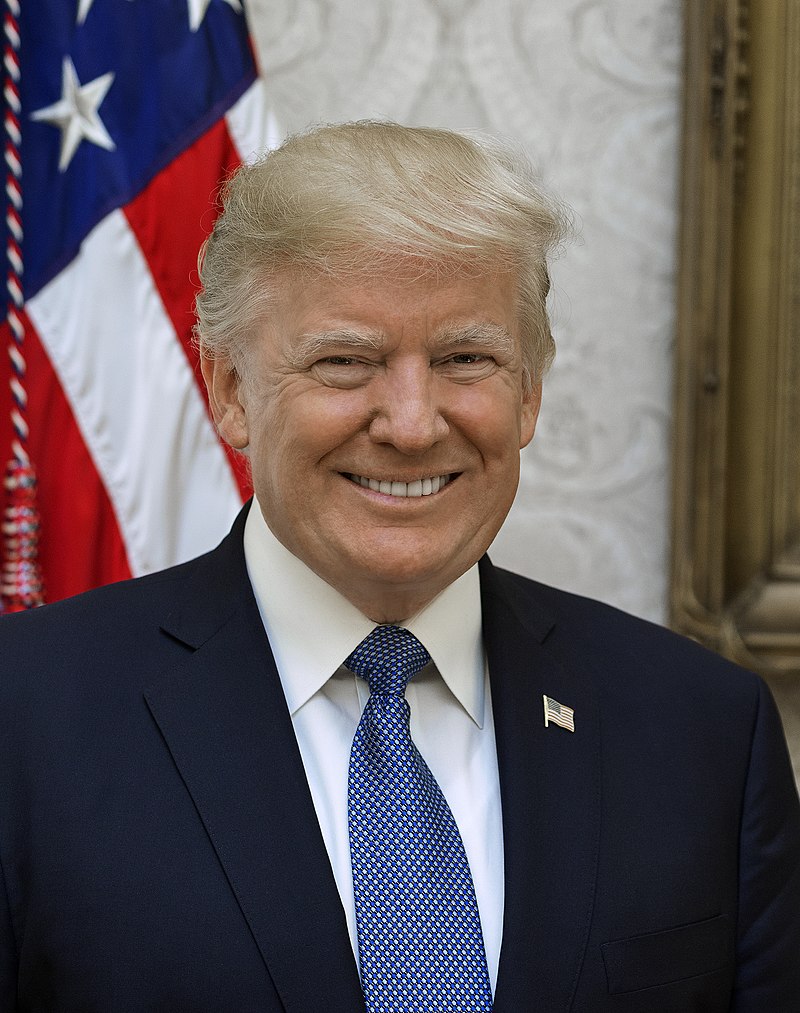 "This bogus indictment is not only election interference from the Biden Justice Department, but an attempt to distract from the revelation that Biden was bribed by foreign nationals.
It's not coincidental that the indictment news came just hours after reports revealed that Joe Biden was paid $5 million in a "pay-to-play scheme." 
Fox News: President Joe Biden was allegedly paid $5 million by an executive of the Ukrainian natural gas firm Burisma Holdings, where his son Hunter Biden sat on the board, a confidential human source told the FBI during a June 2020 interview, sources familiar told Fox News Digital.
The sources briefed Fox News Digital on the contents of the FBI-generated FD-1023 form alleging a criminal bribery scheme between then-Vice President Joe Biden and a foreign national that involved influence over U.S. policy decisions.
…
"$5 million for one Biden, $5 million for the other Biden," the Burisma executive told the confidential human source, according to a source familiar with the document.
A source familiar said according to the document, the $5 million payments appeared to reference a kind of "retainer" Burisma intended to pay the Bidens to deal with a number of issues, including the investigation led by Shokin. Another source referred to the arrangement as a "pay-to-play" scheme.
Sources familiar told Fox News Digital that the confidential human source believes that the $5 million payment to Joe Biden and the $5 million payment to Hunter Biden occurred, based on his or her conversations with the Burisma executive."
The post This Is What We Learned About Biden Hours Before The Indictment appeared first on The Desk of Donald Trump.
Make America Great Again Statement
The Desk of Donald Trump

Donald J. Trump 45th President of the United States
[crypto-donation-box type="tabular" show-coin="all"]