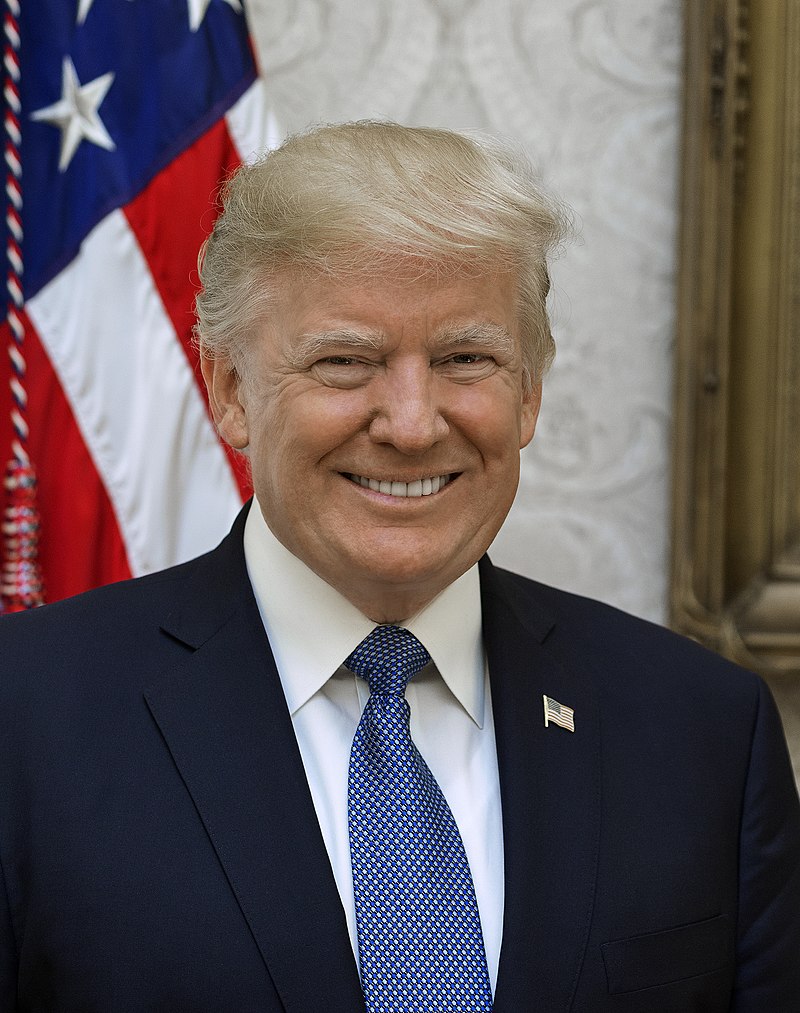 "Mar-a-Lago, FL— In a new Agenda47 policy video, President Donald J. Trump pledged to restore justice in America and end the corrupt weaponization of our justice system by dangerous Marxist prosecutors.
"There is no more dire threat to the American Way of Life than the corruption and weaponization of our Justice System—and it's happening all around us," President Trump said. "If we cannot restore the fair and impartial rule of law, we will not be a free country."
President Trump will also appoint 100 U.S. Attorneys who will be the "polar opposite of the Soros District Attorneys" who are destroying the rule of law in America, overhaul the Department of Justice and order sweeping civil rights investigations into Marxist local district attorneys.
"As part of this effort, there should be a federal inquiry into the Soros prosecutor in Austin, Texas, who charged a veteran with murder for defending himself against a threat by a heavily armed member of a radical left mob," President Trump continued.
When President Trump returns to the White House, he will order the Department of Justice to establish a task force on protecting the right to self-defense.
The new plan will also confront the radicalization of America's law schools and fight the purge of Conservatives at law firms."
The post Agenda47: Firing the Radical Marxist Prosecutors Destroying America appeared first on The Desk of Donald Trump.
Statements by Donald J. Trump
The Desk of Donald Trump

Donald J. Trump 45th President of the United States
[crypto-donation-box type="tabular" show-coin="all"]