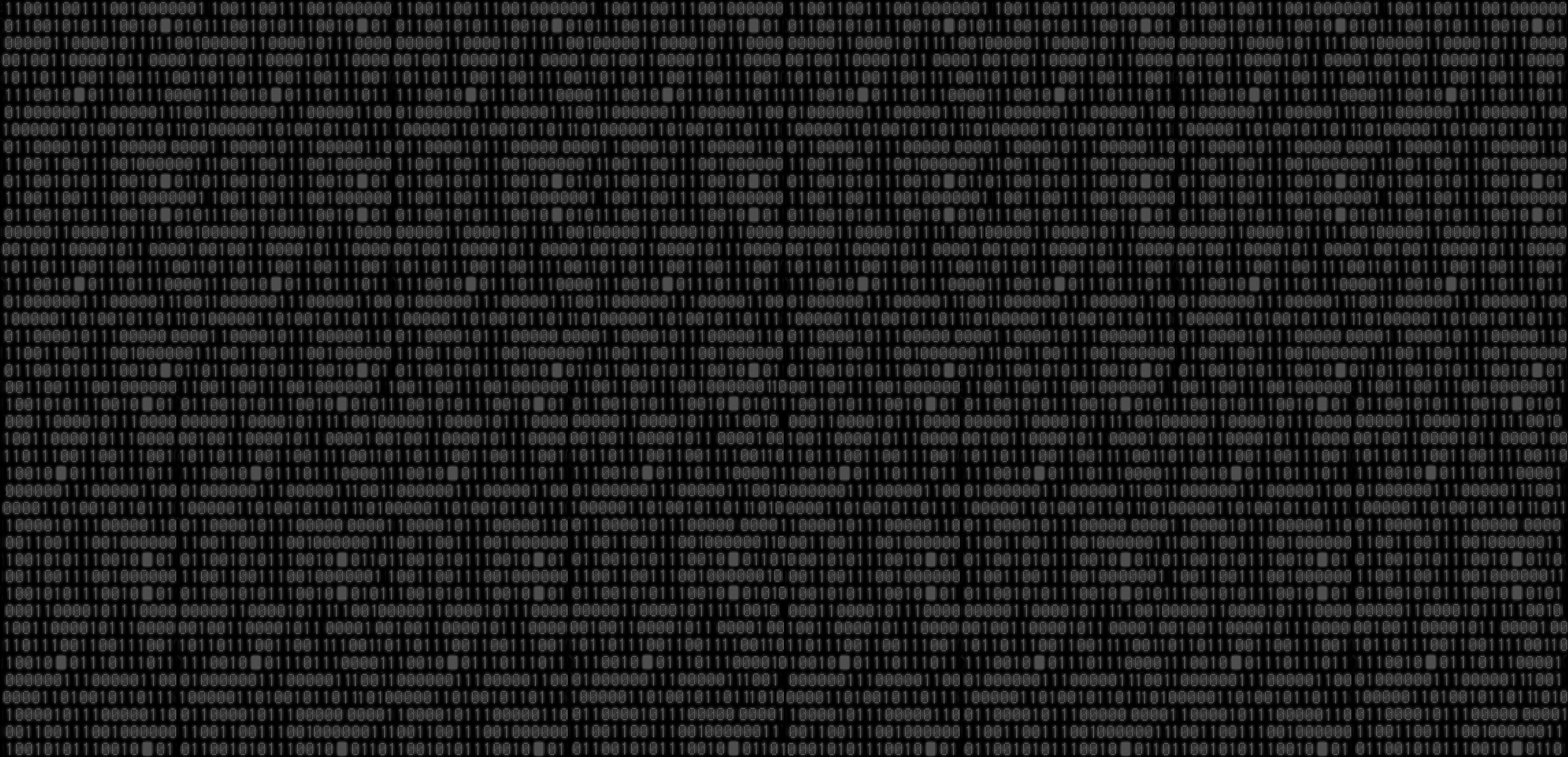 ONE 164: Pacio vs. Brooks delivered incredible action, but it also left fans with a lot of questions when the final bell rang. The packed house in the Mall of Asia Arena saw Jarred Brooks defeat local hero Joshua Pacio for the ONE Strawweight World Championship in the main event and usher in a new era.
But the full card had plenty of intriguing results for what will come next in each of those divisions.
Let's take a look and ponder three of the biggest questions following ONE Championship's return to Manila at ONE 164.
Who's Next For Jarred Brooks?
Jarred Brooks has backed up all of his talk since arriving in ONE. Now, standing at the top of the strawweight division, he will have to welcome challengers who are gunning for his spot.
There are several options for the American already. Although an immediate rematch does not seem likely, Joshua Pacio is an option. He has long been a top strawweight, and what he learned from the first match with Brooks will only help him get better. Assuming he does not get the shot, what about Gustavo Balart?
Balart is a top contender who Brooks hasn't faced and poses significant stylistic problems for the American. Balart is a world-class wrestler. That could nullify Brooks' grappling game and force this to be a battle on the feet, where Balart has enormous KO power.
Then there is Jeremy Miado, who recently outclassed Danial Williams. Miado is surging to the top of the division and may provide the best action-packed challenge for Brooks. Even though Brooks called for a dream fight against Demetrious Johnson, the flyweight king is set for a rematch against Adriano Moraes when ONE makes landfall in the U.S. With Johnson off the board, Miado could be the most exciting option.
Is Amir Aliakbari Ready For A Rematch?
Anatoly Malykhin crushed Amir Aliakbari when they first met inside the Circle in September 2021. It was a star-making performance for Malykhin, who now owns the ONE Interim Heavyweight World Title, the ONE Light Heavyweight World Championship, and is seen by many as the best heavyweight in the world bar none.
But a rematch does draw some intrigue. Since that defeat to Malykhin, Aliakbari has returned to his wrestling roots to pick up back-to-back victories. In the loss, the AAA Team star realized where his strengths truly lie. Would a rematch play out differently?
Aliakbari is undoubtedly strong with immense power, but Malykhin equals his power and has a speed advantage. If the Iranian could implement his wrestling and size advantage over the Russian, a new champion could be crowned. This is not a rematch to sleep upon, and the trash talk between the two would likely only increase the awareness around the clash of colossal men.
Is The Next Generation Of Filipino Stars Already Here?
Team Lakay was well represented at ONE 164 with both veterans and up-and-comers. While former ONE World Champion Geje Eustaquio lost, Jhanlo Mark Sangiao and Jeremy Pacatiw picked up victories.
Add in Stephen Loman and Team Lakay's future seems just as bright as when they held multiple world titles. Although Pacio lost the ONE Strawweight World Championship in the main event, he is very much in his prime and could quickly work his way back into a rematch with Brooks.
The likes of Sangiao and Loman have been talked about being the next generation, but what if they are the current generation? There is a strong possibility that the changing of the guard was complete at ONE 164, and they are now the standard bearers from Team Lakay and Filipino MMA in general.
Mixed martial arts, Mma, Mma news, One championship
Black Belt Magazine
Donate To Address
Donate Via Wallets
Bitcoin
Ethereum
Dogecoin
Monero
Donate Bitcoin to The Bitstream
Scan the QR code or copy the address below into your wallet to send some Bitcoin to The Bitstream
Tag/Note:-
Send Bitcoin (BTC)
Donate Ethereum to The Bitstream
Scan the QR code or copy the address below into your wallet to send some Ethereum to The Bitstream
Tag/Note:-
Send Ethereum (ETH)
Donate Dogecoin to The Bitstream
Scan the QR code or copy the address below into your wallet to send some Dogecoin to The Bitstream
Tag/Note:-
Send Dogecoin (DOGE)
Donate Monero to The Bitstream
Scan the QR code or copy the address below into your wallet to send some Monero to The Bitstream
Tag/Note:-
Send Monero (XMR)
Please Add coin wallet address in plugin settings panel