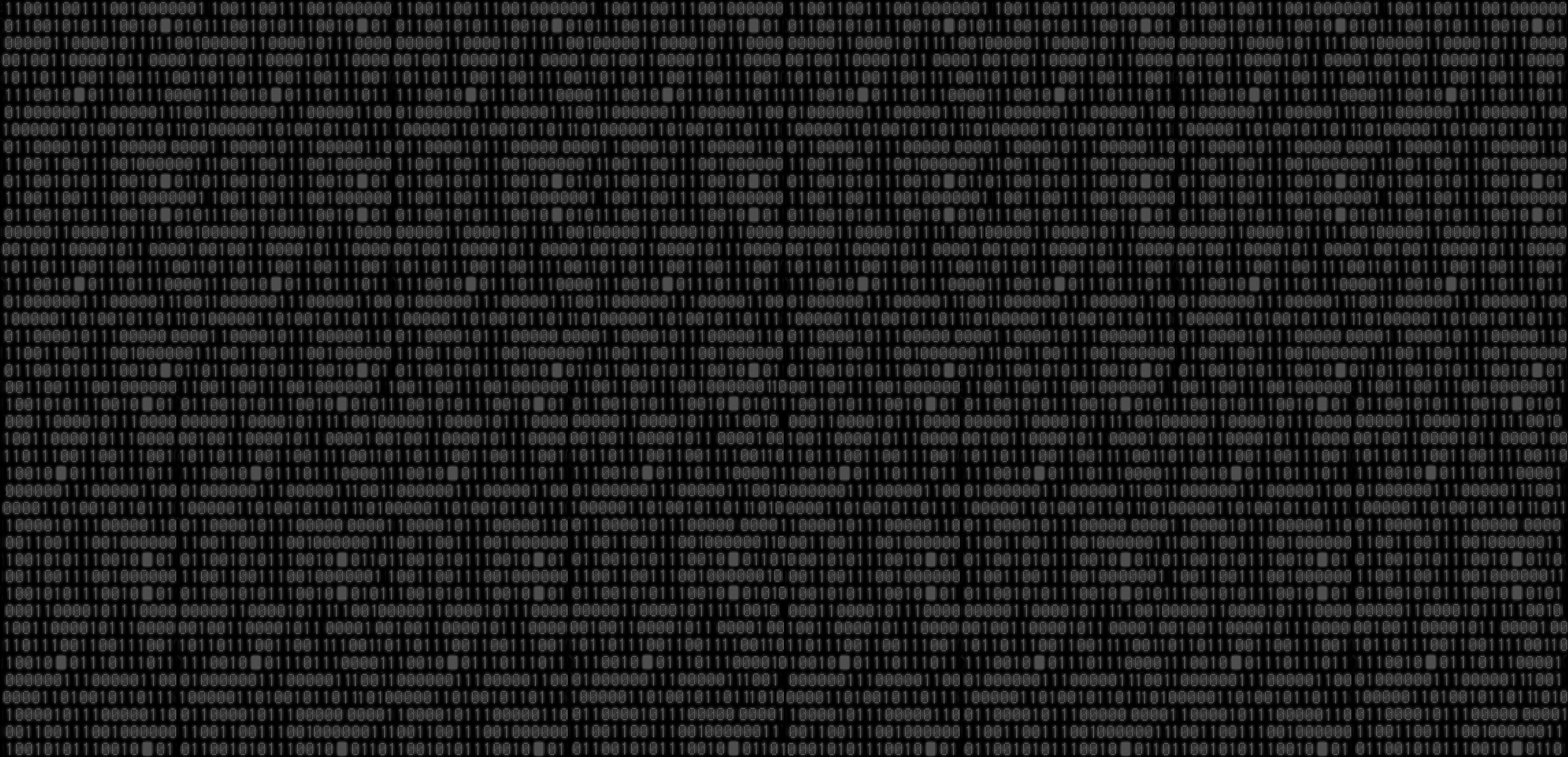 The United Nations Educational, Scientific and Cultural Organization (UNESCO) added the Cambodian martial art of kun lbokator, more popularly known as "bokator," to its list of humanity's intangible cultural heritage Tuesday. It joins a handful of other martial arts, including tai chi, pencak silat and capoeira, which have been enshrined on the list in past years.
In it's description of bokator, UNESCO said it traces its roots back to the first century. However, the art's origins are widely debated with some sources claiming present day bokator is, at best, a recreation of extinct Cambodian fighting arts.
There appears to be little, if any, record of bokator prior to its revival in Cambodia 20 years ago though this might be due to the genocidal rule of the Khmer Rouge, who controlled the country in the 1970s. During their reign, the Khmer Rouge sought to eliminate traditional Cambodian culture and historical sources.
Sean Kim San, the man credited with reviving the art, escaped from Cambodia to the United States in 1980 where he taught hapkido. Though he reportedly said he learned bokator as a child, he did not start teaching it until the early 2000safter he returned to Cambodia. Since then, other Cambodians have also claimed expertise in the art.
Cambodian martial arts, Cambodia, News
Black Belt Magazine
[crypto-donation-box]