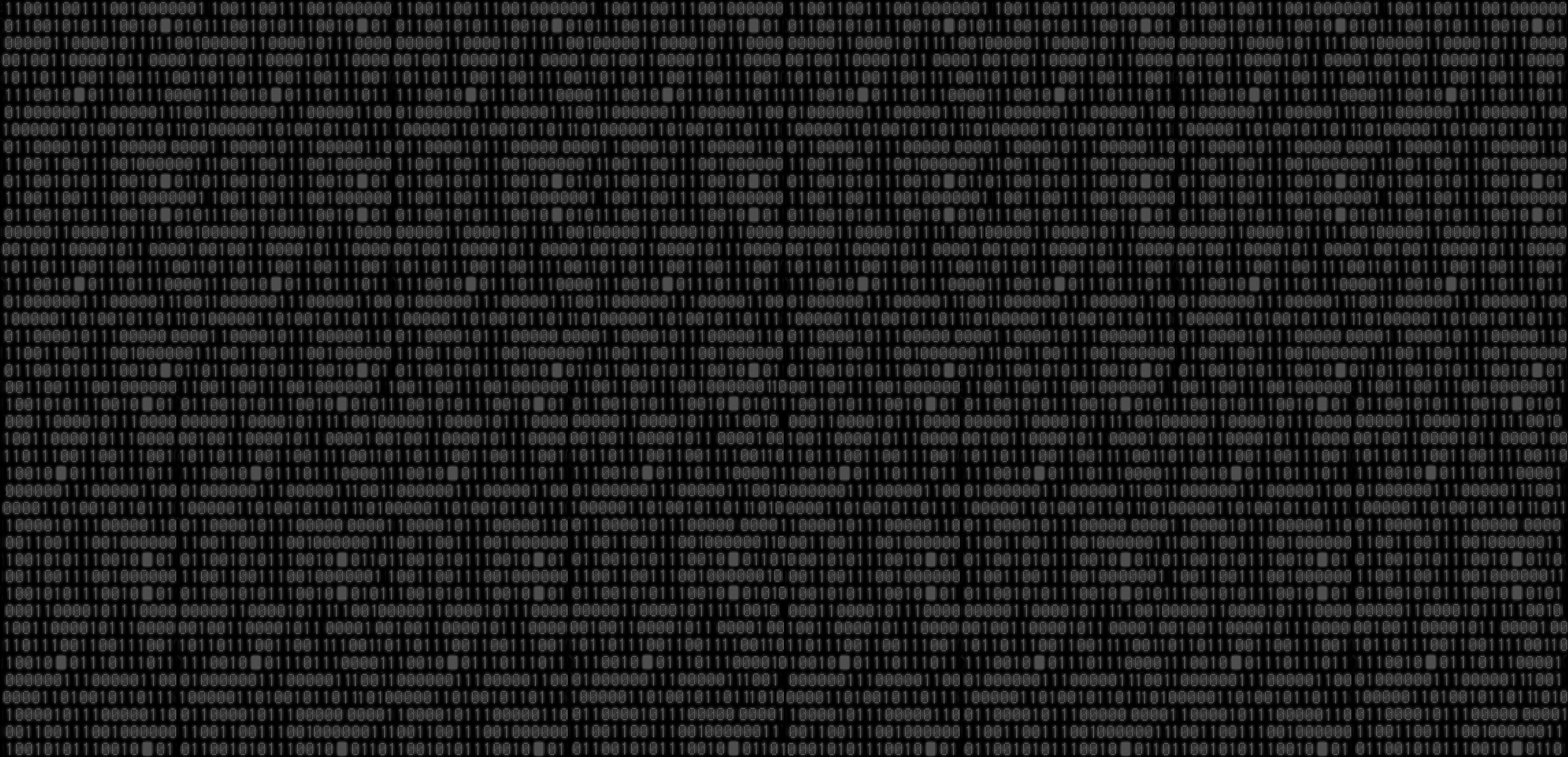 Alex Pereira, who knocked out Israel Adesanya five years ago in a kickboxing bout, has defeated The Last Stylebender once again to become the UFC undisputed middleweight champion. Adesanya looked like the calm, precise champion he always is for much of the bout. He paced his way through round one, then stunned the challenger as the bell sounded. Pereira seemed to wake up in the second, landing more strikes and securing a takedown at the end of the round. Adesanya brought the momentum back to his corner in the third with his first career takedown and over three minutes of ground control. He cruised through round four as Pereira appeared to tire. However, the last round saw Pereira patiently hunt Adesanya into the corner where he landed a flurry of massive strikes that eventually resulted in a stoppage. Adesanya, still standing, immediately contested the stoppage, but the amount of damage that he was taking without effective defense or counter striking justified the referee's decision. After an amazing contest, one of the greatest middleweights in UFC history has fallen and a new champion reigns.
In the co-main event, Carla Esparza returned to the octagon to defend the belt she earned in an infamously lackluster title bout against Rose Namajunas. Former champion Weili Zhang was the challenger up to the task. Esparza made the fight competitive in the first round with effective grappling, but Zhang showed an improved scramble game from previous bouts. Zhang was obviously comfortable as a striker through the first round, likely leading on every judges' scorecard going into the second. Another scramble in that round opened up an opportunity for Zhang to secure a rear naked choke and the only Chinese champion in UFC history regained the strawweight throne.
Other electrifying action on the main card included a marquee matchup between Dustin Poirier and Michael Chandler with significant implications in the lightweight rankings. The first round was as exciting as it gets. Chandler displayed his trademark tenacity, exploding towards Poirier while landing a few massive shots and setting up takedowns. Despite getting in deep water for a few moments, Poirier showed poise with his striking and landed bombs of his own that bloodied Chandler. You could argue Chandler was saved by the bell at the end of the first, so he needed a big second round. He did exactly that and got an early takedown before controlling the ground for the vast majority of the round. Poirier, a seasoned veteran, responded in the third and displayed his jiujitsu skills after a slam attempt by Chandler to get the rear naked choke locked in for a submission victory. The win brings Poirier into the title picture once again, while the loss for Chandler makes a matchup with the long-inactive Conor McGregor a more realistic possibility.
Mma, Ufc, Israel adesanya, Mixed martial arts
Black Belt Magazine
[crypto-donation-box]