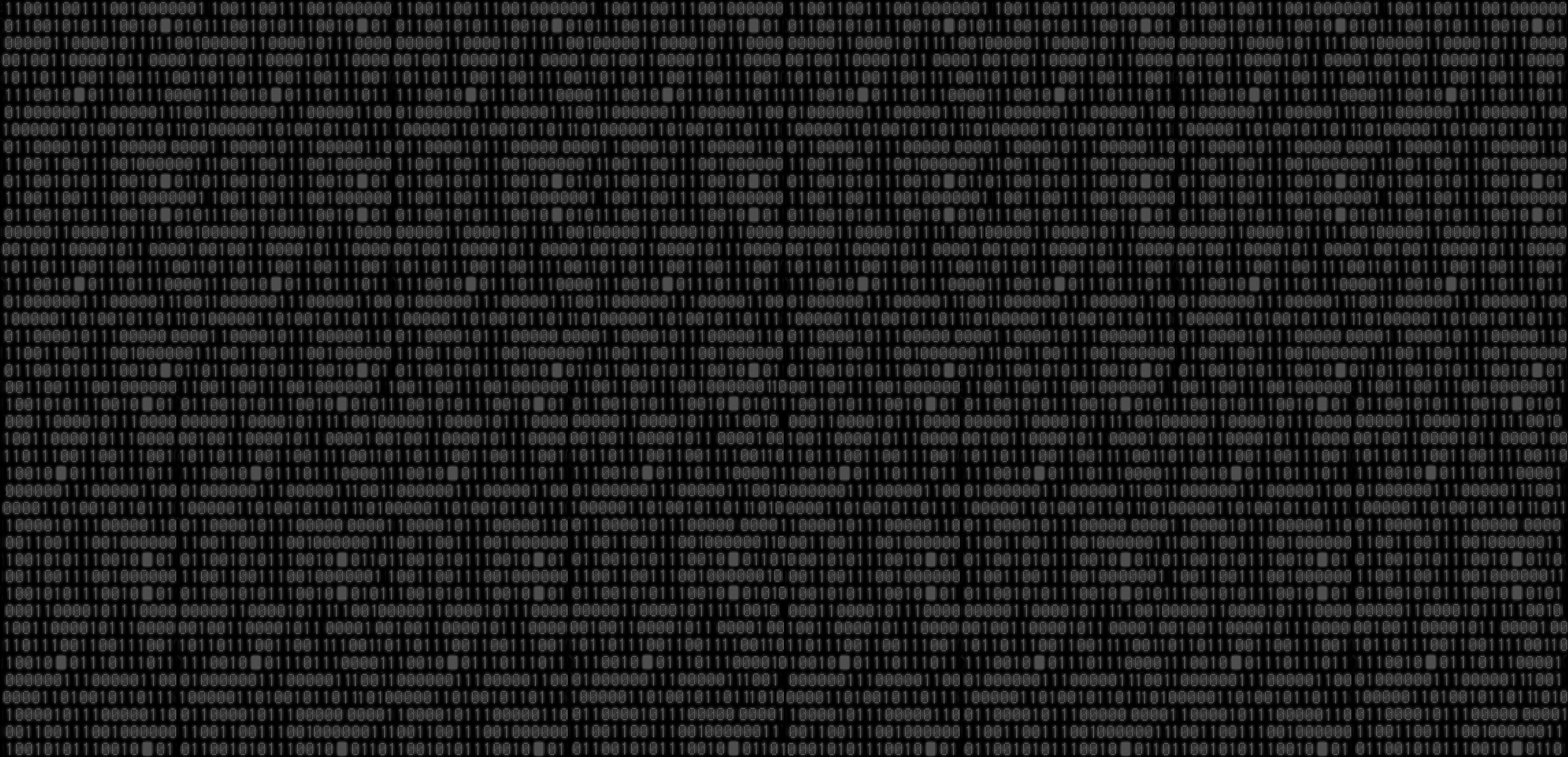 On the heels of the World Eskrima Kali Arnis Federation Championships held in Cebu City, Philippines in July, Filipino martial arts destinations will now be included as tourist stops by the local Department of Tourism for the Central Visayas.
The Central Visayas region of the Philippines is considered by many to be the birthplace of modern Filipino martial arts and Cebu is the site of the first documented examples of stickfighting beginning in the 1920s with the formation of the Labangon Fencing Club and other stickfighting schools. The area remains home to some of the world's most popular styles of arnis/eskrima/kali.
The Department of Tourism will now include a "heritage trail" that takes visitors through FMA-related sites in the tri-city area of Cebu, Mandaue and Lapu-lapu. The tours are expected to include visits to local FMA masters as well as knifesmiths.
Arnis, Kali, Eskrima, News
Black Belt Magazine
Donate To Address
Donate Via Wallets
Bitcoin
Ethereum
Dogecoin
Monero
Donate Bitcoin to The Bitstream
Scan the QR code or copy the address below into your wallet to send some Bitcoin to The Bitstream
Tag/Note:-
Send Bitcoin (BTC)
Donate Ethereum to The Bitstream
Scan the QR code or copy the address below into your wallet to send some Ethereum to The Bitstream
Tag/Note:-
Send Ethereum (ETH)
Donate Dogecoin to The Bitstream
Scan the QR code or copy the address below into your wallet to send some Dogecoin to The Bitstream
Tag/Note:-
Send Dogecoin (DOGE)
Donate Monero to The Bitstream
Scan the QR code or copy the address below into your wallet to send some Monero to The Bitstream
Tag/Note:-
Send Monero (XMR)
Please Add coin wallet address in plugin settings panel