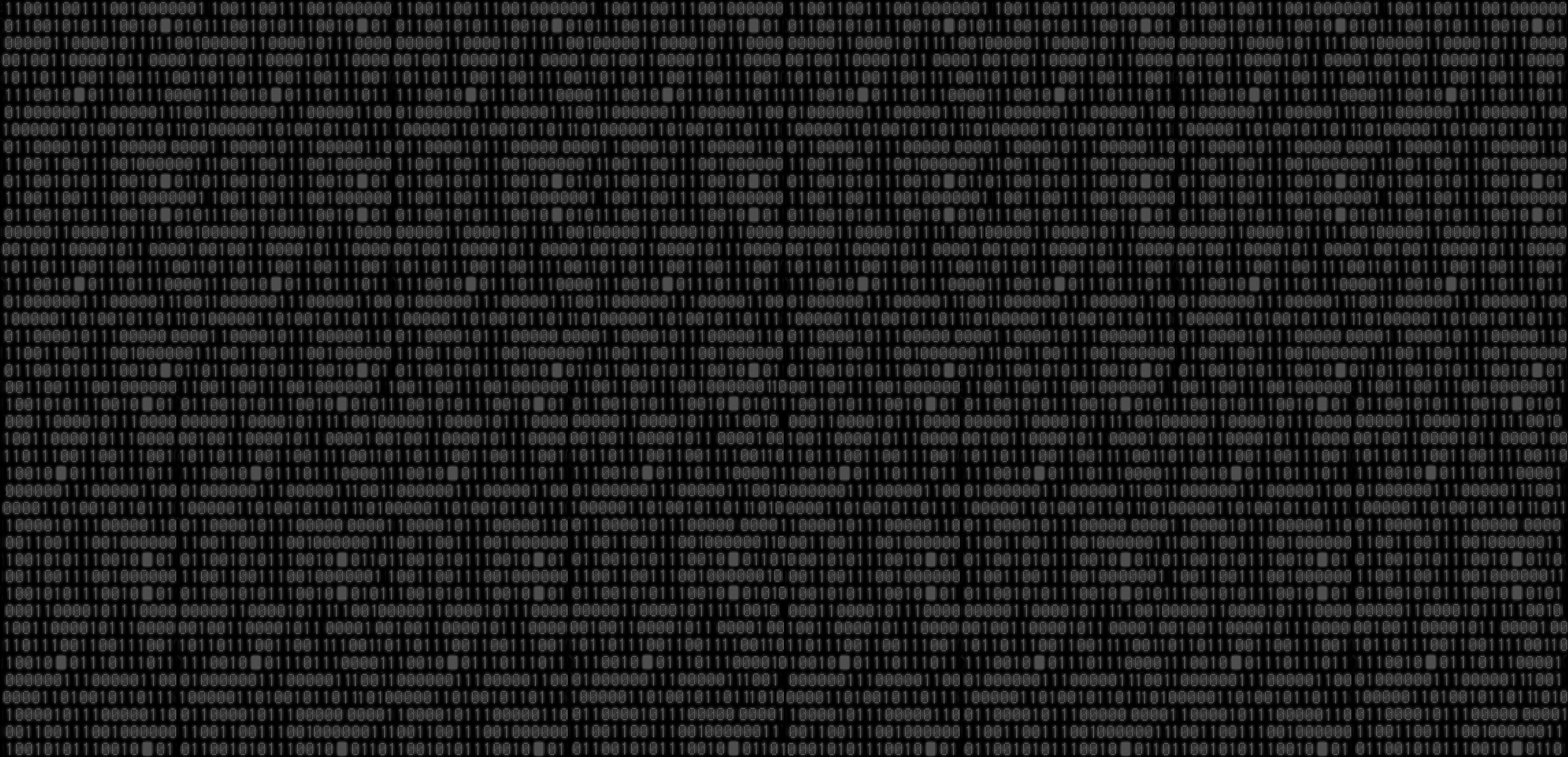 There is an old saying that it is what you learn after you know it all that counts. Every veteran martial artist will speak to the need of remaining humble and ready to learn in order to grow in their discipline. It can be such a fine line to walk to build genuine confidence while staying open to the possibility of being taken down a notch.
It has to be stated clearly that the point that is about to be made here is not an effort to celebrate the person who the person who was supposed to know a lot being wrong. Yes, everyone loves a good know-it-all being silenced story. And while there could be a little of that for a viewer of Paul Craig's surprising win at UFC London on March 19 2022, there is a sincere attempt at a takeaway here in the context of fighting, and learning from fighting.
Craig (16-4) is known primarily for his Jiu Jitsu and has amassed 13 of 16 wins by submission. Early in his first round contest with Nikita Krylov (27-9), after an awkward start, Craig found himself in on a quick pendulum of success in the opening seconds with his arms around his opponent's neck to being on bottom in half guard taking hammerfists to the face. Paul did a passable job trying to tie Krylov up to minimize damage, but it was not looking good. After holding top position for a bit (probably way longer feeling than a bit to Paul), Krylov would stand to make some space and deliver some crushing shots to Craig who was on his back.
This is the part where the "Mixed" in Mixed Martial Arts has fans screaming at the screen like they used to when Fabricio Werdum would lay on his back and do nothing waiting for the idiot who would like their neck in a noose. While taking shots, the obvious thing to say is – get up! And that is exactly what the commentators John Gooden, Paul Felder, and Michael Bisping were saying. Lest there be any Monday Morning quarterbacking here – or whatever the MMA equivalent of that is – this writer was thinking the exact same thing. The guy was taking potentially fight-ending shots. He should not lay there and rest on his Jiu Jitsu that has not accomplished anything so far.
With about 2:16 left in the first round, Krylov dove into Craig's guard and for a split second, there was a triangle attempt that immediately fizzled. More hammerfists thrown drawing a "sledgehammers!" from Gooden in the commentary.
We now pause for this important message: Craig is about to win this fight in this moment. He lost all but a couple of seconds of almost four minutes of the first round. Michael Bisping said, "Not a great start from Paul so far. I am sure he doesn't need me to tell him that." For all intents and purposes – and by sound reason – the Hall of Famer and World Champion was right. Craig missed an arm choke and a triangle – his bread and butter – and took lots of significant strikes. And the people who really know that are commentating and the people who think they know watching are all thinking he had better get up. The only thing that made more sense than Bisping's comment, was what he said next: "He's got to get up. Paul cannot be content with lying on his back and playing the Jiu Jitsu game. He's been successful before, but so far this round has shown us that this is not the path to victory." Again, agreement by probably all.
Just for giggles, we can add that John Gooden agreed so much he said, "I fear he may be content to be content to be on his back during the fight because he has such confidence." Well, who knows, right? Because that Jiu Jitsu indeed was successful about ten seconds later and all three commentators were in full middle school girl OMG mode because Craig locked in that very triangle he has used before and took home the W.
We will ignore the fact that there was not a single mention of those foreboding comments after the victory. We will assume that all walked away a little wiser. Fighting is unpredictable. That is certainly part of the allure.
There are of course all of the typical lessons about never giving up, believing in your training and skillset, it not being over until it's over, ad infinitum. There is however a specific opportunity here for the burgeoning fan to see that even the most knowledgeable can't know it all. Paul Craig always had the grappling version of a puncher's chance. He capitalized and hopefully taught all who say it to be careful to think they know it all.
Mma, Mma opinion, Martial arts, Mixed martial arts
b'Black Belt Magazine'
Donate To Address
Donate Via Wallets
Bitcoin
Ethereum
Dogecoin
Monero
Donate Bitcoin to The Bitstream
Scan the QR code or copy the address below into your wallet to send some Bitcoin to The Bitstream
Tag/Note:-
Send Bitcoin (BTC)
Donate Ethereum to The Bitstream
Scan the QR code or copy the address below into your wallet to send some Ethereum to The Bitstream
Tag/Note:-
Send Ethereum (ETH)
Donate Dogecoin to The Bitstream
Scan the QR code or copy the address below into your wallet to send some Dogecoin to The Bitstream
Tag/Note:-
Send Dogecoin (DOGE)
Donate Monero to The Bitstream
Scan the QR code or copy the address below into your wallet to send some Monero to The Bitstream
Tag/Note:-
Send Monero (XMR)
Please Add coin wallet address in plugin settings panel