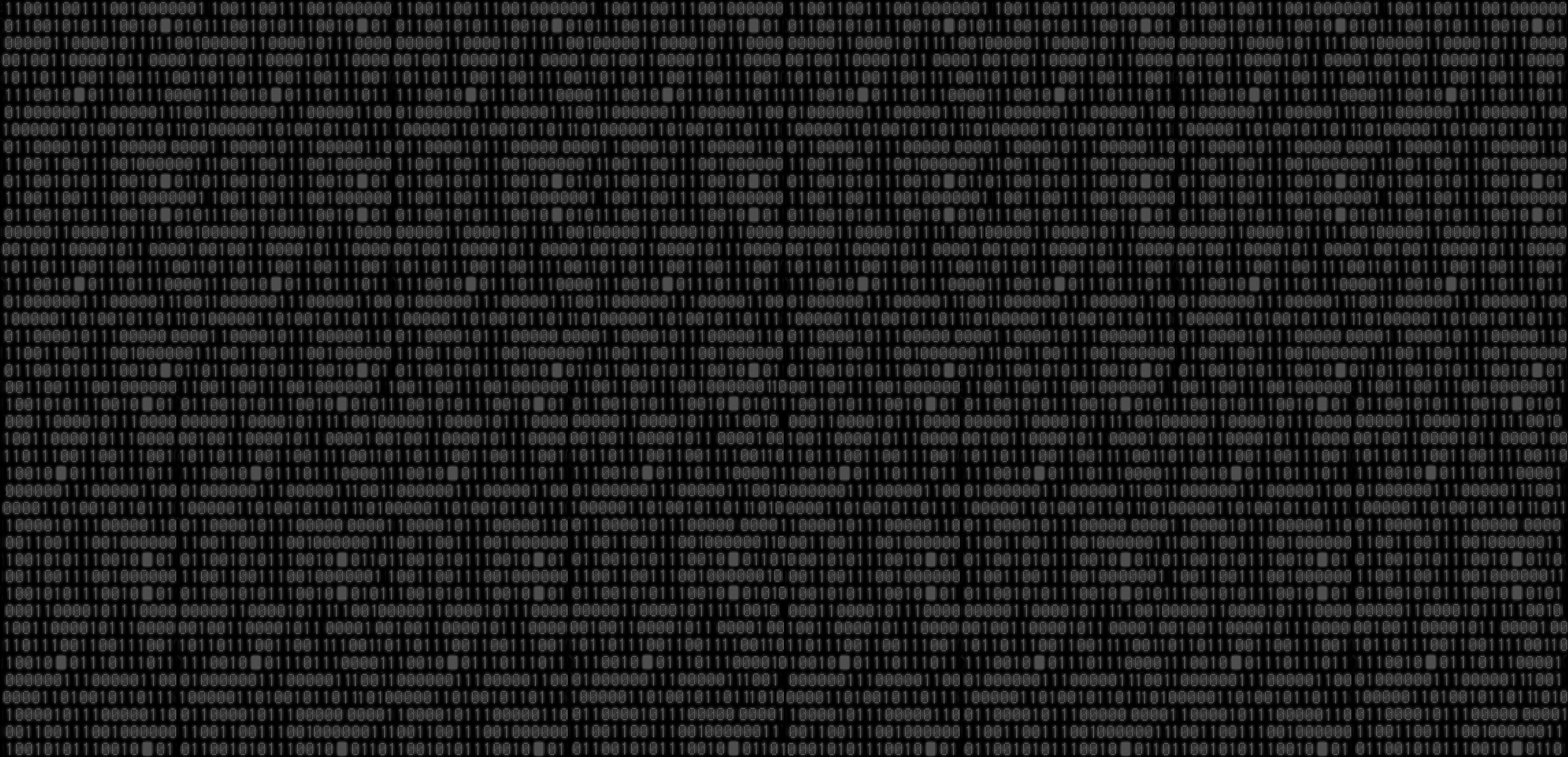 The Official Black Belt Magazine World Sport Karate Rankings have been created by a committee with the consideration of major leagues including but not limited to the ISKA, WAKO, NASKA, and WKC. In the adult sparring divisions, pay-per-view events like Virtual Fight Tour and Pro Point were also considered.
Most Recent Update – June 22, 2022
The final rankings update before the U.S. Open ISKA World Martial Arts Championships follows the Hungarian Kickboxing World Cup and the Battle of Atlanta. There are no major updates to the divisions listed or the number of featured competitors, but these large WAKO and NASKA events have resulted in some movement in the rankings. Head-to-head matchups and recent performances are weighted more heavily than earlier results.
Previous Update – April 13, 2022
This edition of these rankings follows the Ocean State Grand Nationals, a NASKA World Tour event that was heavily-attended by top-ranked forms and fighting competitors. The special SuperFights division was taken into consideration by the committee while decisions were being made about men's fighting. No new divisions have been added to the rankings.

The Defending U.S. Open ISKA World Champions:
Men's Weapons
Women's Weapons
Men's CMX Forms
Women's CMX Forms
Men's Traditional Forms
Women's Traditional Forms
Men's Lightweight Fighting
Men's Heavyweight Fighting
Men's Open Weight Fighting
Women's Fighting
Junior Boys' CMX Weapons
Junior Boys' Traditional Weapons
Junior Girls' CMX Weapons
Junior Girls' Traditional Weapons
Junior Boys' CMX Forms
Junior Boys' Traditional Forms
Junior Girls' CMX Forms
Junior Girls' Traditional Forms
Youth Boys' Weapons
Youth Girls' Traditional Weapons
Youth Girls' CMX Weapons
Youth Boys' CMX Forms
Youth Boys' Traditional Forms
Youth Girls' CMX Forms
Youth Girls' Traditional Forms
Senior Men's Weapons
Senior Men's Forms
Senior Men's Fighting
Senior Women's Forms & Weapons
Synchronized Weapons
Synchronized Forms
Team Demonstration
Men's Team Fighting
Active World Black Belt Rankings
Men's CMX Weapons
Alex MancillasDawson HoltJake PresleyRashad EugeneArturo Armendariz
Men's Traditional Weapons
Jake PresleyDawson HoltSamuel Diaz IIIRashad EugeneAlec Jahanvash
Women's CMX Weapons
Haley GlassSammy SmithSara CampbellKaelyn KowalskiSolange Olivier
Women's Traditional Weapons
Haley GlassSara CampbellKaelyn KowalskiRose RhéaumeLaine Barrett
Men's CMX Forms
Dawson HoltSalef CelizShaquan ParsonDiego Rodriguez FlorezCody Leck
Men's Traditional Forms
Mason StowellJoey CastroDiego Rodriguez FlorezJeff DossWilliam Smart
Women's CMX Forms
Haley GlassSammy SmithNoell JellisonOlivia RandoSolange Olivier
Women's Traditional Forms
Gabrielle DunnRose RhéaumeAmber RutherfordJewelianna Ramos-OrtizSasha Rodriguez
Men's Lightweight Fighting
Bailey MurphyJack FeltonTyson WrayEnrique LetonaTyreeke Saint
Men's Heavyweight Fighting
Kameren DawsonAvery Plowden & Elijah Everill (TIE)Darren PayneIbrahim MoralesDevon Hopper
Men's Open Weight Fighting
Jack FeltonAvery PlowdenTyson WrayBailey MurphyAnatoli Kuschnir & Devon Hopper (TIE)
Women's Fighting
Morgan PlowdenKi'Tana EverettFrancesca CeciKatiuska SánchezCassandra De La Barrera
Synchronized Weapons
Alessandra Alinea & Shane BillowBen Jones & Esteban TremblayKodi & Michael Molina
Synchronized Forms
Diego & Sofia Rodriguez FlorezDawson Holt & Ben JonesSalef Celiz, Colin OBrien & Joe Troia
Team Demonstration
Team Competitive EdgeTeam FreestyleTeam InfinityTeam P SquaredTeam Premier Gold
Team Fighting
Team All StarsTop Ten Team USATeam Dojo EliteTeam Straight UpTeam Next Level
Junior Boys' CMX Weapons
Esteban TremblayMason BumbaBen JonesPhillip BrummeJackson Hensley
Junior Boys' Traditional Weapons
Shane BillowEsteban TremblayBen JonesMatthew GruitiaMatthew Shamet
Junior Girls' CMX Weapons
Averi PresleySamantha MitlingAnna Beth HedgepethKatelyn McMillanMadison Magnotta
Junior Girls' Traditional Weapons
Alessandra AlineaMadison MagnottaKatelyn McMillanAveri PresleySofia Rodriguez Florez
Junior Boys' CMX Forms
Esteban TremblayShane BillowPhillip BrummeAidan GuernseyJonah Meshell
Junior Boys' Traditional Forms
Matthew GruitiaShane BillowMiguel AvellanedaPhillip BrummeDante Rodriguez
Junior Girls' CMX Forms
Averi PresleyAlyss GroceAnna Beth HedgepethSofia Rodriguez FlorezMaddy Kennaway
Junior Girls' Traditional Forms
Katelyn McMillanSofia Rodriguez FlorezMaddy KennawayRylee RainoneKira Jones
Junior Boys' Fighting – Featured Competitors
Connor BedardMason BumbaSebastian VillanuevaKevin AlexanderJeremiah AlvarezIsaac TorresDiego GomezGrayson NewSebastian Ortega-GutierrezDaygan Talbott
Junior Girls' Fighting – Featured Competitors
Natalie AllenLucy LokayCallie GarrettAlexandra Dearie BorquezAudrey MadrigalKaitlyn WilliamsSerafina FishAlexi JimenezSofia Rodriguez FlorezKassidi Kunesh
Youth Boys' CMX Weapons
Michael MolinaJudah SagawaNolan GrunwaldAdomas RackauskasDax Howland
Youth Boys' Traditional Weapons
Sterling KeefeWassim DridiMichael MolinaAdomas RackauskasNolan Grunwald
Youth Girls' CMX Weapons
Isabella NicoliKodi MolinaMadalynn WiersmaDemi RodriguezAubrey Shoaf
Youth Girls' Traditional Weapons
Isabella NicoliKodi MolinaAdelynn LauMadalynn WiersmaOlivia Cano
Youth Boys' CMX Forms
Judah SagawaWassim DridiMichael MolinaAdomas RackauskasChristian Quinlan
Youth Boys' Traditional Forms
Adomas RackauskasSterling KeefeWassim DridiChristian ElizondoMichael Molina
Youth Girls' CMX Forms
Isabella NicoliKodi MolinaMadalynn WiersmaAbigal HunckDerika Wirth
Youth Girls' Traditional Forms
Isabella NicoliKodi MolinaSavannah AgostoLia GotoMadalynn Wiersma
Senior Men's Forms
Joey CastroKevin KowalczikSamuel Diaz IIIDrew Derrick-BisbeeJeff Doss
Senior Men's Weapons
Joey CastroSamuel Diaz IIIEdgar CordovaEric TremblayTim Conkel
Senior Men's Fighting
El-Java Abdul-QadirYoskar GamezAbid BenwaliAnthony MerricksChris Walker
Senior Women's Forms & Weapons
Casey Marks-NashAmy WilliamsAna Lucia CondeMelanie StraussRoxanne Doyon
Sport karate, Black belt magazine rankings, Iska, Naska, Wkc, Wako
Black Belt Magazine
Donate To Address
Donate Via Wallets
Bitcoin
Ethereum
Dogecoin
Monero
Donate Bitcoin to The Bitstream
Scan the QR code or copy the address below into your wallet to send some Bitcoin to The Bitstream
Tag/Note:-
Send Bitcoin (BTC)
Donate Ethereum to The Bitstream
Scan the QR code or copy the address below into your wallet to send some Ethereum to The Bitstream
Tag/Note:-
Send Ethereum (ETH)
Donate Dogecoin to The Bitstream
Scan the QR code or copy the address below into your wallet to send some Dogecoin to The Bitstream
Tag/Note:-
Send Dogecoin (DOGE)
Donate Monero to The Bitstream
Scan the QR code or copy the address below into your wallet to send some Monero to The Bitstream
Tag/Note:-
Send Monero (XMR)
Please Add coin wallet address in plugin settings panel