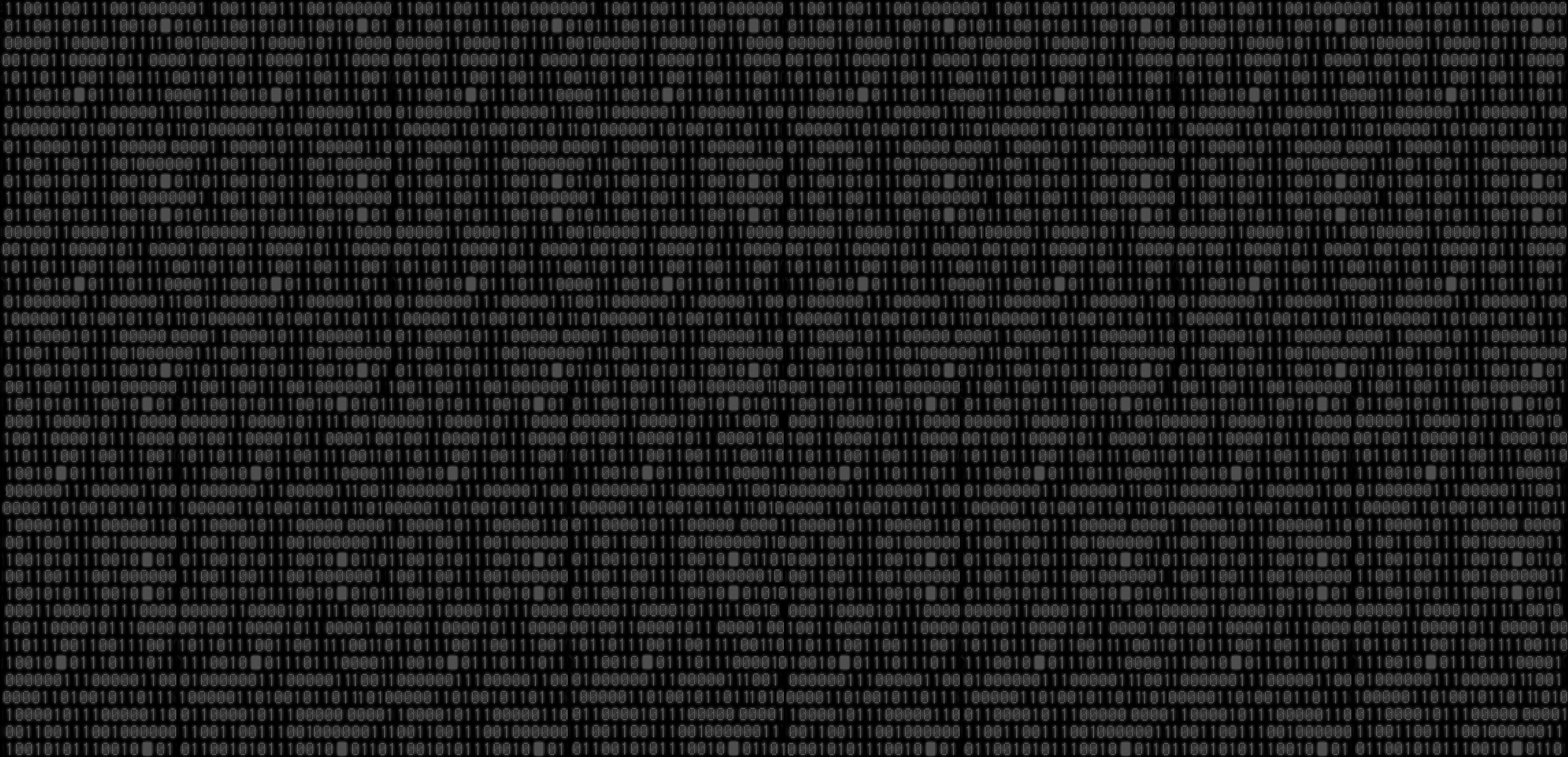 In February, American Odie Delaney made an impactful debut in ONE Championship with a highlight-reel submission against Thomas Narmo. On June 3, the former Division-1 All-American wrestler will return to the Circle against Mehdi Barghi at ONE 158: Tawanchai vs. Larsen.
Delaney's return to the global stage will be another test to see where he fits in the heavyweight division, and the American Top Team representative is confident that he fits in right at the top.
It is just about proving it now that he is in ONE.
"Getting that rust knocked off, that competition routine down again, yeah, it felt great. But ultimately, it's just going to make this next fight even easier. I know what to expect at the airports, what I need going over there, how the system flows. So yeah, I'm feeling very good. I'm feeling very relaxed about this fight," said Delaney.
"He's [Barghi] going to get dominated on the ground. On the feet, we'll see. I'm pretty confident. So yeah, I'm interested to see what he comes out with."
"I'm supremely confident. But it doesn't come from a place of hubris. It comes from a place of, you know, I did what it took. And now it's time to cash out. So yeah, I think he's in trouble, man."
And while Delaney wants to secure another highlight-reel finish and claim his first $50,000 performance bonus, the American is not competing for money.
Delaney's mission is to utilize martial arts and the platform he is on to bring awareness to mental health struggles. And his presence on the global stage has already helped reach some in need.
"I, myself, my personality, I'm not a fighter, I don't walk around like a fighter, I don't have the kind of ego that most fighters do," said Delaney.
"I use fighting as a platform because a lot of the young people that are hurting really, really bad, will listen to a professional athlete, and especially an MMA fighter, especially young men."
"I've had a lot of young people tell me things I don't think they would have told me if I wasn't in the position with ONE Championship that I am. And that's been huge to get them to open up about the struggles they're having at home, their psychology, kind of mentally where they're at. And I've been able to use this platform already to help people in really huge ways."
Delaney lives his words.
The American has survived and learned from his own struggles. The darkness that had surrounded him led him to the light, and his mission to help others to that light starts at home.
The American athlete wants his children to practice the ideals of kindness.
"Man, it's that golden rule, you know. You know, it's common, I think, amongst almost every philosophy and good worldview that's out there, including my faith, Christianity. But that's really all there is, loving the people that are around you," said Delaney.
"It's the hatred and the fear in this world that creates the darkness that you're seeing everywhere. So inversely, I'm going to train my children not to be afraid and not to let hatred ever fester in their hearts."
June 3 will be Delaney's next trip onto the global platform. Driven by his mission, the 32-year-old is as motivated as ever to deliver an unforgettable performance and get his hand raised.
ONE 158 airs live and free on watch.onefc.com at 5:30 a.m. ET/2:30 a.m. PT on June 3.
NASTY RARE SUBMISSION 🤯 Thomas Narmo vs. Odie Delaney
The heavyweight MMA collision between Norwegian juggernaut Thomas Narmo and American beast Odie Delaney ended with an insane submission! #ONEBadBlood #ONECha…
One championship, One fc, Mixed martial arts, Mma
Black Belt Magazine
[crypto-donation-box]