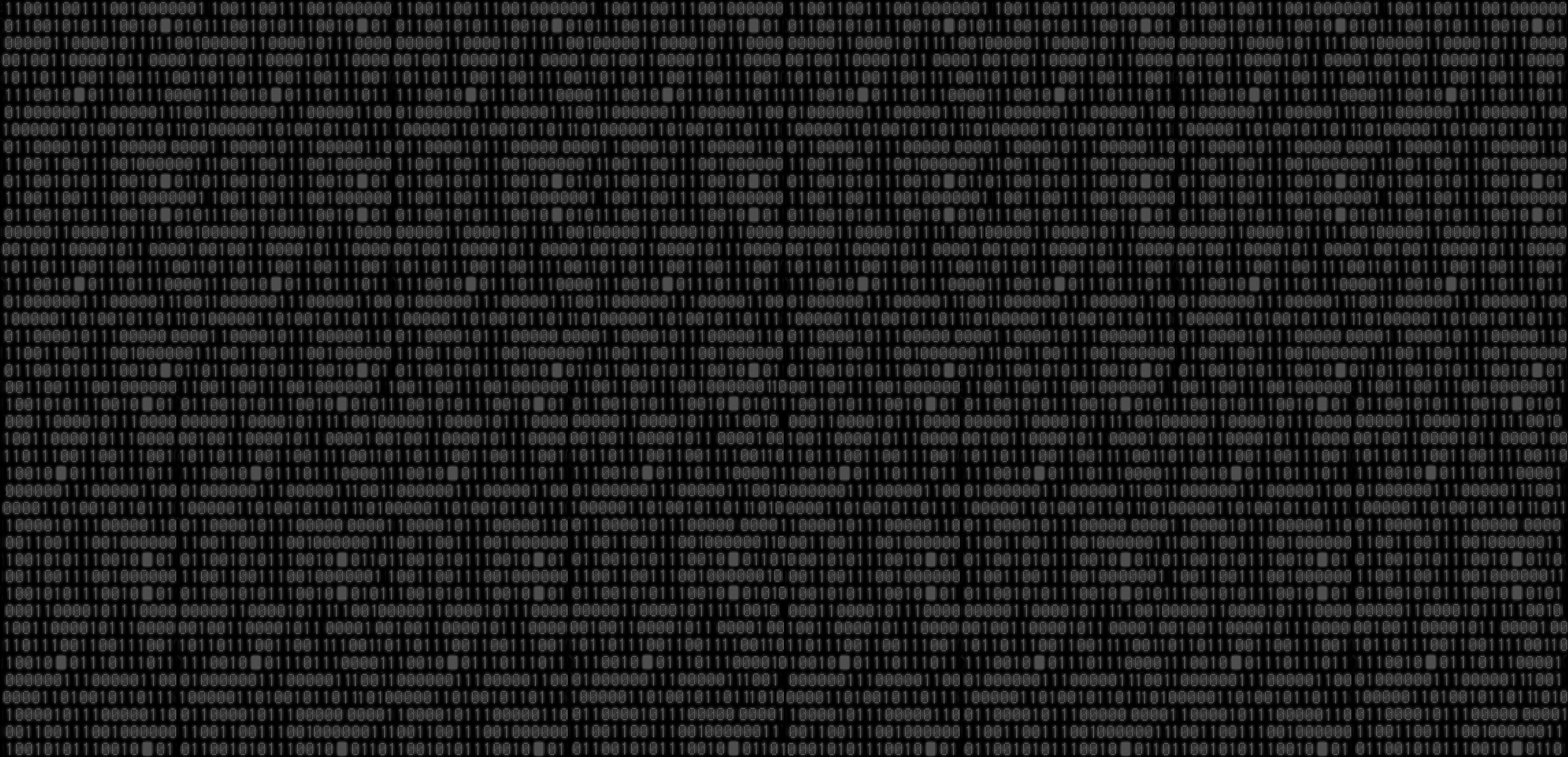 ONE Championship will return to the Singapore Indoor Stadium on Friday, May 20, for ONE 157: Petchmorakot vs. Vienot with a stacked lineup. Part of that lineup will be the return of ONE Strawweight Muay Thai World Champion Prajanchai PK.Saenchai.
Prajanchai will defend his gold against Joseph Lasiri in the evening's co-main event.
And the Thai star recognizes the challenge that the Italian brings to the table.
"He is an aggressive fighter, his endurance is good, and he never hesitates to trade weapons," Prajanchai told ONE.
"Many people may say that I am better than him in Muay Thai thanks to my solid background and skills. But personally, I won't underestimate my opponents. I can't have a mindset that I am better than others. That inspires and encourages me to get better and better. What I can say is that I can beat him, but I will not underestimate him."
Prajanchai became acquainted with Lasiri's style thanks to previous encounters in the gym. The challenger used to train at P.K.Saenchai Muaythaigym, where Prajanchai was able to study his skills.
The added insight has given the ONE Strawweight Muay Thai World Champion confidence that he can exploit the holes that he sees in the Italian's game.
But when it comes down to how he plans to finish the bout, he says that he will rely on the same technique that brought him the gold in the first place.
"I'm going to use the same weapon that I used to knock Sam-A down – an overhead punch," said Prajanchai.
"My coach has me training my overhead punch consistently. Because the overhead is deadly. It deals more damage than the straight punch."
While preparing to use his powerful overhand, Prajanchai was not shy in stating that he expects this match to end early.
The reigning king of the division sees a successful title defense before turning his attention toward other goals in 2022.
"I heard him saying about me in his latest interview that he would surprise me in the first round. But I think I'd be the one to surprise him just in the first round," stated Prajanchai.
"I will hurt him badly and make him realize that I'm a talented Muay Thai fighter at a high level. And, if I get a chance, I'll knock him out ASAP. But I will not be careless."
ONE 157 airs live and free on watch.onefc.com on Friday, May 20, at 4:30 a.m. ET/1:30 a.m. PT.
The Next Saenchai? 🤯 Prajanchai's Crowning Moment In ONE Championship
Before strawweight Muay Thai king Prajanchai PK.Saenchai defends his strap against Italian striking ace Joseph Lasiri on 20 May at ONE 157, relive his crowni…
Muay thai, One fc, Mma, One championship
Black Belt Magazine
[crypto-donation-box]