Unvaccinated are 5X more likely to catch delta, 11X more likely to die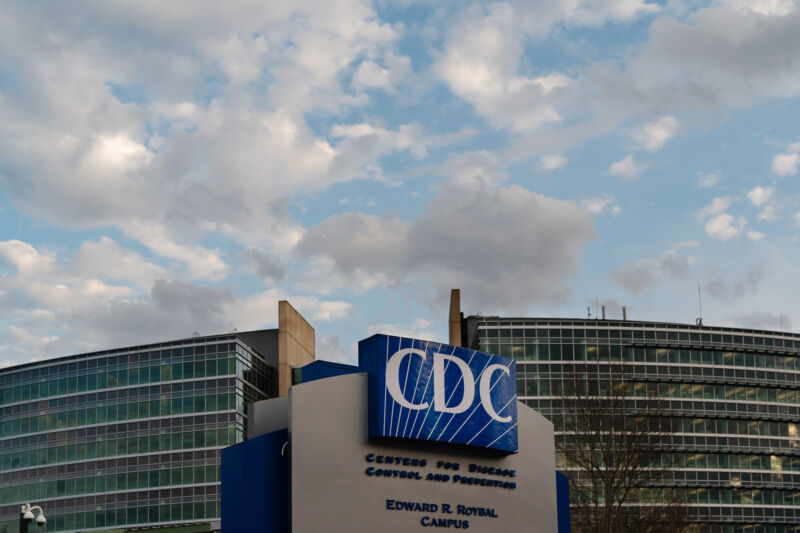 COVID-19 vaccines are largely holding up against the hyper-transmissible delta coronavirus variant, particularly when it comes to preventing severe disease and death, according to three studies published Friday by the Centers for Disease Control and Prevention.
Overall, fully vaccinated people are about five times less likely to become infected with delta, 10 times less likely to be hospitalized with COVID-19 from delta, and 11 times less likely to die from the variant, according to the studies.
The fresh data lands just a day after President Biden announced sweeping vaccine mandates—the administration's most aggressive action yet to push vaccine holdouts into getting the life-saving shot. About 80 million Americans eligible vaccination have yet to receive the free and readily available shots. Meanwhile, delta has spread across the country like wildfire since June, leading to one of the largest COVID-19 surges yet in the pandemic. Currently, the US is seeing nearly 150,000 new cases every day, with 100,000 hospitalizations and over 1,500 daily deaths—almost all of which are preventable with vaccination.
Read 11 remaining paragraphs | Comments
Science, CDC, coronavirus, COVID-19, Delta, fda, pandemic, vaccine, vaccine effectiveness
Ars Technica
Bitcoin
Ethereum
Stellar
Dogecoin
Uniswap
Monero
Donate Bitcoin to The Bitstream
Scan the QR code or copy the address below into your wallet to send some Bitcoin to The Bitstream
Tag/Note:-
Send Bitcoin(BTC)
Donate Ethereum to The Bitstream
Scan the QR code or copy the address below into your wallet to send some Ethereum to The Bitstream
Tag/Note:-
Send Ethereum(ETH)
Donate Stellar to The Bitstream
Scan the QR code or copy the address below into your wallet to send some Stellar to The Bitstream
Donate Dogecoin to The Bitstream
Scan the QR code or copy the address below into your wallet to send some Dogecoin to The Bitstream
Tag/Note:-
Send Dogecoin(DOGE)
Donate Uniswap to The Bitstream
Scan the QR code or copy the address below into your wallet to send some Uniswap to The Bitstream
Donate Monero to The Bitstream
Scan the QR code or copy the address below into your wallet to send some Monero to The Bitstream
Tag/Note:-
Send Monero(XMR)