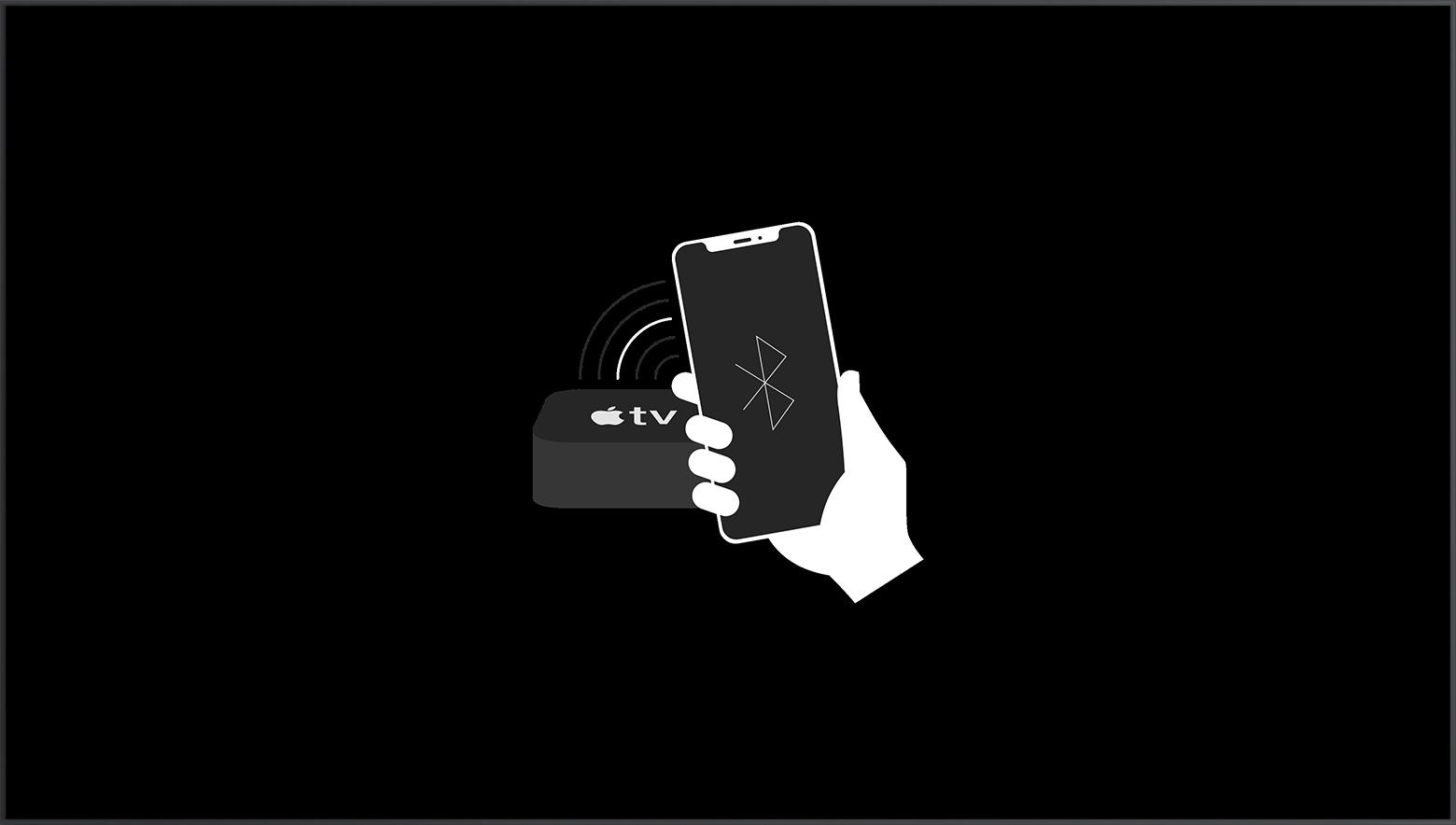 Starting with the iOS 17 and tvOS 17 software updates released on Monday, any Apple TV HD or Apple TV 4K model experiencing problems can be restored with a nearby iPhone, according to a new Apple support document.
If a black screen with an iPhone appears on the TV, users can unlock their iPhone, hold it close to the Apple TV, and follow the on-screen recovery steps on the iPhone. When the recovery process is completed, the Apple TV will reboot.
On the Apple TV HD, there is a USB-C port that allows the device to be restored with a Mac over a wired connection. However, there is no USB-C port on any of the Apple TV 4K models, so Apple advised customers to contact Apple support to restore those models. With the new iPhone-based restore method, that is no longer necessary.
Read our tvOS 17 release post for an overview of other new Apple TV features, such as a FaceTime app and a redesigned Control Center.
This article, "Apple TV Can Be Restored With an iPhone Starting With iOS 17" first appeared on MacRumors.com
Discuss this article in our forums
Apple TV, iOS 17
MacRumors: Mac News and Rumors – All Stories
[crypto-donation-box type="tabular" show-coin="all"]