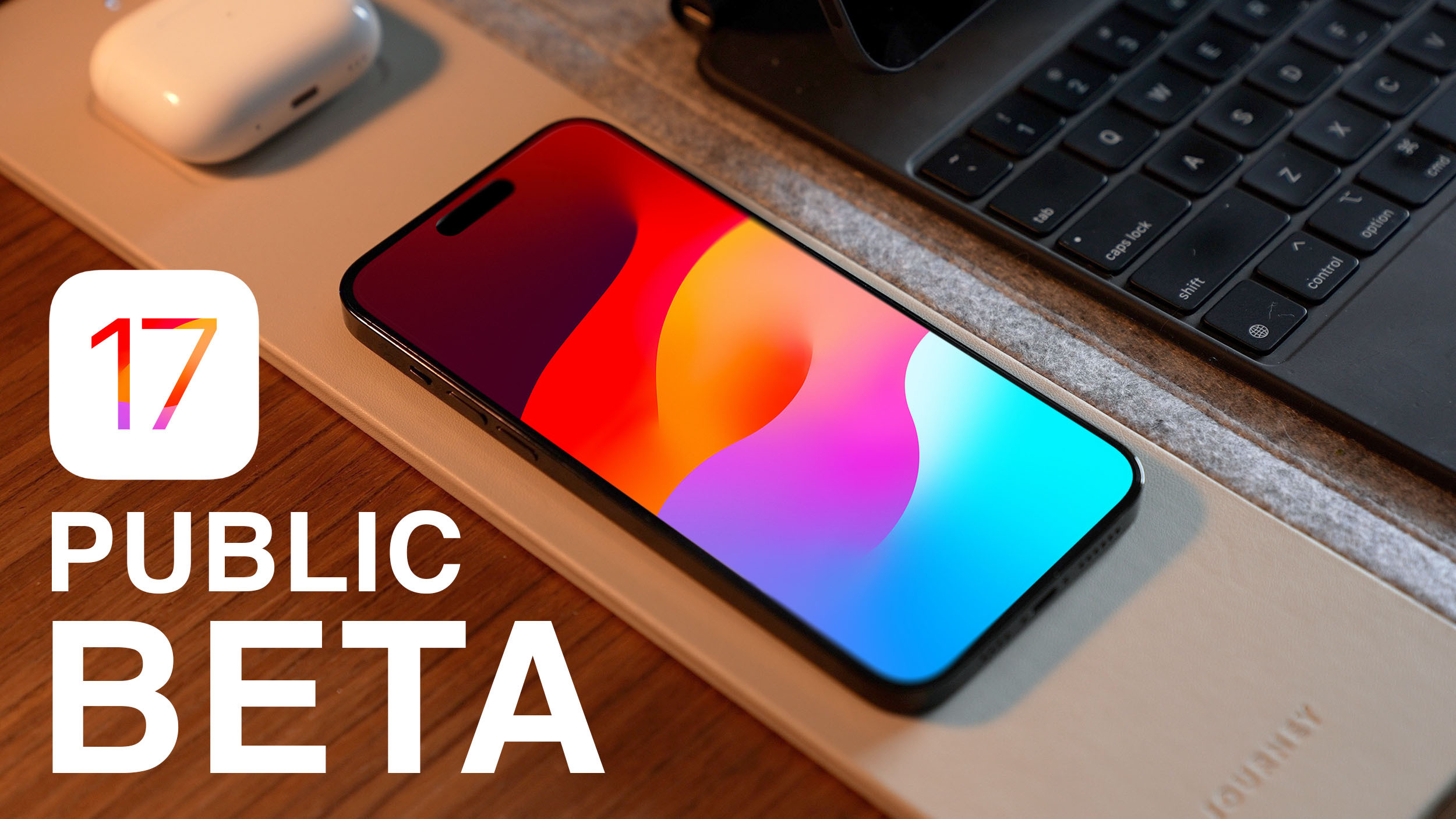 Apple yesterday released its first set of public betas for iOS 17, iPadOS 17, and macOS Sonoma, and these versions add new features for Indian users across platforms, including support for bilingual queries to Siri.
According to TechCrunch, users will be able to ask queries to ‌Siri‌ by mixing English and Hindi, starting with select Indic languages. Users can mix English with Telegu, Punjabi, Kannada, or Marathi.
India-based users often speak a mix of languages in daily conversations, so the ability to mix English with Hindi when querying ‌Siri‌ will be broadly welcomed.
TechCrunch also highlights some other improvements for Indian users, including:Transliteration support on iOS for Tamil, Telugu, Kannada, and Malayalam. With this expansion, Apple now supports 10 indic languages.

Users can sign into Apple ID using their phone number instead of an email ID on ‌iOS 17‌, ‌iPadOS 17‌, and ‌macOS Sonoma‌.

A new built-in Punjabi dictionary to get definition of words and phrases across platforms.

Users will be able to see up to 2,000 calls in the call history section including Facetime and WhatsApp calls.

Filtering messages by known and unknown senders on iPad.Public beta testers who have signed up for Apple's beta testing program can download the ‌iOS 17‌, ‌iPadOS 17‌, and ‌macOS Sonoma‌ updates now.
Apple is expected to release final stable versions of ‌iOS 17‌, ‌iPadOS 17‌, and ‌macOS Sonoma‌ later in the fall.
This article, "iOS 17 and iPadOS 17 Public Betas Add Support for Bilingual Siri Queries Mixing English and Hindi" first appeared on MacRumors.com
Discuss this article in our forums
iOS 17, India
MacRumors: Mac News and Rumors – All Stories
[crypto-donation-box type="tabular" show-coin="all"]