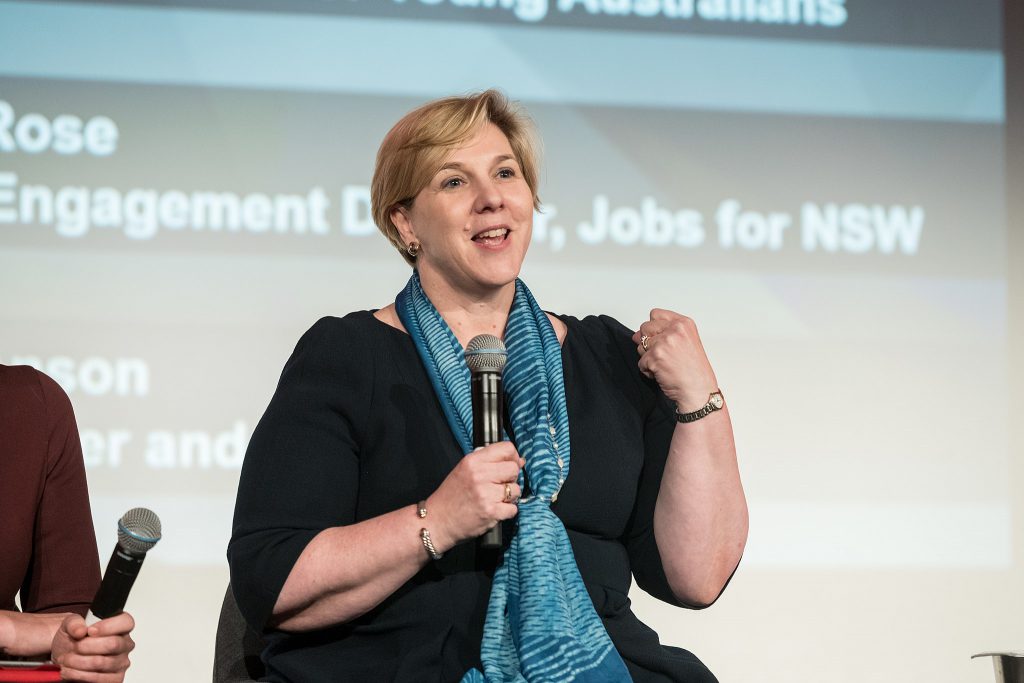 At a business forum in Brisbane on Wednesday, Tesla Chair Robyn Denholm highlighted that Australia could not rely on its natural resources indefinitely. Instead, the Tesla Chair stated that the country should make itself into a place where startups and innovations can thrive. 
Ms. Denholm took over Elon Musk's Tesla Chair post in 2018 following the CEO's "funding secured" controversy. Apart from her post at Tesla, she also serves as the chair of the Technology Council of Australia. In her comments, the executive noted that while companies like Tesla relied on minerals from Australia, the country could not rely on the industry in the decades to come. 
"While mining and agriculture will always be a strong pillar for our economy — and deservedly so, we are really good at both – in order to compete on the global economic stage, our economy cannot afford to forever rely on the lack of our natural resources. If we do not act now to forge a new vision for what the Australian economy can look like, in the next decade, our luck may just run out," Denholm said, as per a report from the Australian Associated Press. 
The Tesla Chair highlighted that Australia's technology jobs have been growing, with the industry expected to increase 8% this year. The sector is expected to hit 935,000 roles by February, and it has been growing at double the pace of other sectors, despite the layoffs that have affected tech giants such as Google and Amazon. 
Ms. Denholm further explained that the success stories of companies like Canva, Atlassian, and Safety Culture have proven that Australia could make an impact on the global tech industry. Thus, if Australia could change its laws to properly support and foster a startup-friendly environment, businesses could thrive in the country. 
"We need to have the most startup-friendly regulatory settings to make sure businesses are born and scaled right here. By 2030, tech activity across all industries in Australia will contribute $250 billion every year to our national GDP, and the tech sector will employ over 1.2 million Australians," the Tesla Chair said. 
The Teslarati team would appreciate hearing from you. If you have any tips, contact me at maria@teslarati.com or via Twitter @Writer_01001101.
The post Tesla Chair urges Australia to ignite tech startup revolution for economic growth appeared first on TESLARATI.
News, Featured, Tesla
TESLARATI
[crypto-donation-box type="tabular" show-coin="all"]