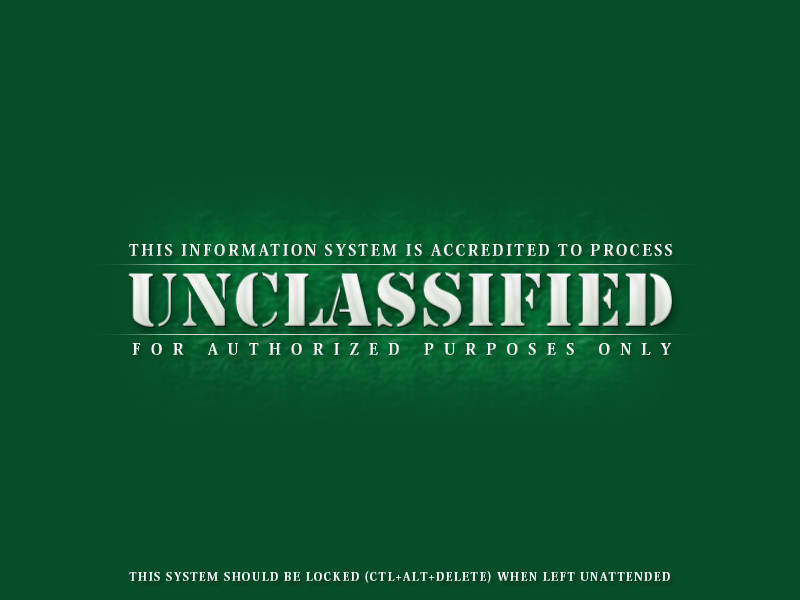 Launching at 7 p.m. local time (22:00 UTC), the final Ariane V lifted off on its 117th mission since its debut in June of 1996.
The final launch carried two satellites to Geostationary Transfer Orbit, Syracuse 4B and Heinrich Hertz. Both satellites were successfully deployed ~30 and ~34 minutes after launch respectively.
Thanks for everything, #Ariane5… @Arianespace @DGA @DLR_SpaceAgency @AirbusSpace @OHB_SE @ArianeGroup @esa @CNES @EuropeSpacePort pic.twitter.com/ZtLRd4cYa2
— Stéphane Israël (@arianespaceceo) July 5, 2023
Syracuse 4B  is a French military communications satellite and will provide "uninterrupted communications capability at all times" according to the CNES. The satellite was built by Airbus and is entirely electric.
Heinrich Hertz is a testbed for new communications technologies and was built by OHB System. The satellite will explore ways testing this new technology can help increase future broadband speeds for mobile users.
This final mission adds to the legacy of Ariane V — 27 years, 117 launches is quite an accomplishment. Throughout its history, the Ariane V suffered a failure or partial failure 5 times, while unfortunate, does not even come close to outweighing its major accomplishments.
Most recently, Ariane V launched the European Space Agency's JUICE mission to explore the moons of Jupiter. One of its more notable launches, however, was the launch of the James Webb Space Telescope, one of the most important science missions to date.
The Ariane V also launched the first spacecraft to ever orbit a Comet, Rosetta, and the first ever probe, Philae, to land on the surface, which ultimately landed a bit sideways, but still provided important data and out-of-this-world views from the surface.
A rare view from the surface of a comet pic.twitter.com/7awxUrVIQF
— StarTalk (@StarTalkRadio) June 20, 2023
With the final launch now completed, this now leaves Europe without its own launch vehicle. The replacement for Ariane V, the Ariane 6, is delayed until at least mid-2024 with more work needing to be done. The Vega C is facing problems after a launch failure in December 2022 and is still delayed after a recent solid rocket motor test ended with an anomaly.
With the lack of available launch vehicles, missions meant for a European rocket have been switched over to launching on a SpaceX Falcon 9, most recently having launched the Euclid space telescope mission. They will also launch the HERA mission, originally slated to launch on a Vega C rocket. There could be more missions headed to SpaceX if the Ariane 6 and Vega C face further delays.
Questions or comments? Shoot me an email at rangle@teslarati.com, or Tweet me @RDAnglePhoto.
The post Ariane V goes out in style, retires after 27 years of service appeared first on TESLARATI.
News, Space, SpaceX, Ariane V, Featured, Rocket
TESLARATI
[crypto-donation-box type="tabular" show-coin="all"]