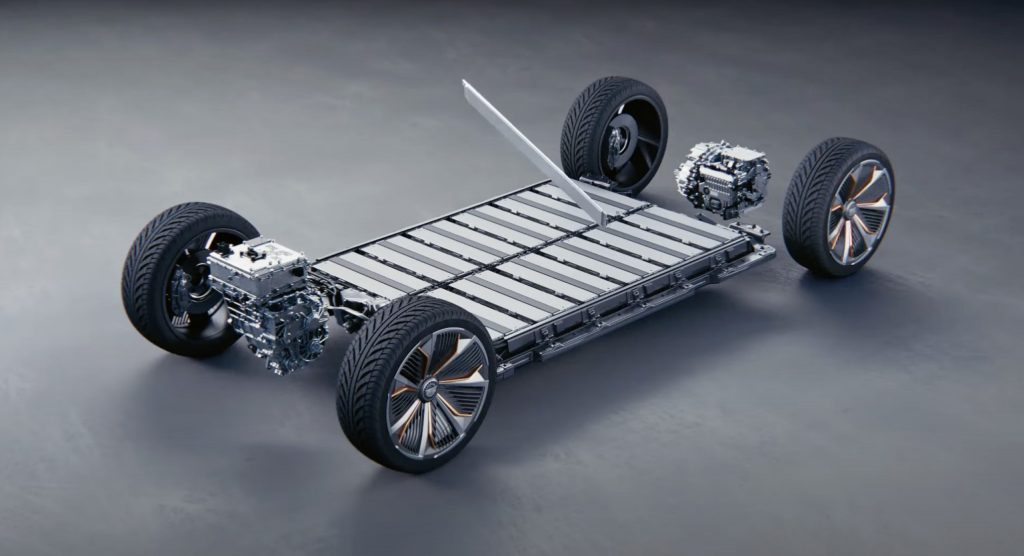 General Motors Co. announced that it acquired Israel-based battery software startup ALGOLiON Ltd. The acquisition might help General Motors with battery development for full-electric vehicle production. 
"ALGOLiON, which received early support from the Israeli Innovation Authority, was founded in 2014 by Niles Fleischer, Ph.D., and Alex Nimberger, Ph.D. The company has developed sophisticated software that uses data streams from EV battery management systems to help identify anomalies in cell performance to ensure proper vehicle health management and provide early detection of battery hazards, including thermal runaway propagation events," noted GM about the company.
General Motors also shared that ALGOLiON's software uses sophisticated algorithms to find changes that might impact battery health. The Israel-based company's software can detect changes affecting battery health weeks earlier than other methods. 
In 2020, General Motors claimed its new battery would catch up or surpass Tesla's cell technology. The legacy automaker has been working hard to develop a clean and affordable supply chain for battery production. It has also made significant investments in battery development. 
In May 2023, General Motors and POSCO Chemical's battery materials facility in Bécancour, Canada, received over 220 million in funding. GM and POSCO plan to produce cathode active material (CAM) for the Ultium batteries at the Bécancour facility. General Motors also has a battery production plan in the United States through a $3 billion joint investment with Samsung SDI. 
GM isn't stopping at battery production or raw material processing for cells. General Motors has also signed supply agreements for critical batter materials from mines in Brazil and Australia.
The Teslarati team would appreciate hearing from you. If you have any tips, contact me at maria@teslarati.com or via Twitter @Writer_01001101.
The post GM acquires battery software startup ALGOLiON appeared first on TESLARATI.
News, Featured, General Motors, GM Ultium batteries
TESLARATI
[crypto-donation-box type="tabular" show-coin="all"]