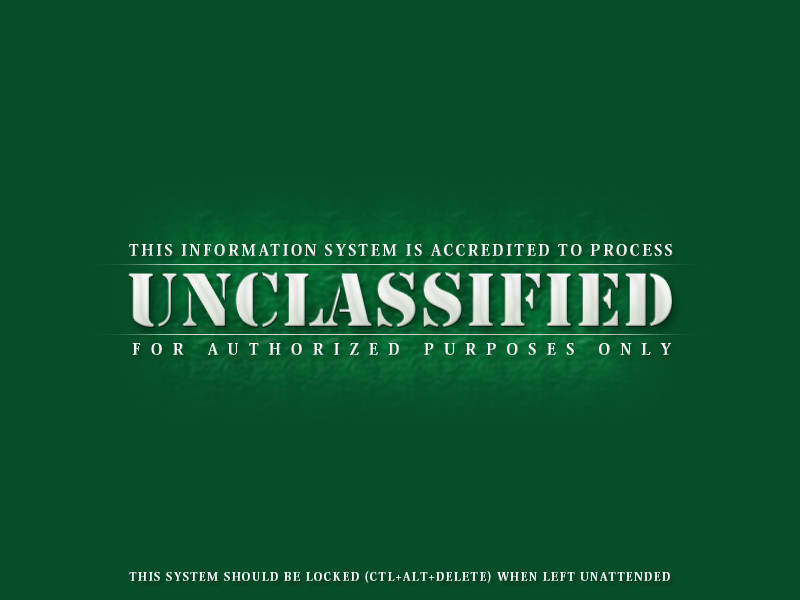 Watch: Police Body Cam Footage Shows Takedown Of Texas Mall Shooter
In May, former security guard and mass shooter Mauricio Garcia shot and killed eight people when he opened fire at the Allen Premium Outlets, about 25 miles north of Dallas.  However, he is perhaps best known for being labeled a "Hispanic white supremacist" by the mainstream media due to his apparent interest in fascism (a historically left-wing ideology) and the media's obsession with trying to link every act of gun violence to conservatives.  The shooting launched a national propaganda campaign asserting that minority shooters are a symptom of white supremacy.    
Whether you believe this or not, the fact remains that it took a good guy with a gun (a police officer on the scene) to stop the man in his tracks.  The officer's body cam footage has now been released, showing the moments leading up to Mauricio Garcia's death.
NEW — Texas police have released body camera footage of the officer who neutralized the mass shooter at the Allen Outlet Mall without waiting for backup. He goes from telling little kids to wear their seatbelts to running toward the sound of gunshots.https://t.co/op63KPh5X0
— KanekoaTheGreat (@KanekoaTheGreat) June 28, 2023
In light of events like the Allen Mall shooting it's fair to ask – If Democrats want to disarm the American public and also defund the police, who will be left to stop mass murderers like Mauricio Garcia?        
Tyler Durden
Thu, 06/29/2023 – 20:00
ZeroHedge News
[crypto-donation-box type="tabular" show-coin="all"]