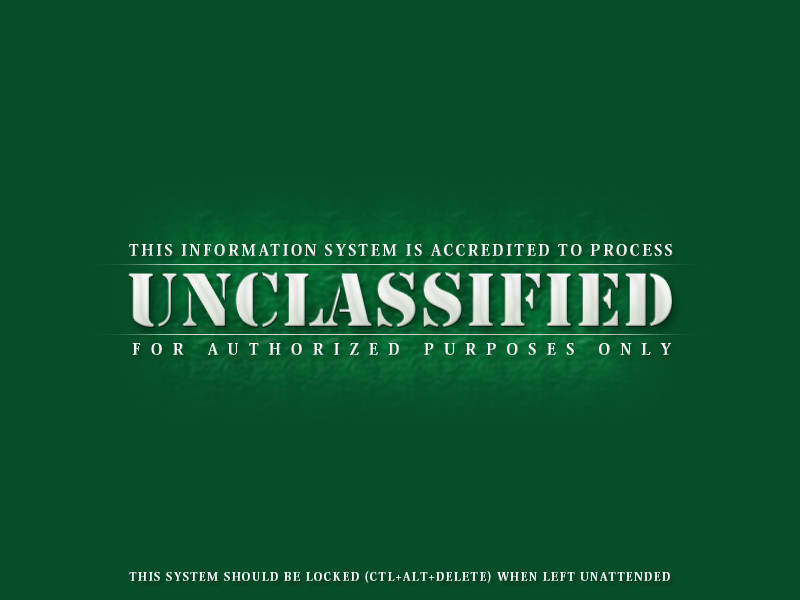 RELEASE: BONNABEL HIGH SCHOOL
Kenner, La. – Bonnabel High School is proud to announce that Roberto Furtado has been named as our new Wrestling coach.
Furtado, a Bonnabel Alumnus and former two-time state champion, comes to us from Grace King High School and brings over 25 years of coaching experience with him.
Bonnabel High School hasn't competed in the sport of wrestling for the past four years. Furtado's appointment is a vital step towards reestablishing the program, and we are thrilled to have him on board.
"We are very excited to have Roberto Furtado join our team as our new Wrestling coach," says Micah Hagans, Bonnabel's Athletic Director. "He has a wealth of experience and a deep connection to our community. We have no doubt that he will help us restore the wrestling program and lead our student-athletes to success both on and off the mat."
The Bonnabel High School community welcomes Roberto Furtado to our athletics department and looks forward to the program's resurgence under his leadership."
The post Roberto Furtado named new wrestling coach at Bonnabel High School to restore program appeared first on Crescent City Sports.
Preps, Louisiana High School Wrestling
Louisiana High School Wrestling Archives – Crescent City Sports
[crypto-donation-box type="tabular" show-coin="all"]