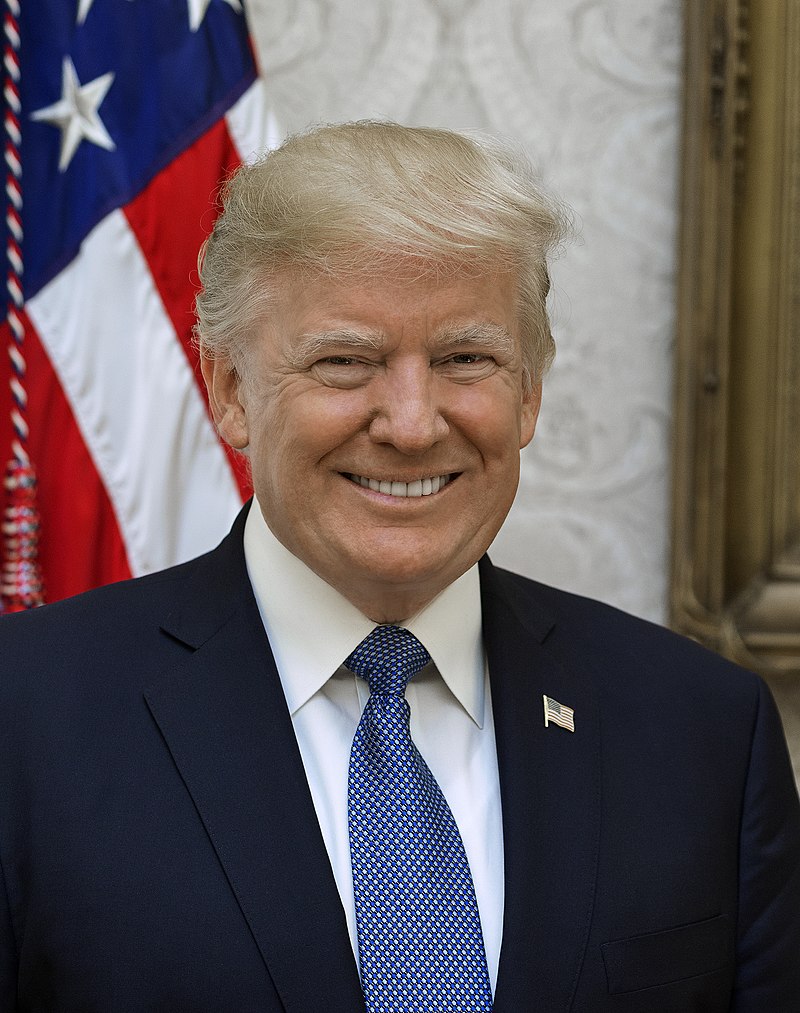 "Will Scharf, a former federal prosecutor, wrote a must-read thread on Twitter Thursday that breaks down all the issues with the Biden Justice Department's indictment of President Trump. 
You can read it here.
Key excerpts:
Scharf: Far and away the most troubling side story to emerge from this saga so far are the allegations made by Trump aide and co-defendant Walt Nauta's lawyer last week.
You may have missed it if you blinked. Not surprisingly, the mainstream media has mostly buried this one.
Nauta's lawyer, Stanley Woodward alleged in a court filing that during a meeting with prosecutors about his client's case, the head of the Counterintelligence Section of DOJ's National Security Division Jay Bratt "suggested Woodward's judicial application [for a DC Superior Court judgeship] might be considered more favorably if he and his client cooperated against Trump."
If true, and I find it hard to believe that Woodward just made the whole thing up, this is wild misconduct. Truly wild. It could undermine the entire case against both Trump and Nauta. It could end careers at DOJ if fairly investigated.
Scharf: If you could pick any lawyer in the country to handle a controversial case against a former president, a case involving an aggressive, unprecedented use of the Espionage Act, a controversial law in and of itself, what lawyer would you pick?
You'd probably want just a consummate professional, right? Career prosecutor with no political profile at all? White knight in shining armor who's never lost a case?
Or you could pick Jack Smith.
I follow law stuff pretty closely. I'm a huge nerd. I knew who Jack Smith was before this, and the specific case he is most closely associated with in the public eye was the prosecution of Virginia Governor Bob McDonnell.
Remember that one? Using a very aggressive interpretation of the scope of federal bribery and honest services fraud statutes, Smith nuked the career and life of a popular Republican politician, before having all his convictions overturned by the Supreme Court in a 9-0 opinion.
You read that right, all nine Supreme Court justices smacked Jack Smith down for an overzealous, legally defective prosecution of a Republican politician. SCOTUS gutted him so badly that DOJ didn't even try to re-try the case. They just dropped it.
And his wife is a leftist filmmaker who produced a hagiography of Michelle Obama.
And he currently lives in the Netherlands. Didn't they have anyone else good on this side of the Atlantic?
If this is not a political prosecution, if Merrick Garland wasn't just trying to "Get Trump," then why was Jack Smith the pick? Like the timing, the decision just reeks of politics."
The post Former Federal Prosecutor Breaks Down The Issues With Trump Indictment appeared first on The Desk of Donald Trump.
Make America Great Again Statement
The Desk of Donald Trump

Donald J. Trump 45th President of the United States
[crypto-donation-box type="tabular" show-coin="all"]