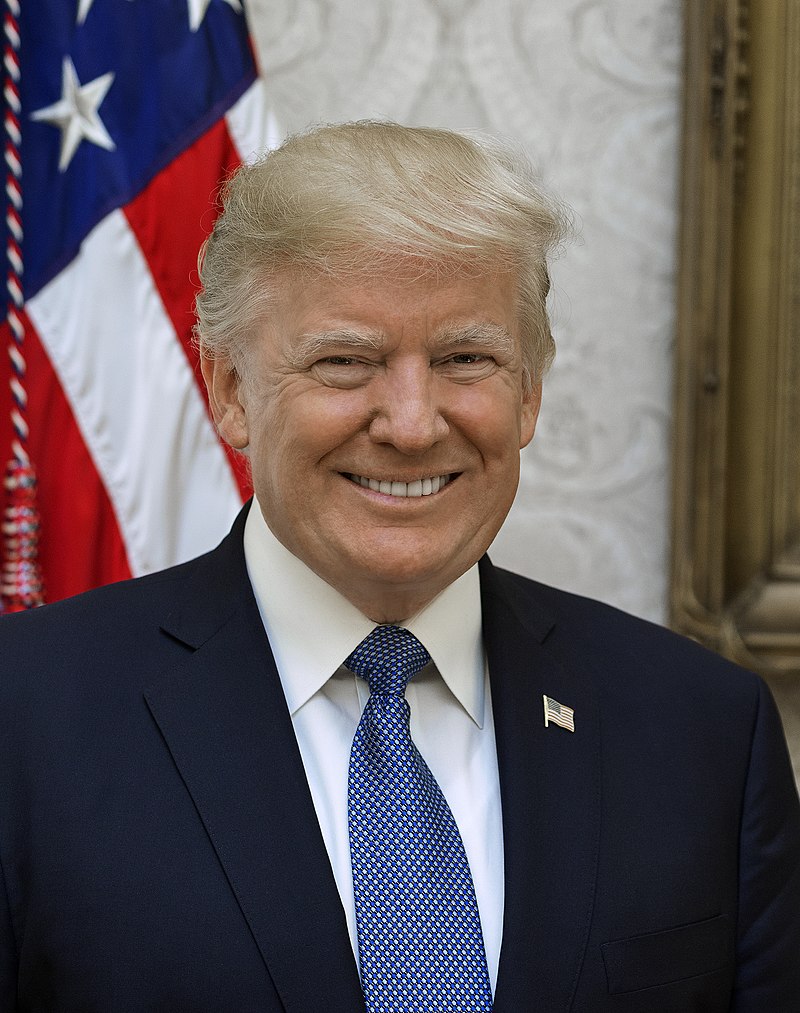 "Mar-a-Lago, FL— Today, Ron DeSanctimonious bizarrely announced he does not support the three Trump-appointed Supreme Court justices, who overturned the Roe v. Wade decision. 
Ron's latest flip-flop has left many wondering if he tripped in his high-heel boots and hit his head or is simply hallucinating from his disastrous event in Oklahoma last weekend, as he seems to have forgotten countless statements he made in the past praising President Trump's nominations of Justice Neil Gorsuch, Brett Kavanaugh, and Amy Coney Barrett.
In 2017, Ron DeSantis lauded Justice Neil Gorsuch as a "promising choice," "demonstrated a strong grasp of the Constitution," and even compared Gorsuch to "that of Justice Scalia and Justice Clarence Thomas."
"If you created a nominee from scratch with the goal of filling Scalia's large shoes, such a nominee would look a lot like Neil Gorsuch," DeSantis wrote in 2017.
Ron DeSantis has also openly supported Brett Kavanaugh. In a FOX Business interview, DeSantis said of Kavanaugh, "Look, this guy is a top-flight intellect. He's got an impeccable pedigree… I think the President made a good choice."
After President Trump obliged Ron DeSantis' tearful and desperate pleas for an endorsement in the 2018 Florida gubernatorial race, DeSantis rightfully credited President Trump for nominating strong, conservative justices to the U.S. Supreme Court.
"I think that Donald Trump has done a better job appointing judges to both the U.S. Supreme Court and the appeals court, than any other president in my lifetime—including one of my heroes, Ronald Reagan," DeSantis said.
In 2020, Ron DeSantis praised President Trump's nomination of judge Amy Coney Barrett to the Supreme Court, calling Barrett "an outstanding choice" and "a terrific judge."
As governor, Ron DeSantis has a history of terrible appointments. A DeSantis-appointed Florida Secretary of State lasted only 16 days in the job before resigning in scandal. 
In January 2023, DeSantis appointed Dave Kerner—a radical Democrat politician— to lead the Florida Department of Highway Safety and Motor Vehicles. As Palm Beach County mayor, Kerner installed some of the most draconian lockdowns and mask mandates in the nation, forming an armed COVID lockdown police force and shutting down dozens of businesses in Palm Beach County."
The post Ron DeSantis Flip Flops Again… Announces He Does Not Support Trump-Appointed Supreme Court Justices Who Overturned Roe v. Wade appeared first on The Desk of Donald Trump.
Statements by Donald J. Trump
The Desk of Donald Trump

Donald J. Trump 45th President of the United States
[crypto-donation-box type="tabular" show-coin="all"]