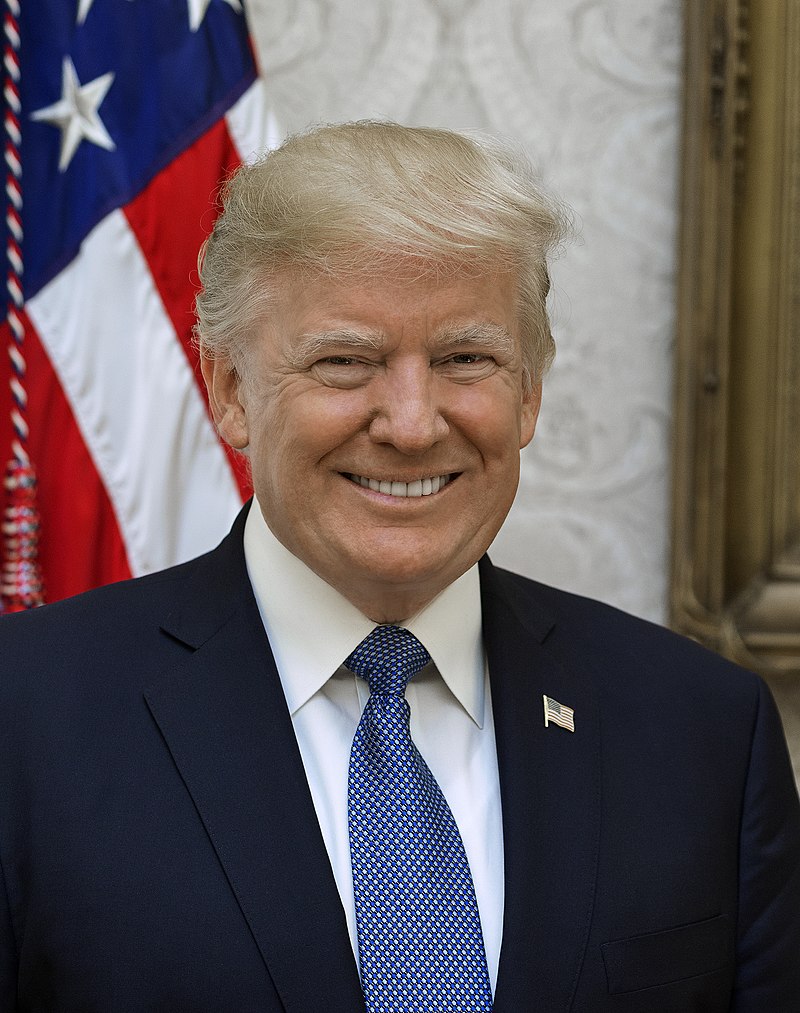 "Biden moved his Boxes all over the place, including to Chinatown and up to his lawyer's office in Boston. Why isn't deranged Jack Smith looking at that? Also, I supplied them openly, and without question, security tape from Mar-a-Lago. I had nothing to hide, nor do I now. Nobody said I wasn't allowed to look at the personal records that I brought with me from the White House. There's nothing wrong with that.
Biden had records for years, totally unsecured, even stolen when he was a Senator. This is crazy! Just like Jack Smith, Lisa Monaco, and the man they sent to the D.A.'s Office, Matt Colangelo. It isn't America anymore. Under the Presidential Records Act, I'm allowed to do all this. Under the Clinton Socks Case, the decision is clear. There was no crime, except for what the DOJ and FBI have been doing against me for years."
The post This is crazy! appeared first on The Desk of Donald Trump.
Posted on Truth Social, Statements by Donald J. Trump
The Desk of Donald Trump

Donald J. Trump 45th President of the United States
[crypto-donation-box type="tabular" show-coin="all"]