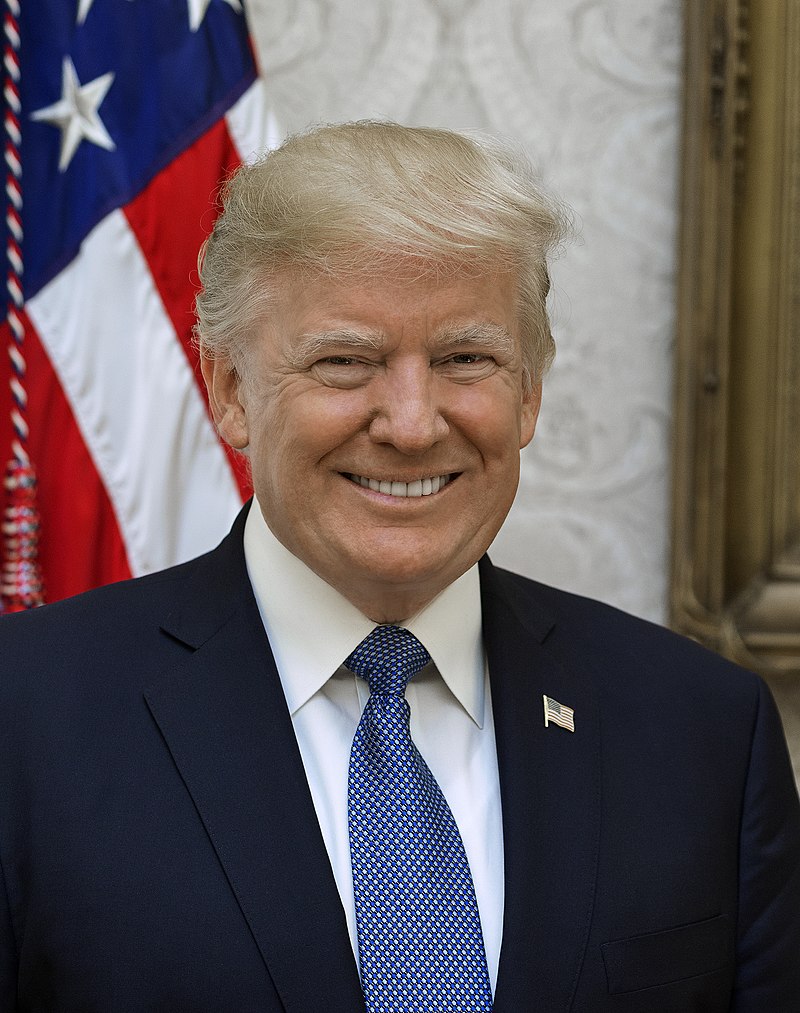 "SHOCKING! ONE OF THE TOP PROSECUTORS AT THE DEPARTMENT OF INJUSTICE WAS REPORTEDLY SO OBSESSED WITH "GETTING TRUMP" THAT HE TRIED TO BRIBE & INTIMIDATE A LAWYER REPRESENTING SOMEONE BEING TARGETED & HARASSED TO FALSELY ACCUSE & FABRICATE A STORY ABOUT PRESIDENT DONALD J. TRUMP & A CRIME THAT DOESN'T EXIST. THIS CRIMINAL & SALACIOUS ACT FROM WITHIN THE DOJ HAS BROUGHT SHAME & EMBARRASSMENT TO THIS ONCE GREAT & RESPECTED INSTITUTION. BECAUSE OF THIS, THERE IS NOW EXTREME TURMOIL INSIDE THE DOJ.
A TOP OVERZEALOUS & DISHONEST DOJ PROSECUTOR OFFERED A WITNESS' LAWYER AN IMPORTANT "JUDGESHIP" IN THE BIDEN ADMINISTRATION IF HIS CLIENT "FLIPS" ON PRESIDENT TRUMP, WHO HAS DONE NOTHING WRONG! THE HIGHLY RESPECTED LAWYER WAS INCENSED & DISGUSTED AT THIS CORRUPT & ILLEGAL OFFER. THE FAKE "CASE" AGAINST ME MUST BE IMMEDIATELY DROPPED, AND THE INSPECTOR GENERAL SHOULD LAUNCH AN INVESTIGATION INTO THIS & THE MANY OTHER ALL TOO OBVIOUS WRONGDOINGS & CRIMES TAKING PLACE AT THE DOJ & FBI!"
The post SHOCKING! appeared first on The Desk of Donald Trump.
Posted on Truth Social, Statements by Donald J. Trump
The Desk of Donald Trump

Donald J. Trump 45th President of the United States
[crypto-donation-box type="tabular" show-coin="all"]