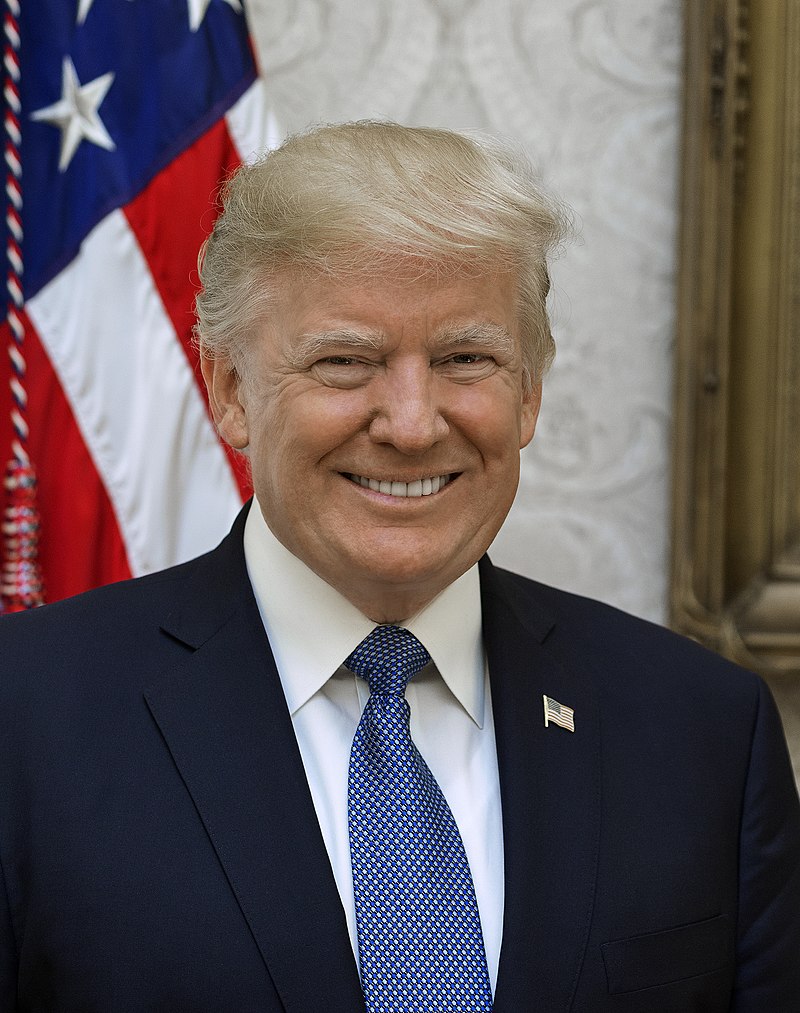 "President Donald Trump's immigration policies kept Americans safe, just ask Ron DeSantis. 
In July 2021, after the Trump presidency, DeSantis tweeted, "The disaster at our border is a direct result of the Biden Administration ending Trump border policies that curbed illegal immigration, the influx of drugs, and human smuggling."
Republican voters trust President Trump to secure the border. Morning Consult found that 70 percent of Republicans said they trust President Trump to handle immigration, compared to 20 percent who said the same of DeSantis.
Ron DeSantis can't be trusted to secure the border. He voted against border wall funding while in Congress. 
President Trump will again secure the border in his second term. He has rolled out a plan to launch the "largest domestic deportation operation in American history.""
The post Ron DeSantis Knows Trump's Border Policies Worked appeared first on The Desk of Donald Trump.
Make America Great Again Statement
The Desk of Donald Trump

Donald J. Trump 45th President of the United States
[crypto-donation-box type="tabular" show-coin="all"]