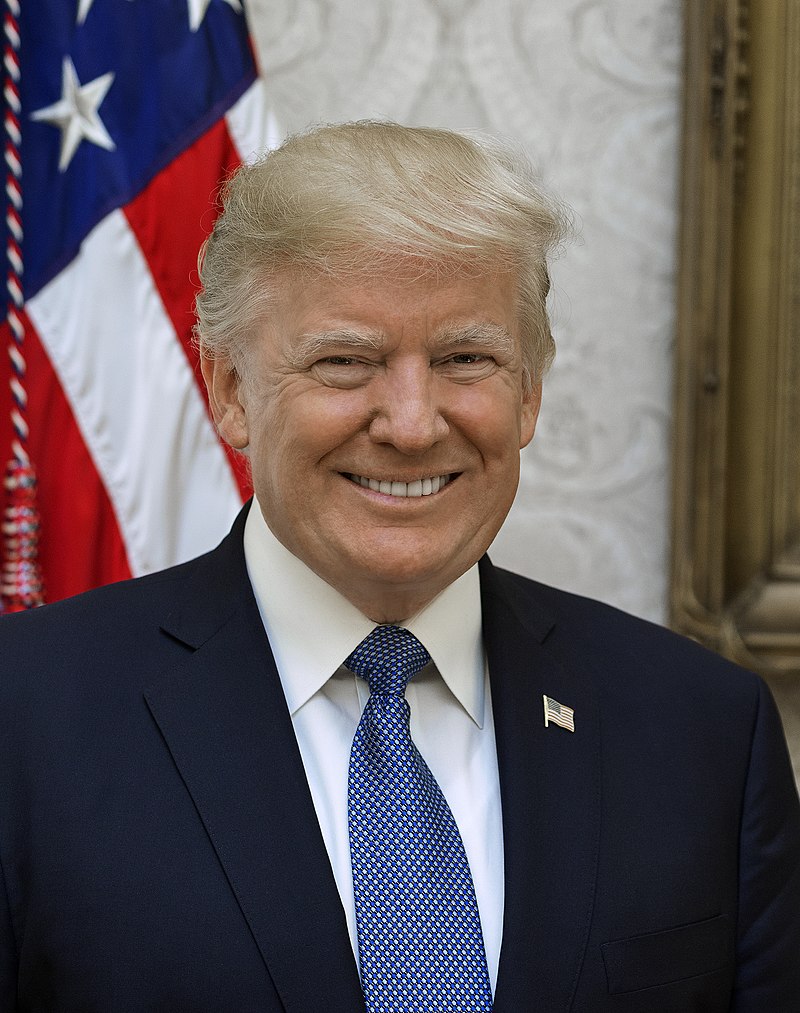 "Conservatives were unified Friday afternoon in their response to the unsealed indictment from leftist Special Counsel Jack Smith. This bogus indictment is an attempt to interfere in the 2024 election.
Speaker Kevin McCarthy told Fox News: "This is going to disrupt this nation because it goes to the core of equal justice for all, which is not being seen today. And we're not going to stand for it. This is a very dark day in America when you think about what they're trying to indict President Trump on. You've got a sitting president right now in the exact same situation. You have a former first lady, senator, secretary of state, that had the same situation that nothing was done to. 
In America, some of our greatest strength is equal justice, and today it shows that it is not. But what's even worse upon this — this is a leading contender to run for office with an administration of a current president that has the exact same documents."
Senator Mike Lee said in a statement, "The Biden administration's actions can only be compared to the type of oppressive tactics routinely seen in nations such as Venezuela, Bolivia, and Nicaragua, which are abslutely alien and unnacceptable in America. It is an affront to our country's glorious 246-year legacy of independence from tyranny, for the incumbent president of the United States to leverage the machinery of justice against a political rival. Such an act of absolute disrespect echoes despotism, making it fundamentally at odds with American democratic values."
Mike Davis, founder and president of the Article III Project, said in a statement: "Today's indictment, the day after we learned the FBI covered up evidence since 2017 then-Vice President Biden and his family took at least $10 million in foreign bribes and changed U.S. policy, confirms Garland's indictment of Trump is political. The Presidential Records Act, not Espionage Act, controls a former president's handling of his presidential records. Generally, per a binding 2019 Justice Department legal opinion, it's legally impossible to obstruct an investigation into a non-crime. The theory the President of the United States can declassify information and still get charged for espionage–under a 'national defense information' theory—will not survive Supreme Court review."
Congressman Michael Waltz said, "I think at the end of the day, what people see is a sitting president and his DOJ going after the leading political rival in the middle of a presidential campaign."
Congressman Nick LaLota said in a statement: "Every American deserves a fair justice system devoid of any political, racial, or religious motivations. To the contrary, the Biden Justice Department's indictment of a Former President who is running against Biden, without indictments of a Former Presidential Candidate who knowingly destroyed 30,000 government emails to evade prosecutors, or an indictment of their boss who stored classified material in his Delaware garage, wreaks political retaliation. Our constitutional republic deserves better."
Tom Fitton, president of Judicial Watch, said in a statement: "I've carefully reviewed the indictment of Trump by his political opponents at the Biden Justice Department…The document dishonestly ignores the U.S. Constitution, the Presidential Records Act, legal precedent, and the DOJ's/Archives' previous position that WH records a president takes with him when he leaves the White House are presumptively personal and not subject to review by partisan Biden appointees at DOJ or Archives. Under the Constitution, federal law and precedent, none of the documents are currently 'classified' or 'national defense information' that restricts Trump's handing of them. They are ALL his personal records and, frankly, should be returned to him. If justice prevails, this indictment won't survive scrutiny by honest, constitutionalist judges and will be thrown out."
Jeffrey Clark, former assistant attorney general, said, "All of this is so outrageous; it shocks the conscience. It's fundamentally anti-American.""
This post has [comment_no] comments.
The post Reaction to Jack Smith's Bogus Indictment appeared first on The Desk of Donald Trump.
Make America Great Again Statement
The Desk of Donald Trump

Donald J. Trump 45th President of the United States
[crypto-donation-box type="tabular" show-coin="all"]