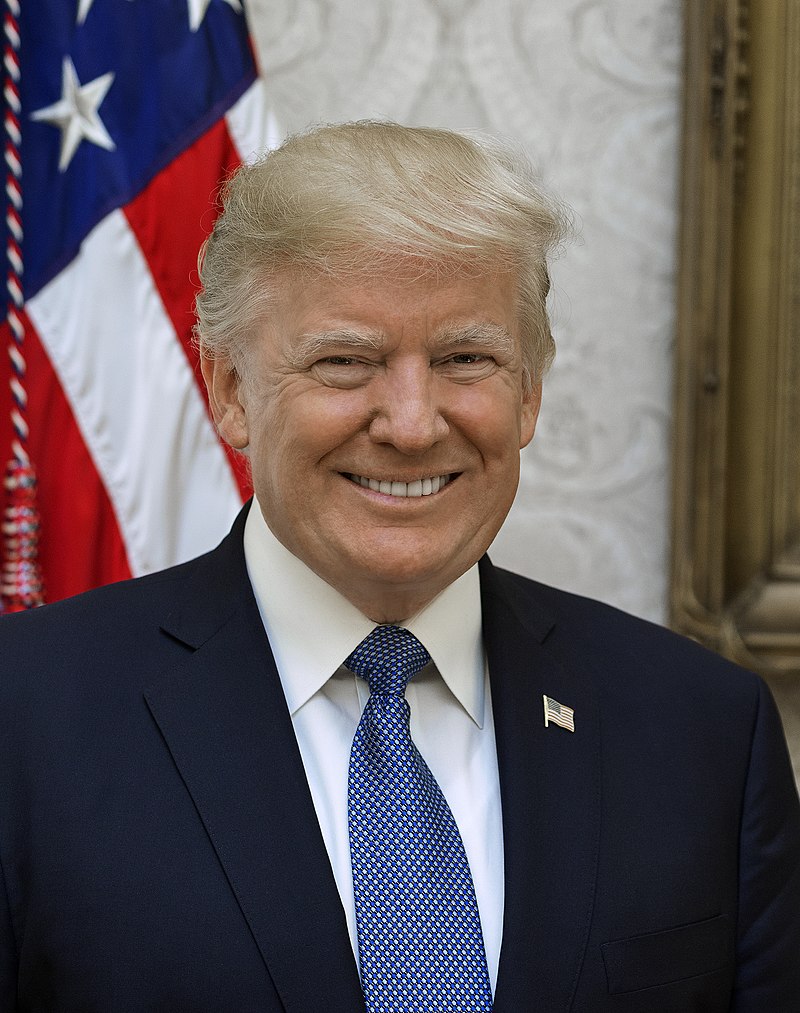 "Joe Biden is using his Justice Department to interfere in the 2024 election. 
Republicans need to stand with the America First movement against the lawless Democrats.
So far, Chris Christie and Asa Hutchinson have failed the test. 
On Fox and Friends, Christie defended the prospect of the Justice Department indicting President Trump. This is unsurprising considering RINO Chris Christie defended the FBI's unprecedented raid on Mar-a-Lago.
Meanwhile, Asa Hutchinson tweeted, "Donald Trump is the target of an ongoing criminal investigation and he should step aside & put the good of the country above his candidacy."
Shame on Asa Hutchinson for siding with Biden and the Deep State in their witch hunt of President Trump.  Any Republican candidate who thinks justice is being served in this bogus investigation that targets President Trump, but ignores Biden and his crimes, should probably jump into the Democrat primary instead.
Republican voters want a nominee that will stand up to the weaponization of our legal system, not make excuses for it. "
The post Conservatives Are Paying Attention appeared first on The Desk of Donald Trump.
Make America Great Again Statement
The Desk of Donald Trump

Donald J. Trump 45th President of the United States
[crypto-donation-box type="tabular" show-coin="all"]